Tips and tools
Learn about savings products such as the RRSP+ and get tips and advice on how to recruit more easily, build employee loyalty and better adapt to the realities of Québec SMEs.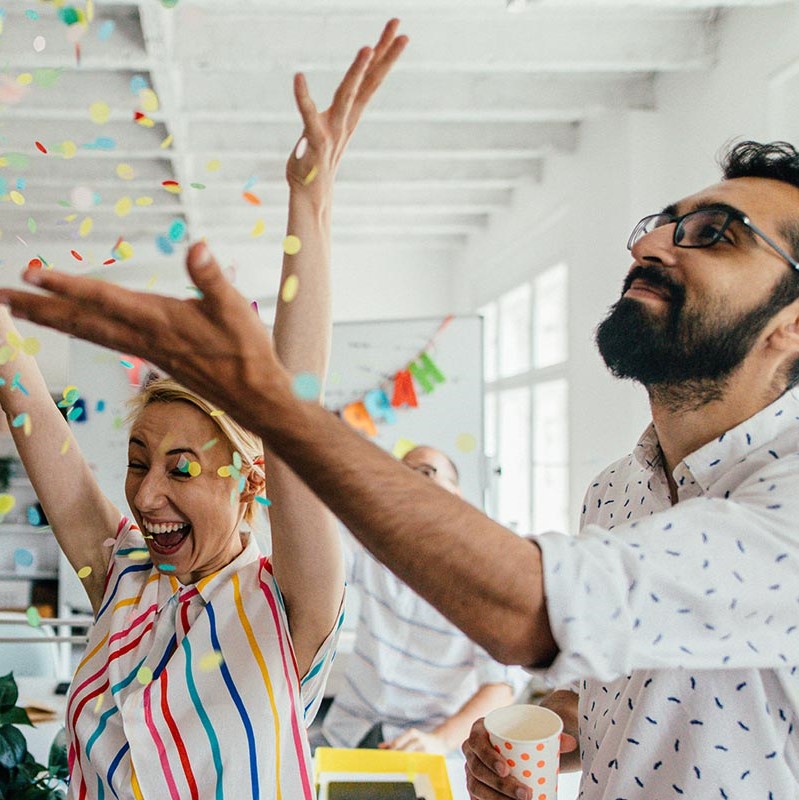 Free guide to creating a unique employee experience
We'll help you create a better corporate culture to retain and engage your resources.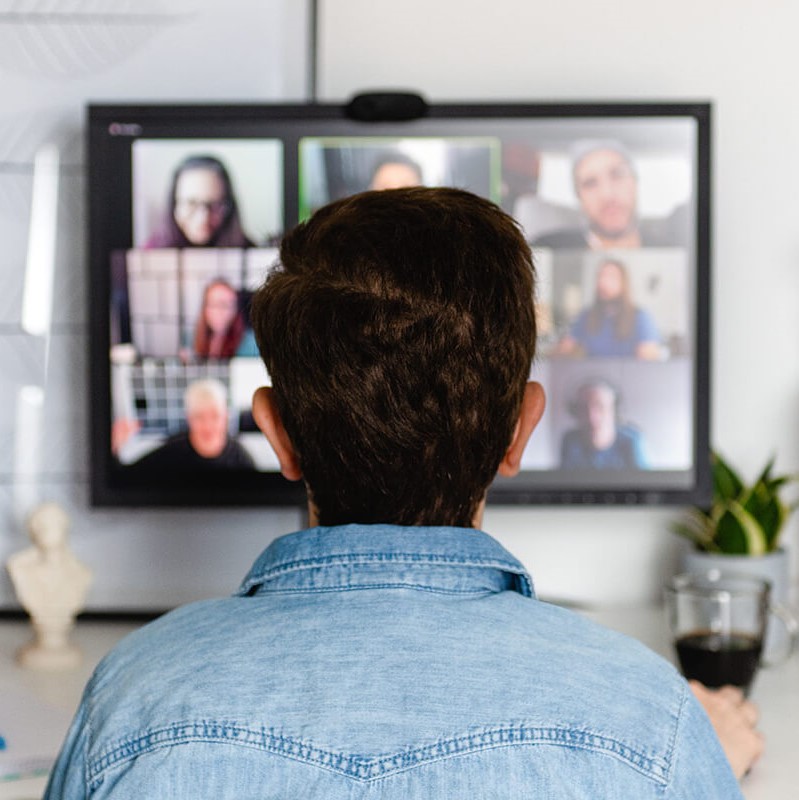 Free guide to managing remote work
We've prepared a guide of practical solutions to help you and your employees meet the challenges of working remotely and prepare for the future.