Start saving
Choose your savings solution and we'll guide you through the next steps.
Choose your savings solution
The extended Fonds family offers various combinations of vehicles and savings products that could be of benefit to you, depending on your financial situation and savings goals.
Did you know that you can invest in many of our products directly online? Our digital solutions are easy to use and are constantly evolving to better meet the needs of our savers.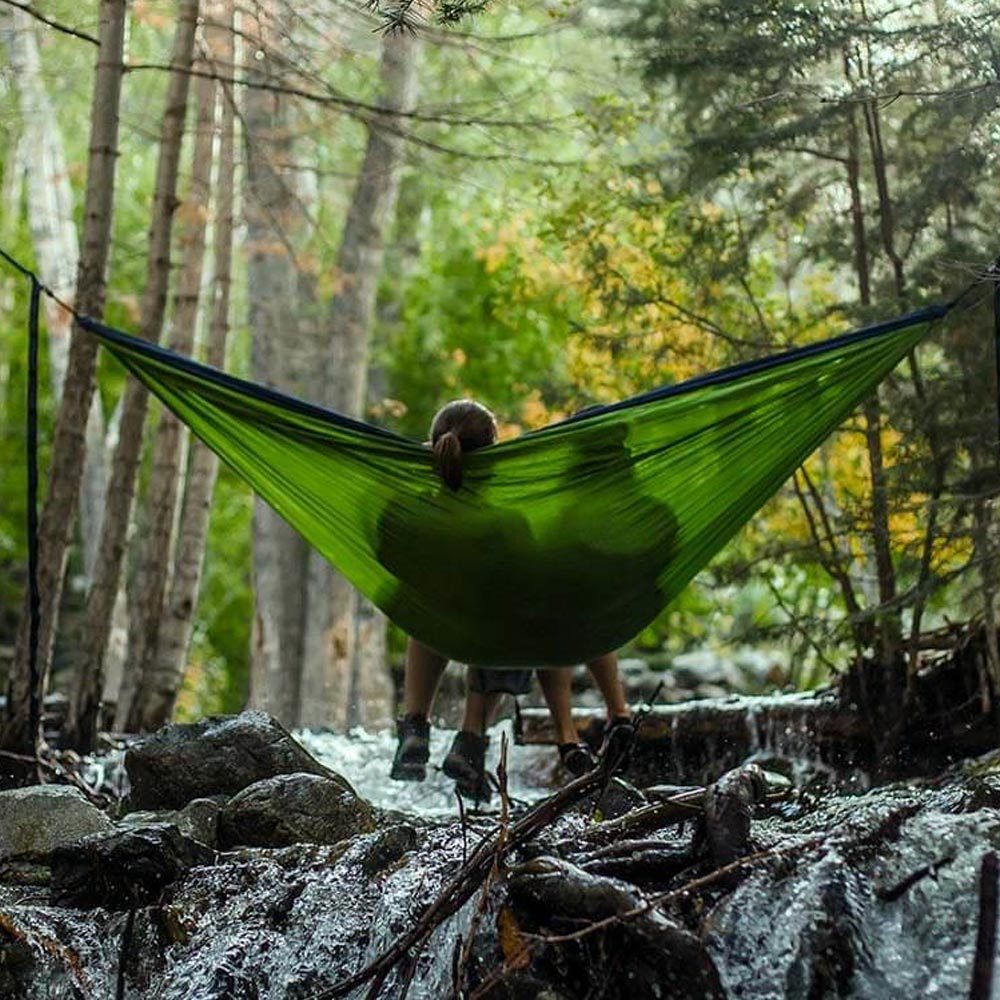 RRSP+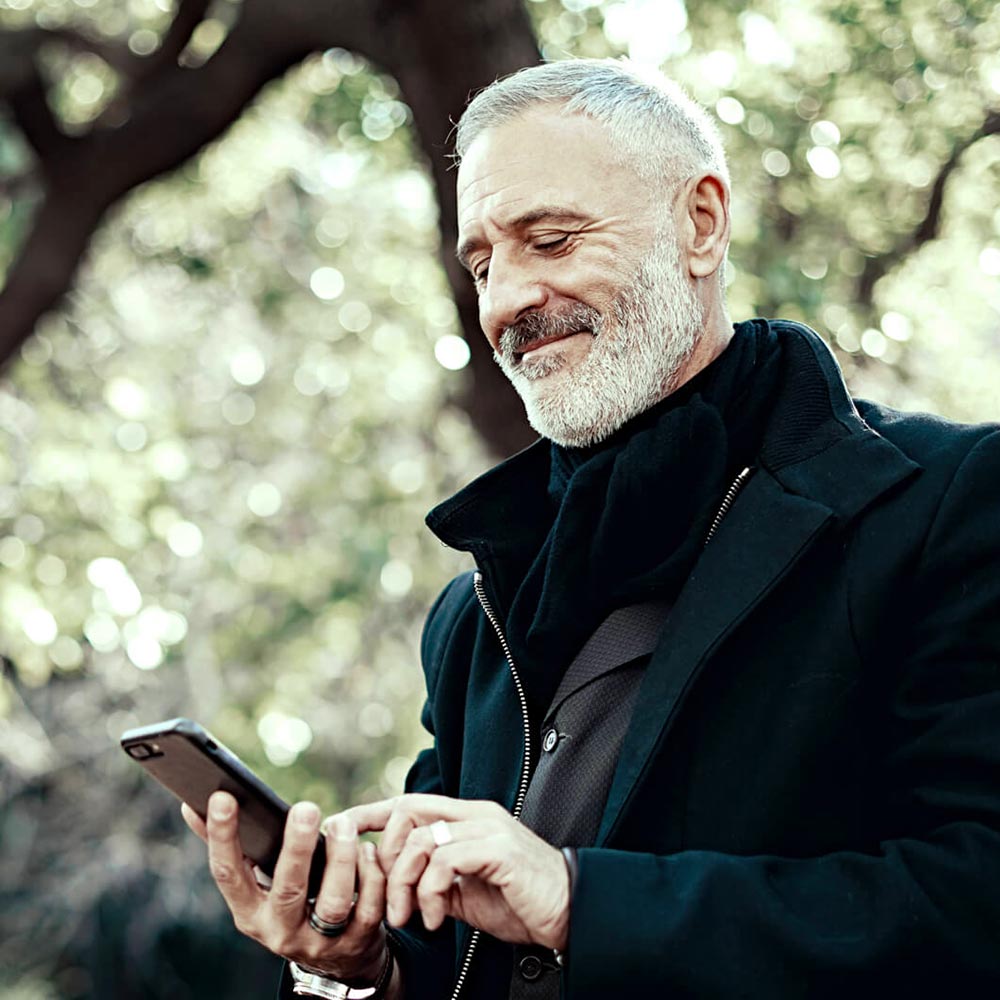 Non-registered Fonds shares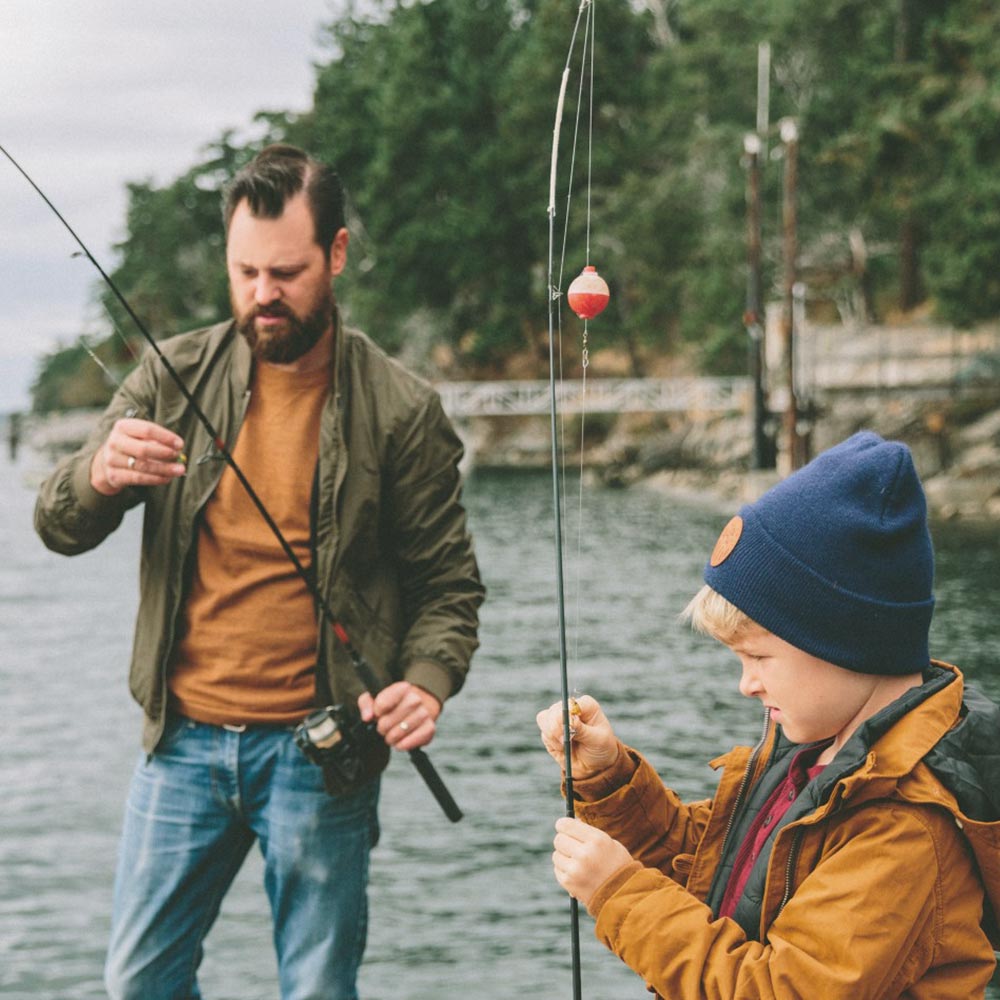 RRSP with FlexiFonds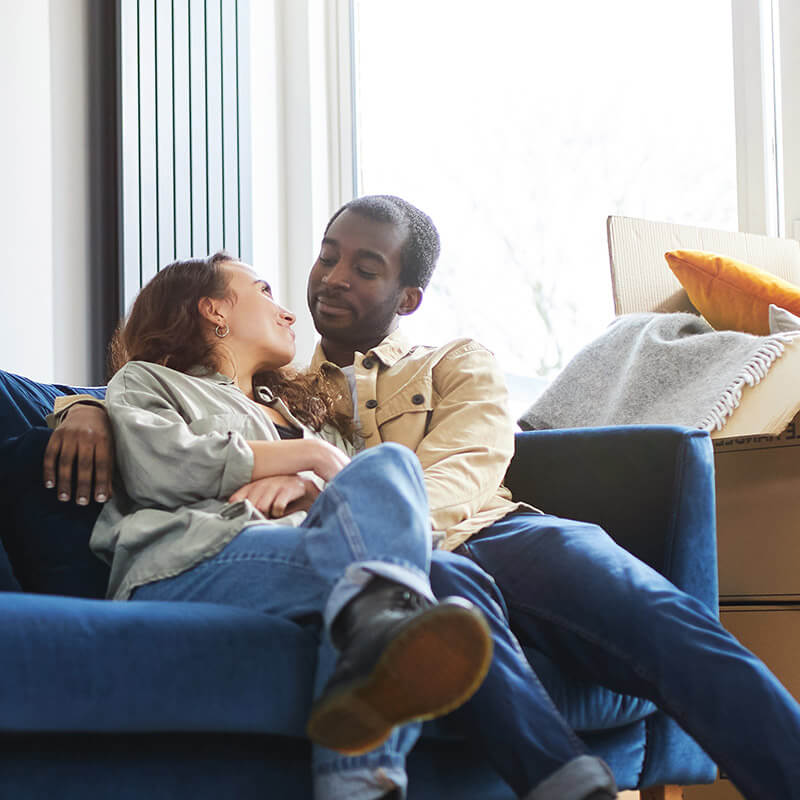 TFSA with FlexiFonds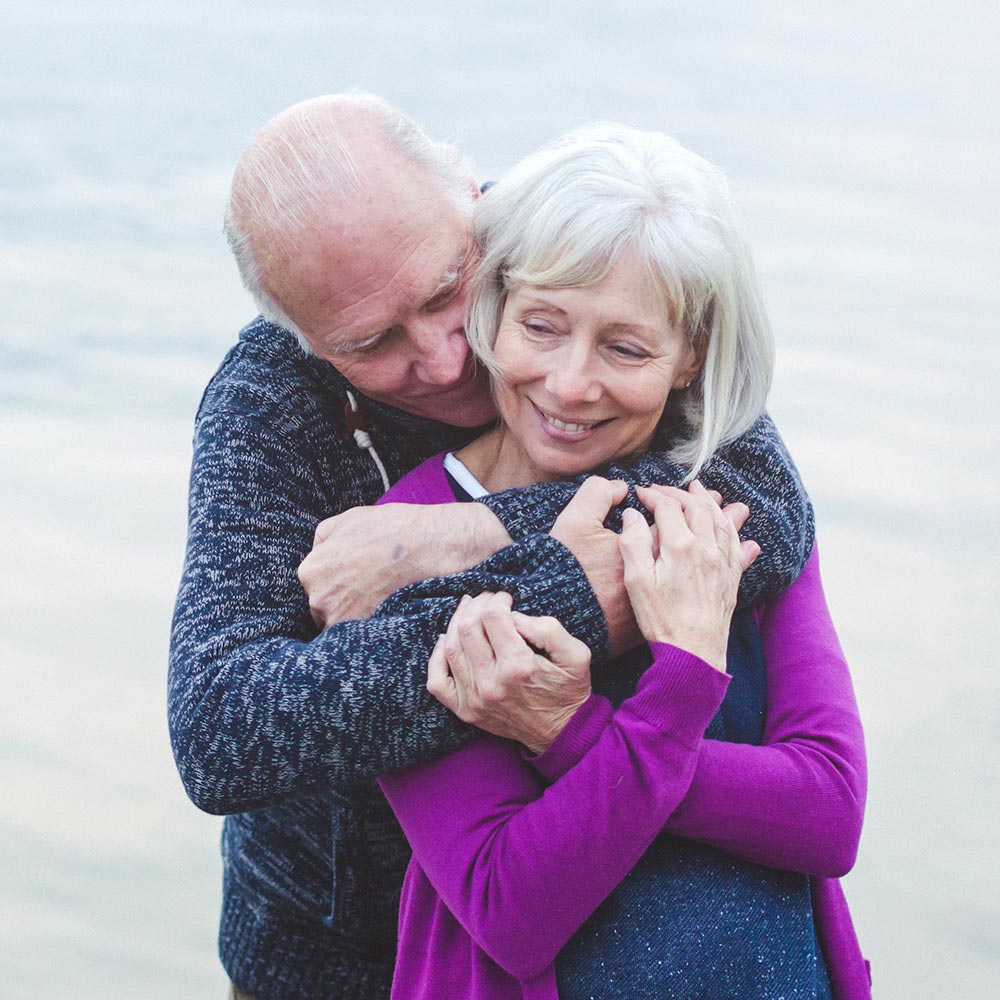 RRIF with FlexiFonds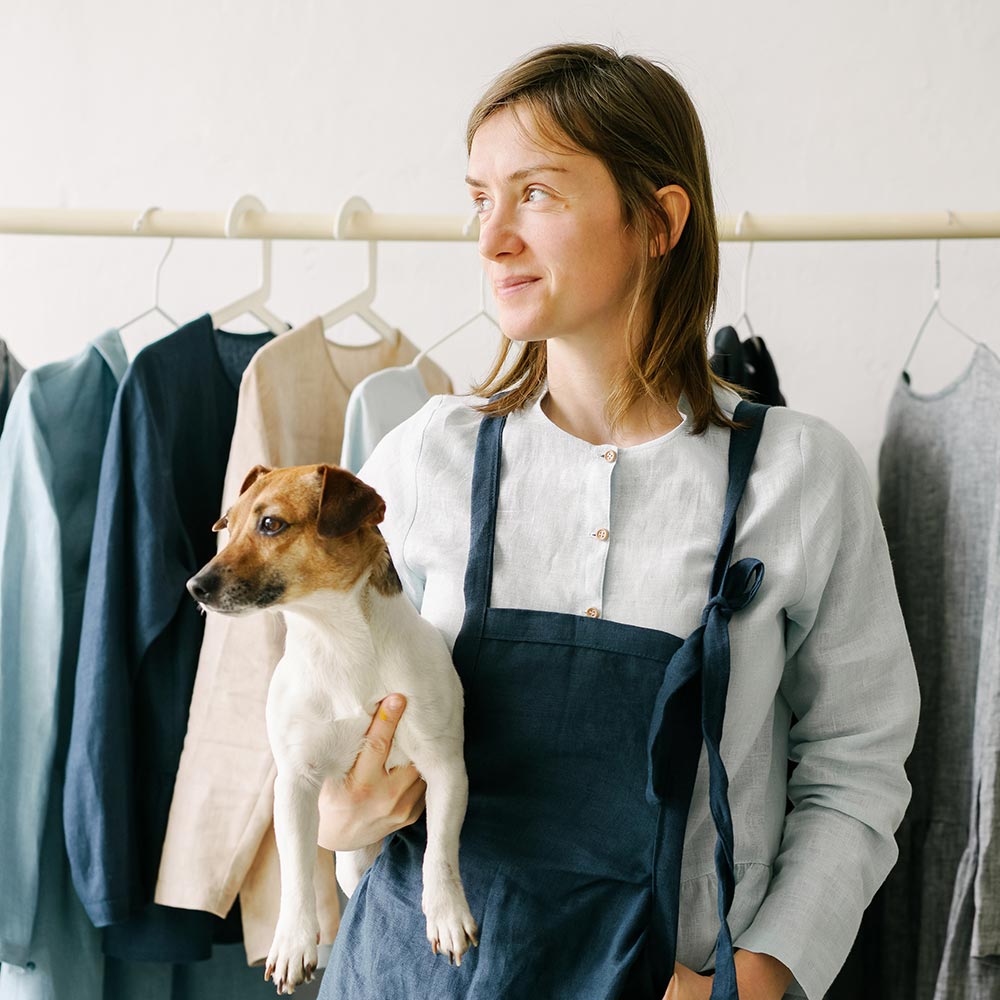 Investment Account with FlexiFonds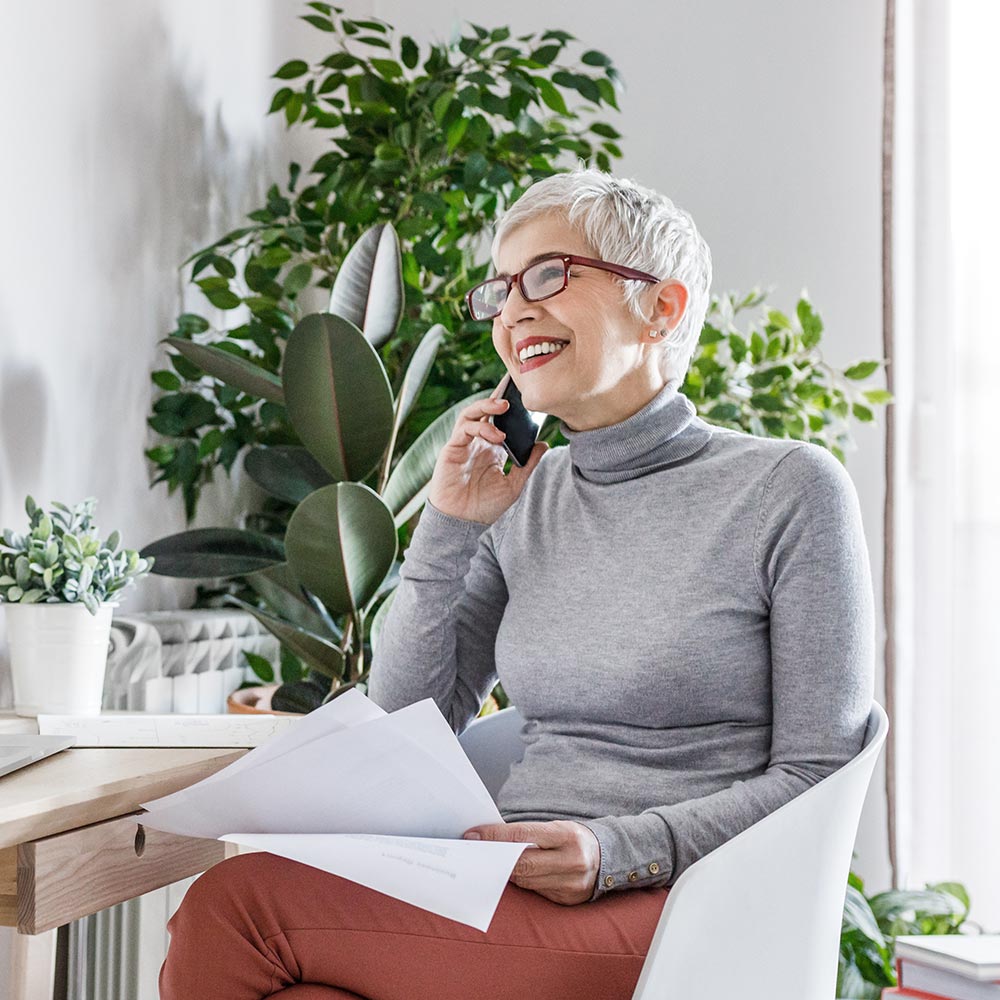 The Fonds team is never very far away!
Need help using our digital solutions? Would you prefer to talk to someone in person?
Write to us
or call us at
1-800-567-3663
, Monday to Friday, 8:30 a.m. to 5 p.m. Our agents will be happy to help you!
Most frequently asked questions
Please read the prospectus before buying Fonds de solidarité FTQ shares. Copies of the prospectus may be obtained on the Website fondsftq.com, from a local representative or at the offices of the Fonds de solidarité FTQ. The shares of the Fonds de solidarité FTQ are not guaranteed, their value changes and past performance may not be repeated.
Prospectus_En