Being a Fonds shareholder
If you hold an RRSP+ or non-RRSP+ shares, you are a Fonds de solidarité FTQ shareholder. As a shareholder, you have the opportunity to play an active role in the Fonds' democratic life.
Annual general meeting of shareholders
Attend the annual general meeting of shareholders to find out how the Fonds is faring, discover the past year's highlights, and elect board members and the independent auditors.
LEARN MORE ABOUT THE UPCOMING ANNUAL GENERAL MEETING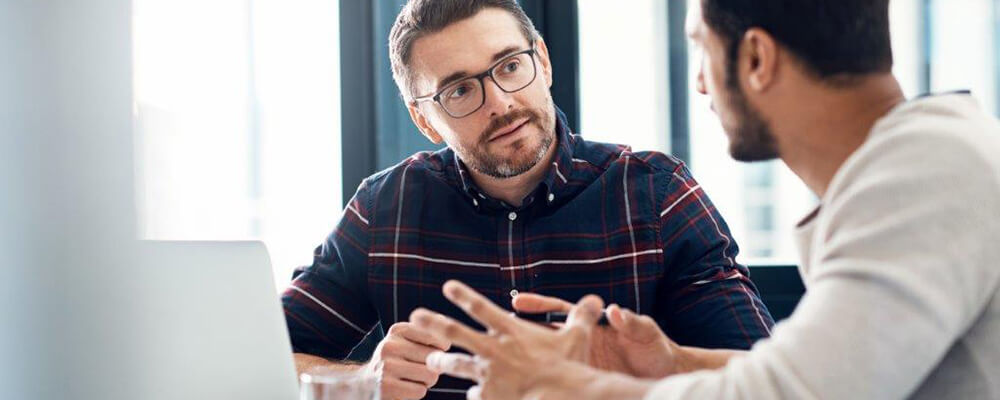 Become a board member
Do you care about the Fonds' future? Consider serving on our board of directors.
Submit an application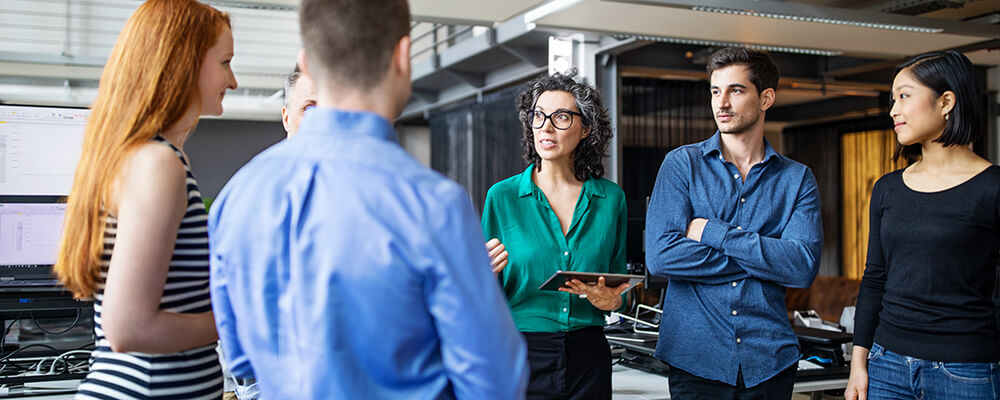 Candidates
Learn about the varied backgrounds of the individuals who responded to the public call for nominations.
See the biographies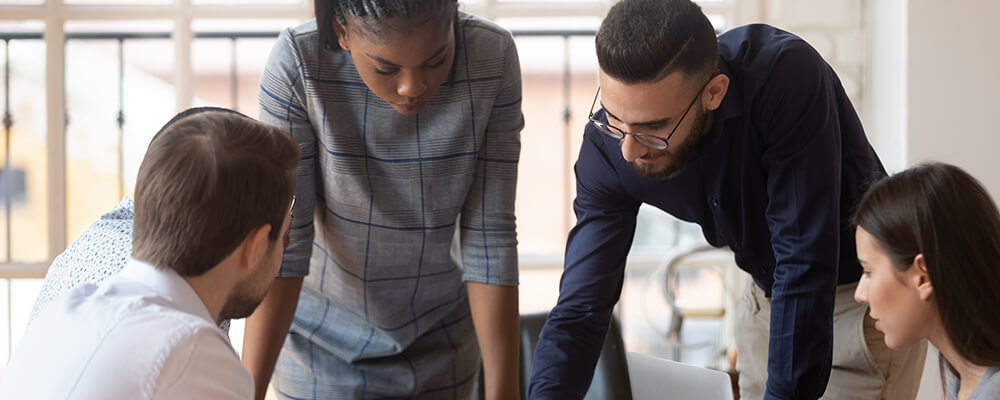 Election results
View a breakdown of the board election results.
See the results