Have questions about our financing offer?
Here is some information you might find useful.
Most frequently asked questions
Does the Fonds offer development capital?
Does the Fonds offer venture capital?
How long does it take to get financing?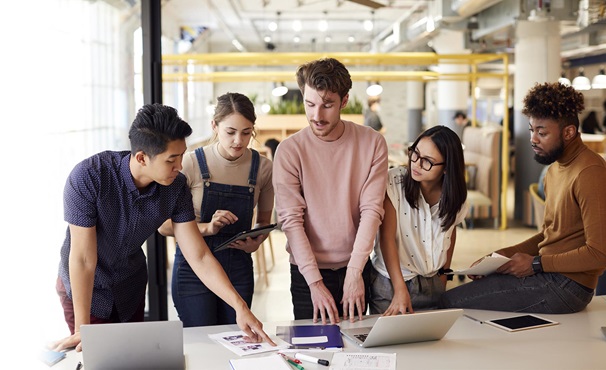 Do you have a project you'd like to finance?¹
Fill out our contact form to find out more about our financing solutions.
FILL OUT THE CONTACT FORM