An entire team at your service
Trust our experts across Québec.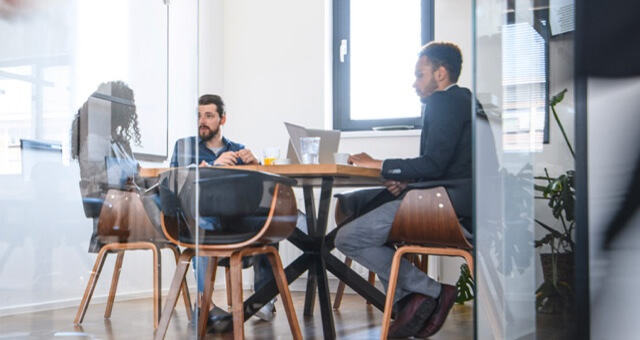 Dedicated management teams
Get to know the investment managers who will help you carry out your project. In addition to being investment experts, they are well-versed in over 20 industries.
Meet our team members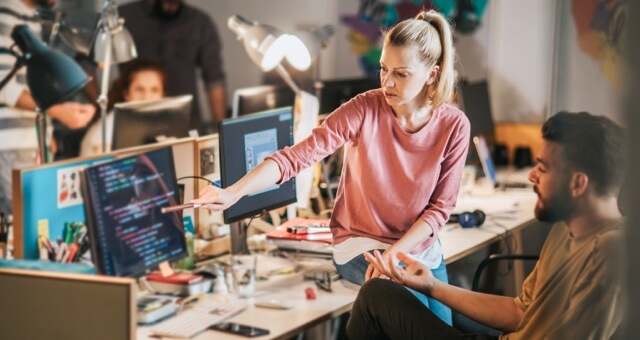 Multidisciplinary expertise
By choosing the Fonds as a financial partner, you're choosing to work with a multidisciplinary partner that can assist and advise you in all areas of your project.
Learn more about our expertise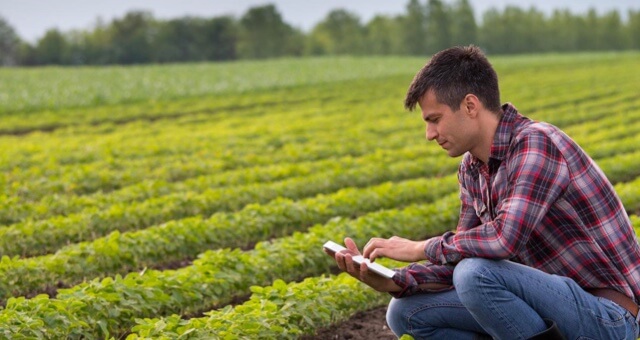 An extensive network
At the Fonds, we have contacts throughout Québec thanks to our province-wide presence. We understand your environment and we'll share our network with you. That's a competitive advantage for all your projects!
Learn more about our network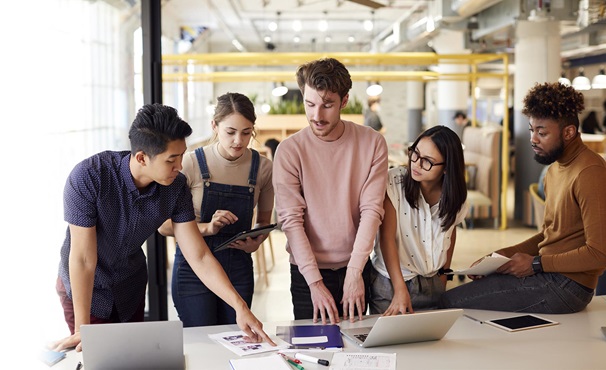 Do you have a project you'd like to finance?¹
Fill out our contact form to find out more about our financing solutions.
FILL OUT THE CONTACT FORM