Save up to $150 on FlexiFonds transfer fees[1]
Transfer your RRSP, TFSA, or RRIF from another financial institution to a FlexiFonds product to take advantage of this promotion.[1] We'll even take care of the paperwork for you!


Start accessing your retirement income
The RRSP is designed for savings, but the RRIF lets you access retirement income from the money you have saved in your RRSP or spousal RRSP. In other words, the RRIF is a disbursement vehicle.


If you're almost 71 years old
The legal deadline for holding an RRSP or spousal RRSP is December 31 of the year you turn 71. From a fiscal perspective, the RRIF is a wise choice if you want to enjoy the money you've saved over the years, since it allows you to withdraw your money over time.
1 

Withdrawal amounts

You must withdraw a minimum percentage of the total value of your savings each year, based on your age. It ranges from 5.28% (age 71) to 18.79% (age 94). As of your 95th birthday, you must withdraw 20%. That being said, you can always withdraw more than the minimum amount to finance a passion project, for instance.
2 

Your spouse's age

Since the mandatory minimum withdrawal amount is based on age, you can request that the calculation be based on the age of the younger spouse (if you're married or in a civil union or common-law relationship). However, you should keep in mind that this decision can't be changed later.
3 

Tax deductions

You can choose to pay tax on each withdrawal, or pay taxes once a year when you file your tax return. If you withdraw more than the minimum amount, a withholding tax rate of 20% to 30% will apply.
4 

Withdrawal frequency

You have two options for withdrawing your money: annually or monthly (i.e., 12 withdrawals over the course of a year).
RRIF calculator: How much to withdraw each year?
Use our tool to better plan your retirement income.
Estimate my RRIF withdrawals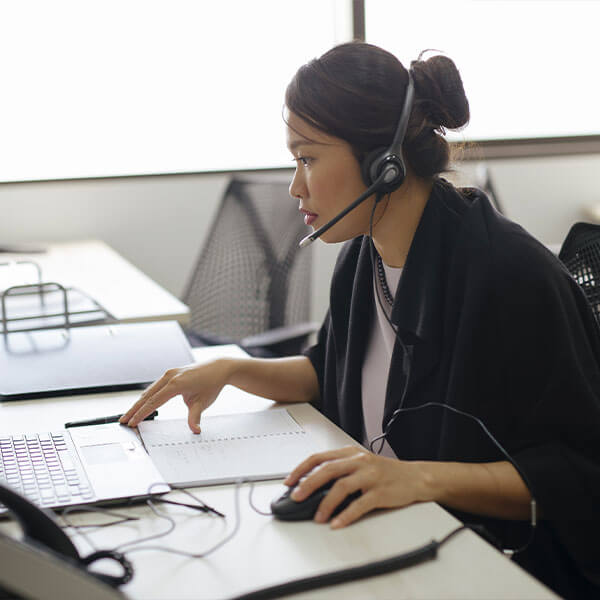 FlexiFonds mutual fund advisors are here to help
FlexiFonds mutual fund advisors are just a phone call away. They're ready to answer your questions and can help you find the best solution to meet your needs. They can also help you determine your investor profile and guide you through the decisions you'll need to make when opening your RRIF.
Offering service you can trust, FlexiFonds mutual fund advisors put their expertise and skill at your disposal, with zero pressure and zero commissions. Their only goal is to help your dreams become reality by offering you sound, objective advice.
Call us at 1-833-383-2121
Get to know our advisors
70% of FlexiFonds mutual fund assets
are related to the local economy
Investing with FlexiFonds is a great way to keep your savings local.
Most frequently asked questions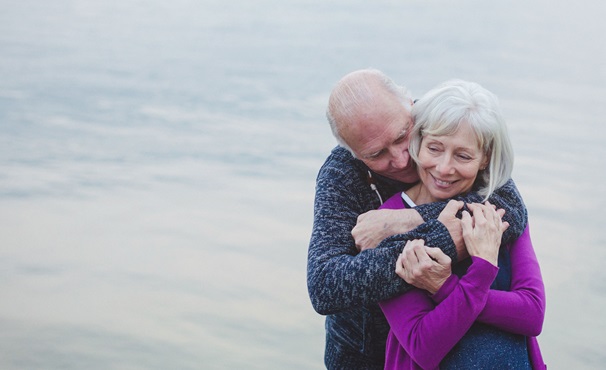 Ready to start a new chapter in your retirement savings?
Talk to a Flexifonds mutual fund advisor

Monday to Thursday, from 9 a.m. to 8 p.m., and Fridays from 9 a.m. to 5 p.m.
1-833-383-2121