The Fonds, a first-rate business partner
Are you looking for a financing that's tailored to the reality of your business, industry, and needs?
Learn more about our custom business solutions.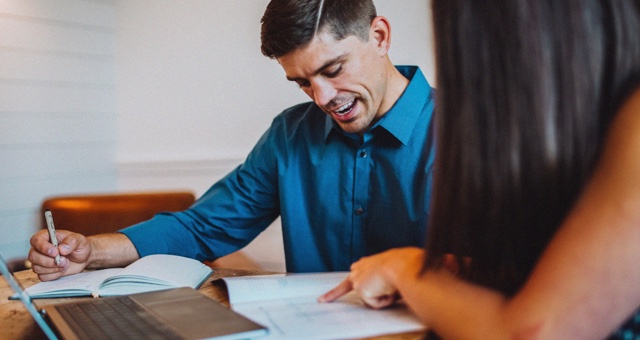 Criteria and steps to follow
We finance projects that will have a positive impact on your business, employees, market, and region.
Learn more about our financing criteria
Projects financed
Looking for a partner for your expansion, succession, or acquisition project? We're here for you!
See what kind of projects we finance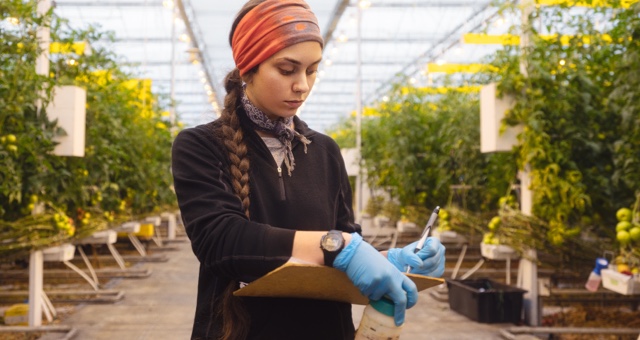 Financing offered
We offer unsecured loans and equity ownership. We also offer development and venture capital.
Find out more about the types of loans we offer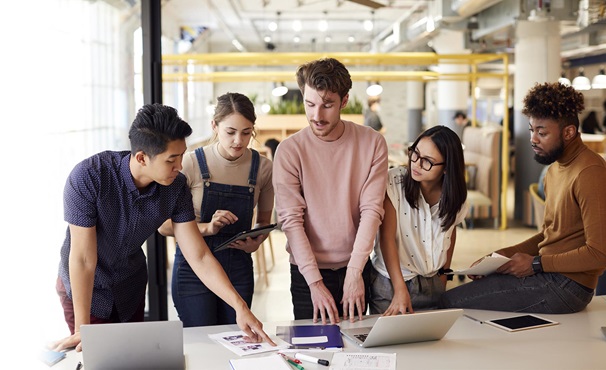 Do you have a project you'd like to finance?¹
Fill out our contact form to find out more about our financing solutions.
FILL OUT THE CONTACT FORM