Retirement: Managing your savings for the long haul
We'll help you optimize your finances.
Plan when and how to withdraw your savings and investments after retirement
If you want to maximize your savings, you'll need to plan when to use your various sources of income. A withdrawal plan lets you optimize the amounts you withdraw while minimizing your tax burden and maximizing your retirement income.
Don't forget—your retirement could last a long time! That's why it's important to adopt a long-term vision and diversify your investments. Doing so will allow you to adapt to changing circumstances during retirement while enjoying your savings from day one.
FlexiFonds products: The next logical step in your journey with the Fonds
Note that you can easily remain in the Fonds family and transfer your Fonds products to FlexiFonds, either online or by calling 1-833-383-2121.
Choosing the right FlexiFonds savings products for your retirement
Every person's retirement is unique, and adopting a strategy that's tailored to your needs and reality is essential. You owe it to yourself to choose savings solutions that will allow you to take full advantage of your retirement while carrying out projects you care about so that you can enjoy this new chapter in your life to the fullest.
Taking advantage of different savings vehicles that complement each other can really pay off. For example, you can reap the benefits of various savings vehicles by combining a TFSA with an RRSP, a TFSA with a RRIF, or a TFSA with an RRSP and investment account.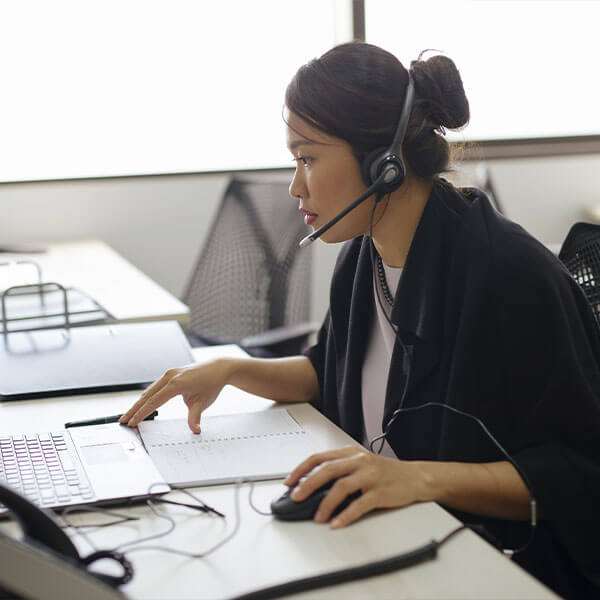 Personalized advice and service you can trust​
The FlexiFonds mutual fund advisors are here to help you with your savings. With zero pressure and zero commissions, they put their expertise and skill at your disposal. They will be happy to answer your questions and help you choose among our FlexiFonds savings solutions.
Call the FlexiFonds mutual fund advisors at 1-833-383-2121
Redeem shares held in your RRSP+ with the Fonds
By saving with the Fonds, you benefitted from an additional 30% in tax savings.¹ If you're planning to retire, it's important to make sure you're eligible to withdraw your savings.
Transfer your money to FlexiFonds
Did you know? You can transfer money directly from your RRSP+ with the Fonds to an RRSP or RRIF with FlexiFonds products via your online account. It's simple, fast, and secure!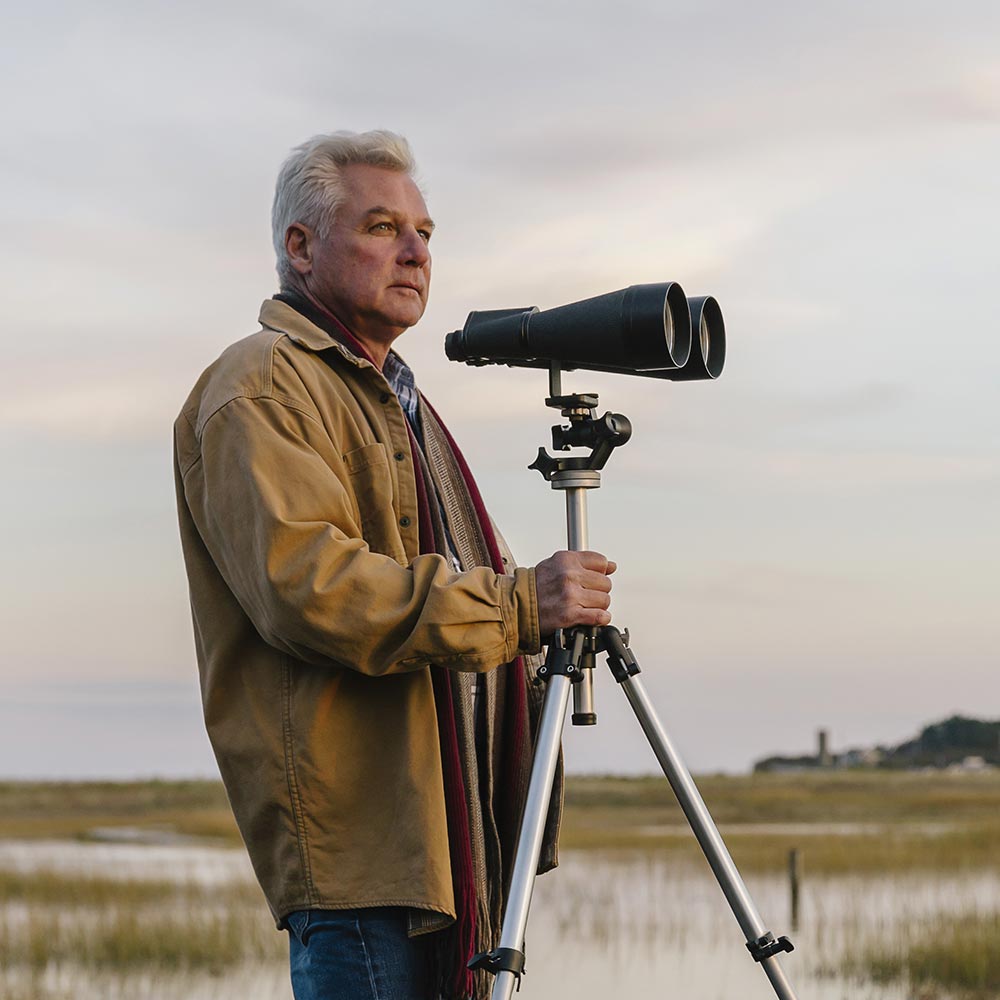 Did you know?
Only shares for which the minimum holding period has been met, are eligible when you submit a request to redeem your shares. For example, if you own 100 Fonds shares, but 10 were purchased in the last two years, you will only be able to sell 90 of them immediately.
Brochure to download : Make the most of your savings, and your retirement
You've been saving for retirement all your life, and now it's time to make the most of it. To help you make the transition, the Fonds has prepared a few tips regarding withdrawal strategies, retirement income, and how to manage your personal finances.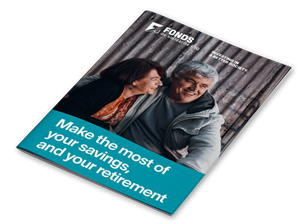 Most frequently asked questions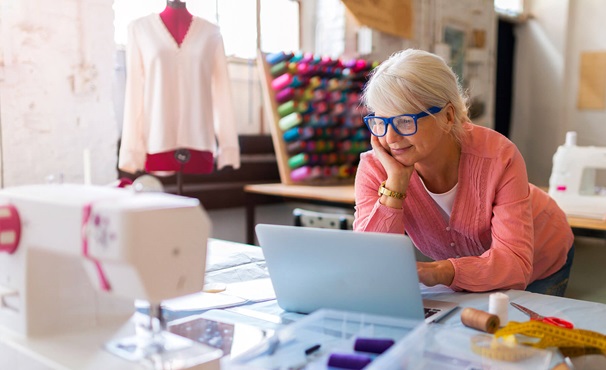 Give us a call, and let's talk about your plan!
Monday to Friday, 8:30 a.m. to 5 p.m.
1-800-567-3663