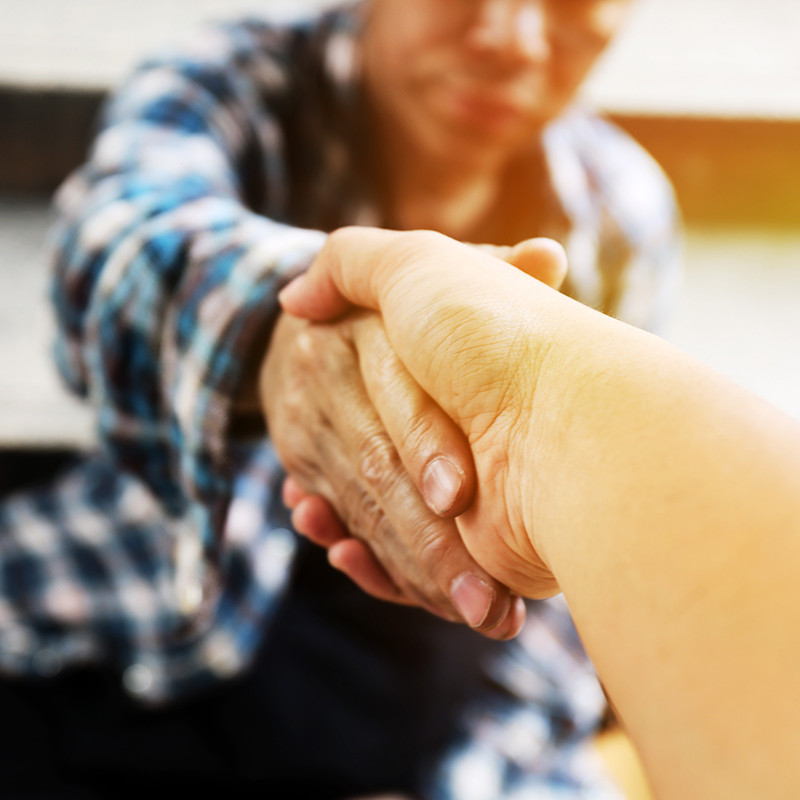 Who we are
A pillar of the Québec economy, the Fonds de solidarité FTQ mobilizes workers' savings to support local businesses. Through its investments and community involvement, the Fonds actively contributes to job creation and development throughout the province.
DISCOVER WHO WE ARE

Ethics and governance
The Fonds adheres to ethical and governance principles based on respect, integrity, and solidarity and is committed to making responsible decisions in line with these values.
Learn more about our ethics and governance

Financial information
As a veritable economic force in Québec, the Fonds offers savings solutions to workers and invests in local businesses. Discover how these initiatives translate into figures by exploring the Fonds' financial information.
View our financial information

Being a Fonds shareholder
When savers invest in an RRSP+ or non-RRSP+, they become shareholders of the Fonds de solidarité FTQ. Shareholders are welcome to participate in the democratic life of the company by attending the annual general meeting or serving on the board of directors.
Learn more about being a Fonds shareholder

Operations and Sustainability Report
Read the Fonds' Operations and Sustainability Report to learn about the company's recent achievements.
View the report