A customized loan or financing offer[1]
Our investment plan is tailored to your needs and industry, with flexible options. We can offer you financing solutions that consider your particular challenges and the time you need to complete your projects.
Unsecured business loans
Competitive rate based on risk
Flexible and customized terms and conditions
No security over the assets for the duration of the partnership
Participation in share capital
Common or preferred shares
Target participation rate of 10% to 40%
Investment horizon of 5 to 10 years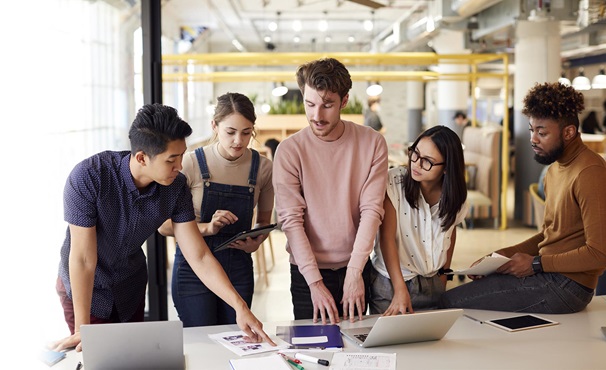 Do you have a project you'd like to finance?¹
Fill out our contact form to find out more about our financing solutions.
FILL OUT THE CONTACT FORM