Save to carry out your dream projects!
Meet your goals by opening a TFSA or investment account with FlexiFonds.
TFSA with FlexiFonds: Let your money grow tax-free
The money in your TFSA with FlexiFonds is not taxed. That means your initial capital plus any potential investment income grow tax-free! Accordingly, you'll be able to enjoy the entirety of your savings whenever you withdraw money to carry out a project.
Investment Account with FlexiFonds: Keep investing beyond your RRSP and TFSA
The amounts you invest in your TFSA may be tax-sheltered, but you can't save more than your available contribution room as established by the Canada Revenue Agency. The same is true for RRSPs—each year, your contribution room is established in accordance with the income you reported the previous year.
Conversely, an investment account has no contribution room limits. If you've already maxed out your TFSA and RRSP, an investment account can be a welcome addition to your savings portfolio, especially if you're looking to carry out a particular project.
The benefits of saving with FlexiFonds
The flexibility to withdraw
FlexiFonds savings solutions offer greater withdrawal flexibility compared to the RRSP+ with the Fonds because the amounts invested in them can be withdrawn at any time, free of charge1, to help you make your plans come true.
Since the value of FlexiFonds mutual funds can fluctuate over time, our specialists generally recommend that savers hold their savings over an investment horizon of at least three years.
3 mutual funds adapted to your savings plan
Your investor profile is the starting point for assessing which of the three FlexiFonds mutual funds is best suited to your needs: Conservative, Balanced or Growth. It is determined when you open a new savings vehicle with FlexiFonds, based on your answers to a short questionnaire that assesses factors such as your main savings objective, investment horizon, and risk tolerance.
Investments with a strong focus on Québec
With 70% of their assets related to Québec's economy, our new products are in line with the Fonds' mission to support Québec's economy. Our savings solutions are unique on the market and highly invested in Québec since one-third of their assets consist of shares of our labour-sponsored fund.
Cédric is planning to renovate his kitchen by investing in a TFSA with FlexiFonds
Find out how a TFSA with FlexiFonds can help him achieve his goal!
Cédric would like to renovate his kitchen in the next five years. He already has $3,000 set aside, which he intends to invest in a TFSA with the FlexiFonds Growth Fund. He calculates that if he adds $150 per bi-weekly paycheque to this amount, his portfolio could grow to $25,379 in five years, based on a 5% return. He would gain a potential $2,879 in tax-free earnings2 — and be able to reach his savings objective faster!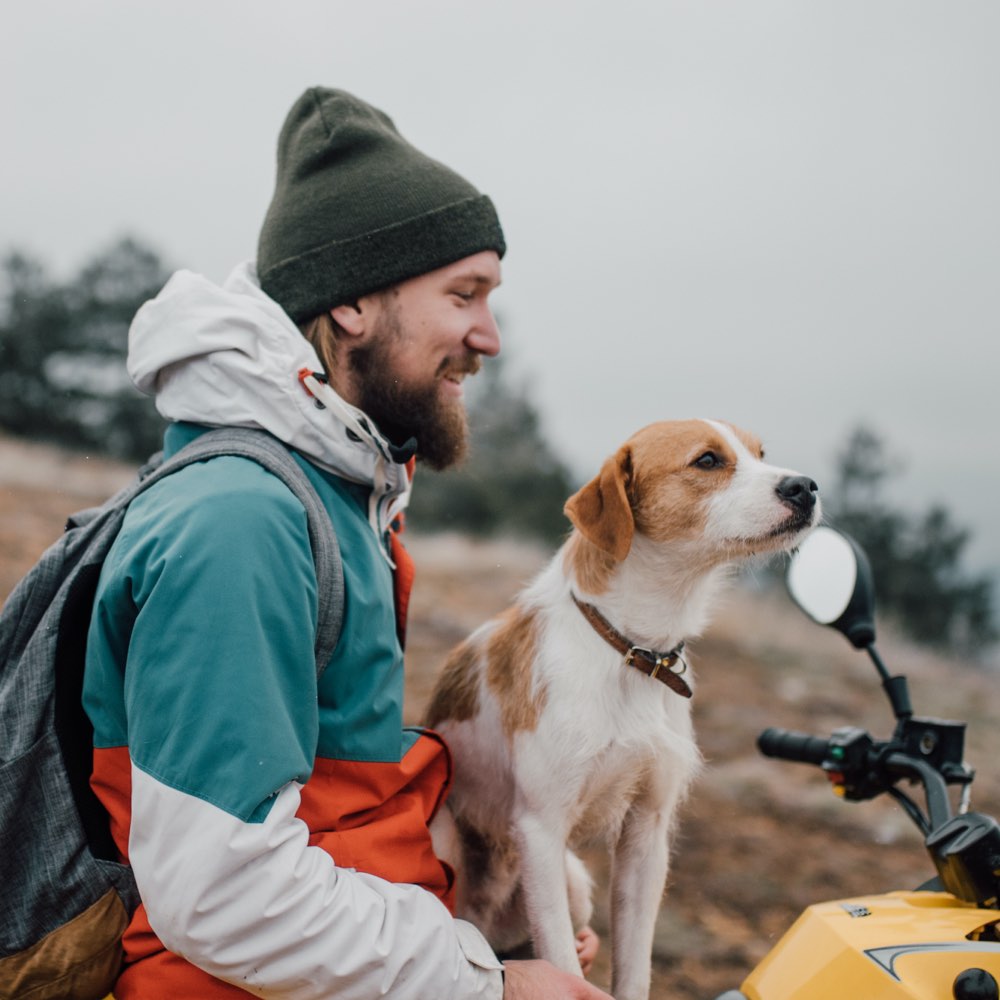 Cédric, 32 years old
Gross taxable salary:
$89,000
Objective:
Kitchen renovations
Project cost:
$25,000
Savings habits:
$150 per paycheque, every two weeks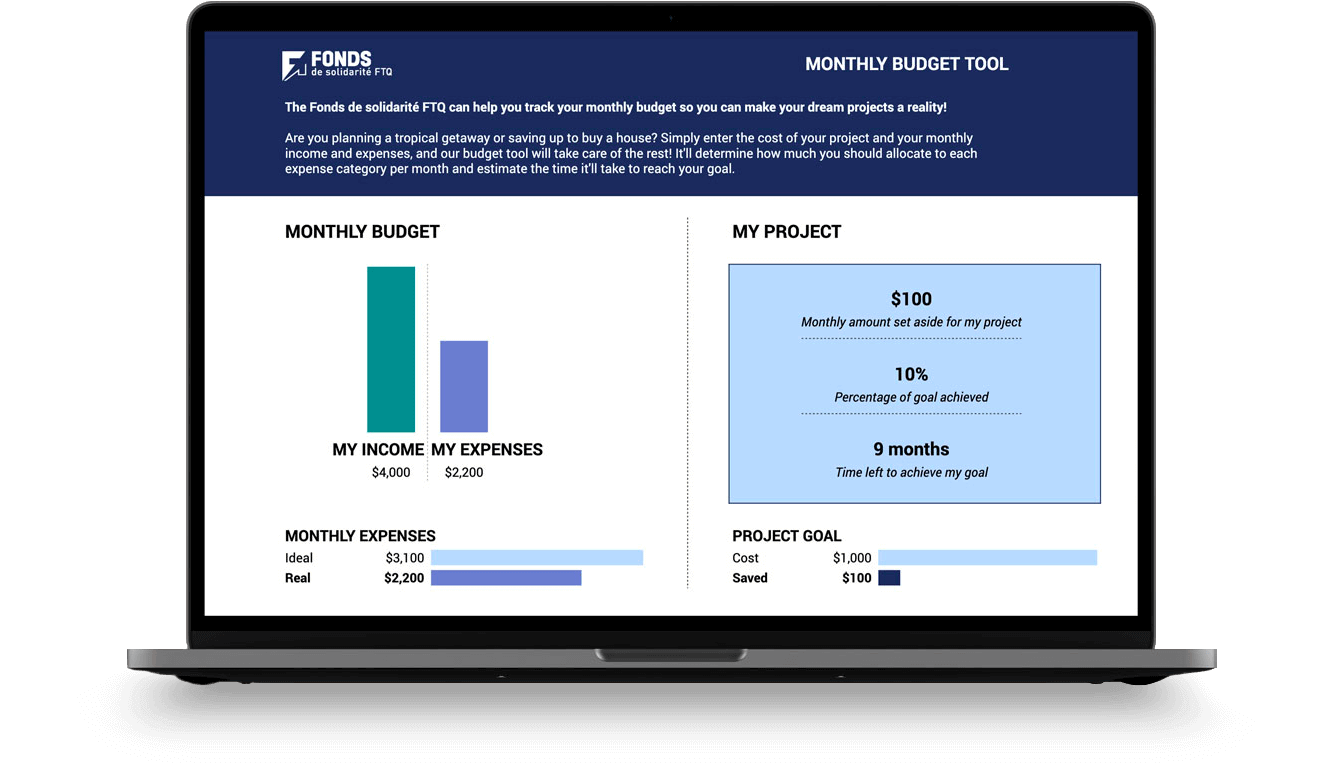 Manage your finances and bring your projects to fruition with our budget tool Whatever your project, whether you're looking to purchase a home, planning to have a baby, or shopping for a new car, you can reach your savings goals with our budget tool.
Most frequently asked questions
Why did the Fonds create the FlexiFonds offering?
The Fonds created the FlexiFonds offering to meet other savings needs while further supporting our economy. Only an entity registered as a mutual fund dealer with the AMF, such as FlexiFonds de solidarité FTQ inc., can distribute this offering of savings products.
More Details

: Why did the Fonds create the FlexiFonds offering?
A mutual fund is a pool of money collected from investors. Managed by a fund manager, the allocation of the invested amounts is determined based on the fund's objectives.
More Details

: What is a mutual fund?
For what goal is a TFSA a good investment option?
These articles may be of interest to you