Ethics and governance
The Fonds de solidarité FTQ is committed to maintaining exemplary ethical and governance practices that merit the confidence of its stakeholders.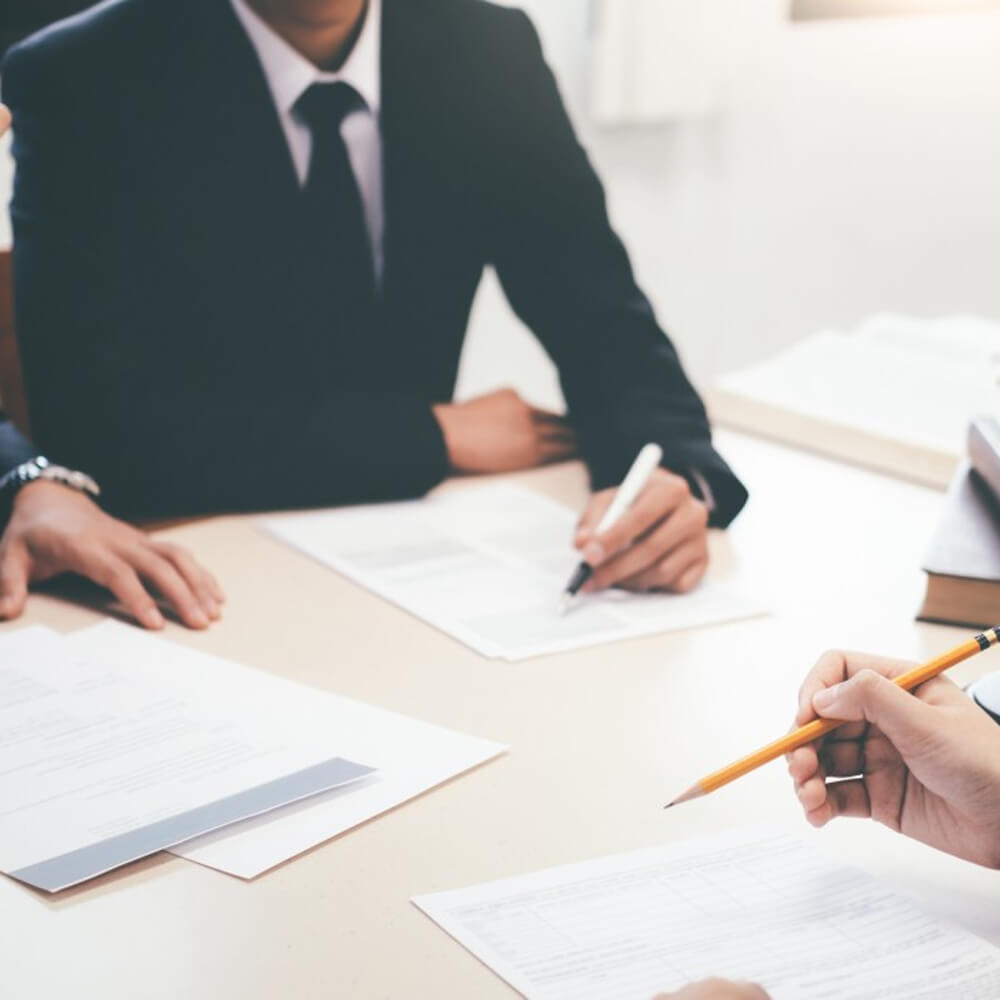 Ethics
The rules of conduct we have established for our employees, officers, and directors are based on our values of respect, integrity, and solidarity
LEARN MORE ABOUT OUR ETHICS
Governance
The Fonds ensures sound, responsible decision-making by pooling the expertise and values of its management team with those of officers from the Fédération des travailleurs et des travailleuses FTQ and individuals from the business community and civil society.
Our board of directors and committees
Learn more about the role and responsibilities of our board of directors and its committees.