We provide so much more than just financing
Edito: Tips for business people
From company profiles to expert advice to information on how different industries are evolving, we hope you enjoy our latest articles!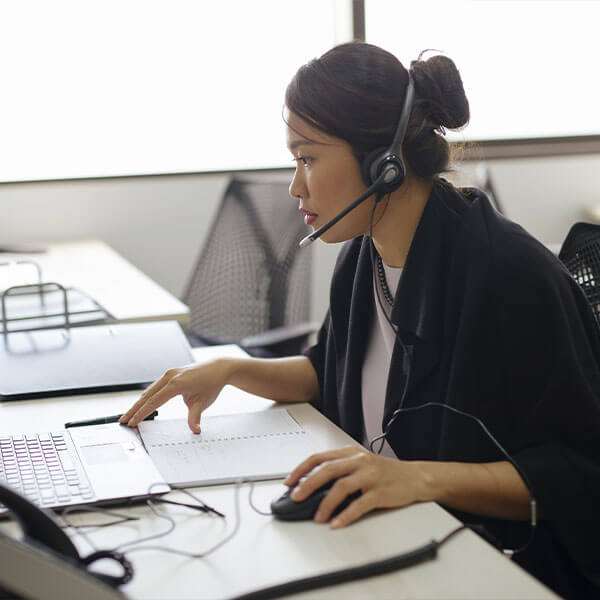 Economic Training Centre
Partner companies of the Fonds can take advantage of our Economic Training Centre to better prepare their employees for retirement, provide them with tools to manage their personal finances, and educate them about the importance of local and regional socio-economic development.
Learn more about our Economic Training Centre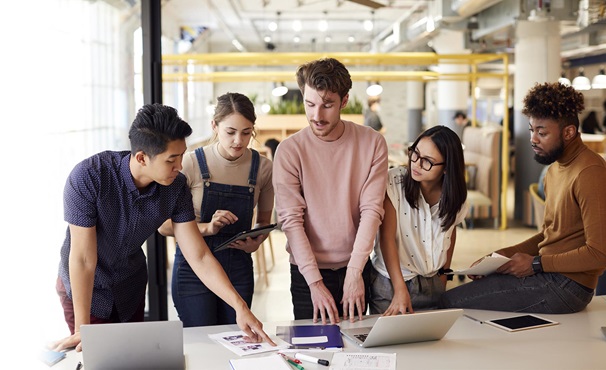 Do you have a project you'd like to finance?¹
Fill out our contact form to find out more about our financing solutions.
FILL OUT THE CONTACT FORM
The financing granted is subject to compliance with applicable eligibility conditions.