Economic Training Centre
Supporting Québec workers
Support local organizations
Offer support services to partner companies of the Fonds de solidarité FTQ and its network.
Prepare for retirement
Promote savings for retirement by training the local representative (RL) network.
Empower workers development
Train workers to increase their influence on Québec's socio-economic development.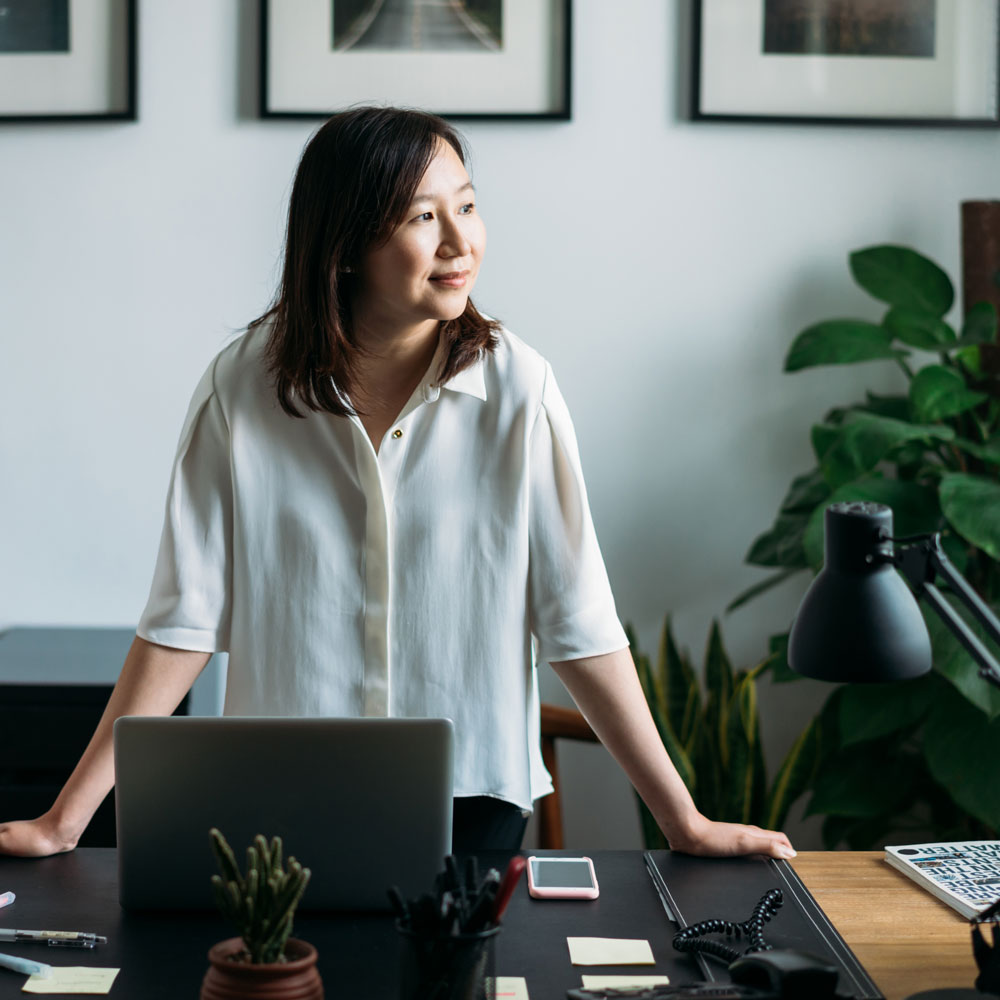 This initiative is in line with the Fonds' mission to educate workers on economic matters so they can increase their influence on Québec's economic development. During this meeting, we discussed regional development, the role of workers in this regard and how to view socio-economic development in a holistic manner, in other words, by placing the social aspect of our economy at the core of our discussions, which we can do thanks to the regions' residents who create wealth through their involvement and their work. Janie Béïque was also on hand to talk about the Fonds' positioning in the market and the role it can play in the search for solutions to these issues. Québec workers value and are proud of the FTQ's and the Fonds' presence in the regions.
Socio-economic profiles of the regions
The Fonds has retained the services of the Institut de recherche en économie contemporaine (IRÉC) to update the socio-economic fact sheets for each Québec region in order to have a clear picture of their labour market, business conditions and economic vitality.
Download your regional report (PDF) (French only)
---
---
---
---
---
---
---
---
---
---
---
Chibougamau-Chapais (to come)
---
---
---
---
Bas-St-Laurent - Gaspésie - Iles-de-la-Madeleine