We invest in businesses that will have a positive impact on society
The Fonds prioritizes businesses that meet certain criteria, including the following:
Competent, energetic, credible teams that have operational experience
Shareholders and executives who are open to having investors and forming alliances and partnerships
Realistic business plans and concepts
Innovative products that address unmet needs
Encouraging market and profitability prospects
Competitive advantages
Sustainable job creation and maintenance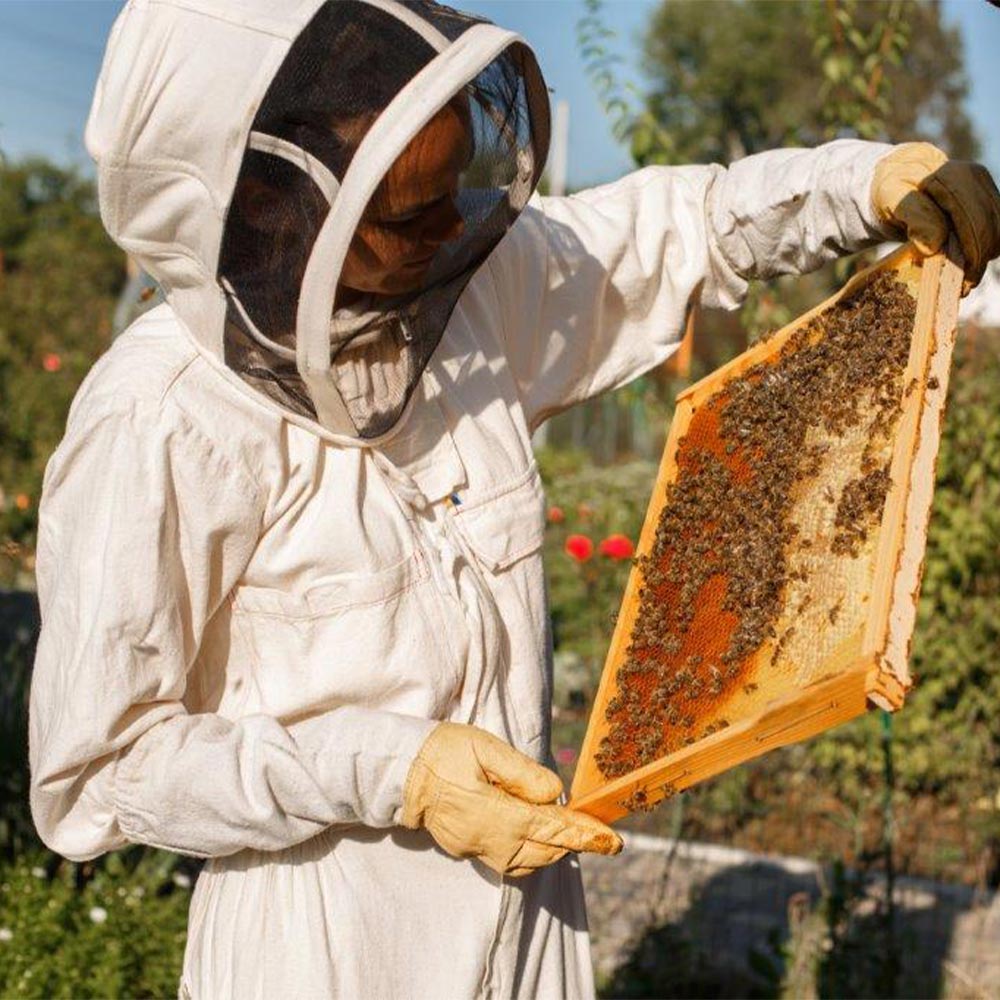 ESG criteria and sustainable development
Environmental, social, and governance (ESG) criteria are essential for the Fonds de solidarité FTQ's development capital investments. We can help you integrate ESG criteria into your business practices in a concrete way.
Since 2014, we have also been following a sustainable development framework policy (link in French), and we are committed to performing a social audit of all our partner companies. This enables us to evaluate how we can support them with their projects, whether they revolve around energy, technology, or human resources.
Process to follow for requests of $100K or more
1Preliminary analysis
2Initial proposal
3Due diligence
4Firm commitment
5Disbursement
6Long-term partnership
The time required to complete the process can vary depending on your needs and the nature of your project, as well as the availability of your information.
On average, the process takes one to three months.
Financing requests under $100,000
The financing process is different for requests up to $100,000. For these projects, we invite you to consult the economic development department of your regional county municipality (RCM) (or equivalent) or of any other organization associated with one of the 88 Fonds locaux de solidarité FTQ.[2] The partners and experts who work for these organizations will be able to assess your needs and, if applicable, provide you with any necessary financing.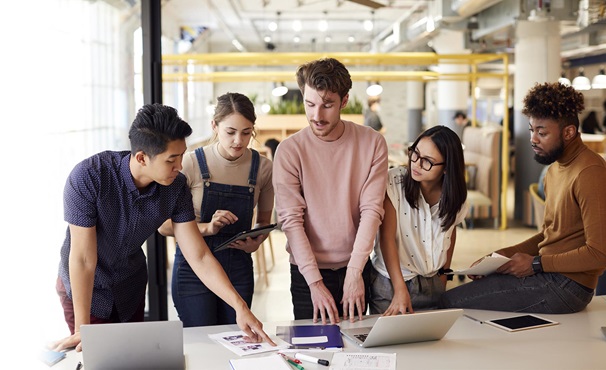 Do you have a project you'd like to finance?¹
Fill out our contact form to find out more about our financing solutions.
FILL OUT THE CONTACT FORM