See what kinds of projects we finance
We can provide you with resources to bring your ideas to fruition.
We'll adapt to your business needs and ambitions
We finance projects in eight major categories.
Business transfers and successions
We're here to support your projects
Thanks to our expertise, capital, and extensive network, we are able to help local businesses grow and carry out projects that add value to our society. For example, we can help you with the following projects:
Modernizing your facilities
Purchasing equipment
Expanding your business
Building a plant or factory
Automation or robotization projects
Exporting your goods and services
Reaching new markets
Shareholder buyout agreements
and family succession planning
Increasing your working capital
Financing intangible assets
Vertical integration projects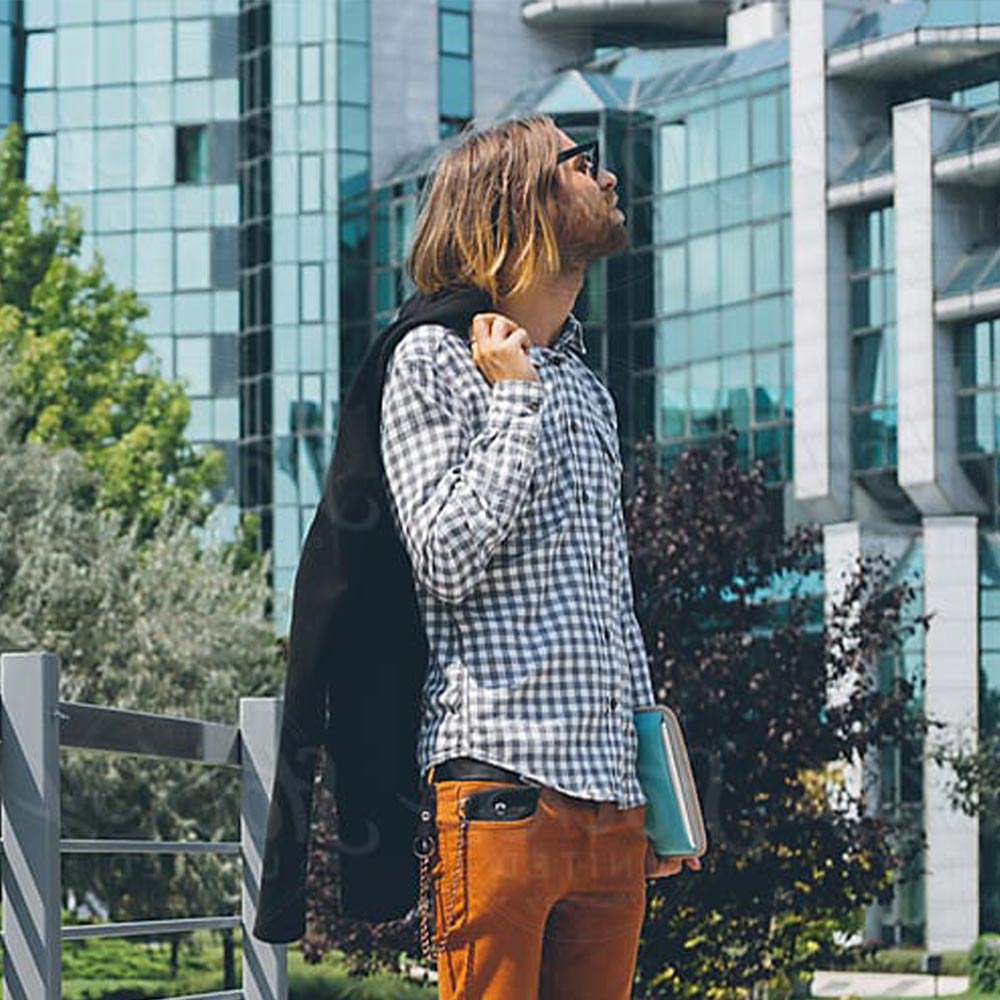 Need a partner for your real estate project?
By adopting an entrepreneurial approach, the Fonds immobilier de solidarité FTQ participates in the development of real estate projects as of the start-up phase. We partner with industry leaders to ensure projects are carried out in a responsible and sustainable fashion, in a wide variety of real estate segments: mixed use, residential, commercial, office, and industrial.
Discover our real estate project offering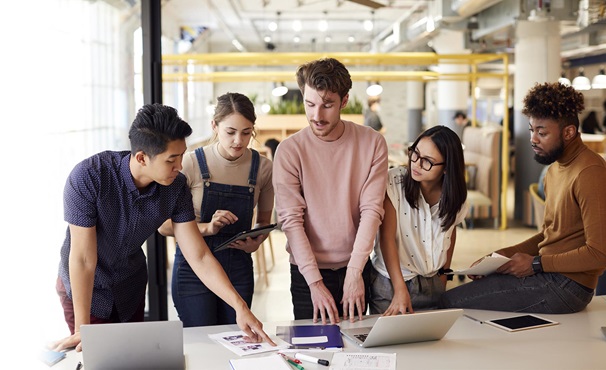 Do you have a project you'd like to finance?¹
Fill out our contact form to find out more about our financing solutions.
FILL OUT THE CONTACT FORM