Share value and return
Saving and investing with conviction
Long-term investing for your retirement and the local economy
When times are tough, our role as an investor takes on its full meaning. We believe that investing should be a way to give back to our shareholders and to society more broadly.
Here is the share value and performance as at May 31, 2023.
Six-month period return
2.6%
Throughout its history, the Fonds has learned to overcome challenges while keeping

an eye on the future.
It's in our DNA. The values that led to our inception have always guided us and helped us navigate the harder times.
Your savings are essential to keeping the Québec economy healthy
See the return to the shareholder since the Fonds' inception
We have confidence in our wealth-sharing model. When times are tough, collective commitment is more important than ever. Together, we can continue the work we've been doing since our inception and ensure the financial health of our businesses, our investors, and Québec society at large.
Showing solidarity and working together for Québec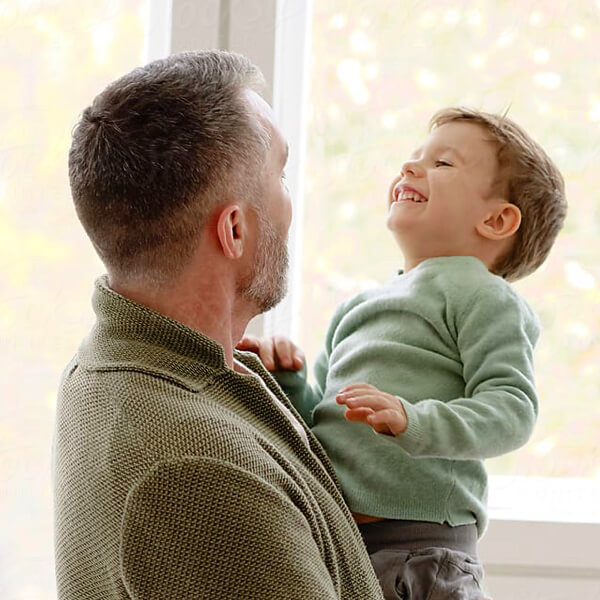 Savers
More than 765,000 Québecers[1] have entrusted us with their savings.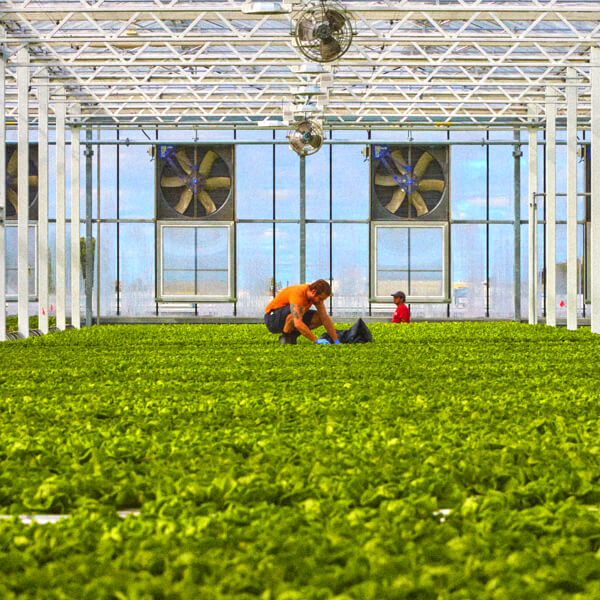 Businesses
We invest this money in local businesses through financing.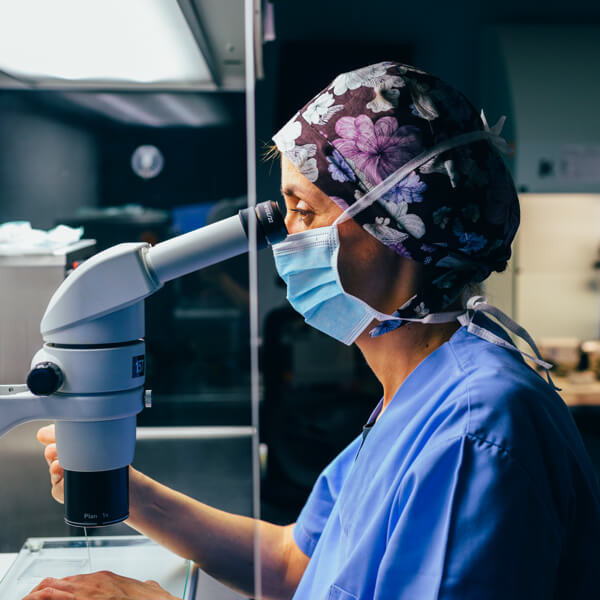 Jobs
This helps create, maintain, and safeguard thousands of jobs across the province.