Advantages of choosing the Fonds
Québec's largest development capital investment network
This allows you to solidify your financial structure and makes it easier to secure a loan from traditional sources.
No assets to put up for the duration of the partnership
Flexible, customized terms
No matter what challenges your business may face, we will continue to support your long-term growth prospects.
Having the Fonds as a financial partner means benefiting from the knowledge of more than 50 experts in 25 different industries, including the following:
Multidisciplinary expertise
Our multidisciplinary team is made up of more than 30 experts in market analysis, legal affairs, taxation, labour relations, due diligence, and asset investment.
We provide our partner companies with access to training designed to improve the financial literacy of employees so that they can play a more active role in the growth of the company.
Innovation and strategic support
The Fonds offers both money and a human and strategic relationship. We work with you to help your business innovate and secure its future.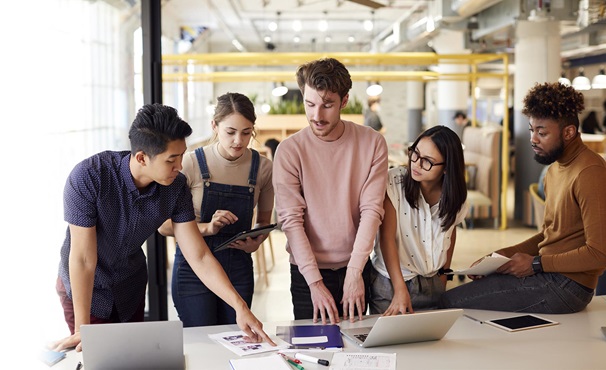 Do you have a project you'd like to finance?¹
Fill out our contact form to find out more about our financing solutions.
FILL OUT THE CONTACT FORM