FlexiFonds funds and Fonds shares returns
Unique products on the market.
Learn about Class A Fonds share and FlexiFonds mutual funds unit returns. All our savings products allow you to support the Québec economy and save locally.
Share performance as at May 31, 2023
1 year
3 years
5 years
10 years
Annual compound
shareholder returns
4.0%
7.4%
6.1%
6.9%
Annual compound returns (%) as of October 31, 2023¹
1 The management expense ratio (MER) is already deducted from the reported returns.
Legal notice
Management fees and other expenses may be associated with mutual fund investments. Please consult your advisor and read the prospectus and the fund facts documents before making an investment. The indicated rates of return are the historical annual compounded total returns including changes in unit value and reinvestment of all distributions and do not take into account sales, redemption, distribution or optional charges or income taxes payable by any securityholder that would have reduced returns. The FlexiFonds funds are not guaranteed, their values change frequently, and past performance may not be repeated.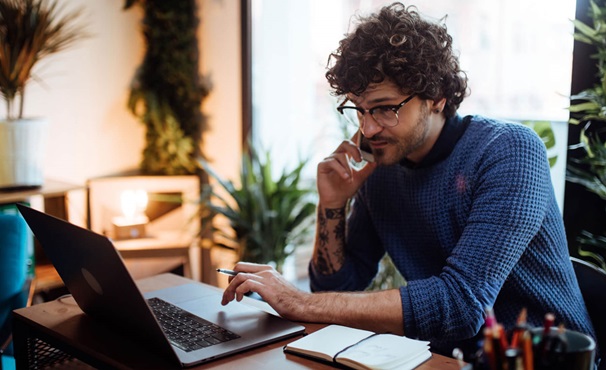 Ready to choose your savings vehicle?
Whether you want to invest in the Fonds' Class A shares or purchase FlexiFonds mutual fund units, we have several savings vehicle options for you to choose from.
Choose a savings vehicule