Becoming a partner of the Fonds means benefiting from the strength of our network. Our team is specialized in more than 25 different industries and understands your socio-economic context and the key players in your region.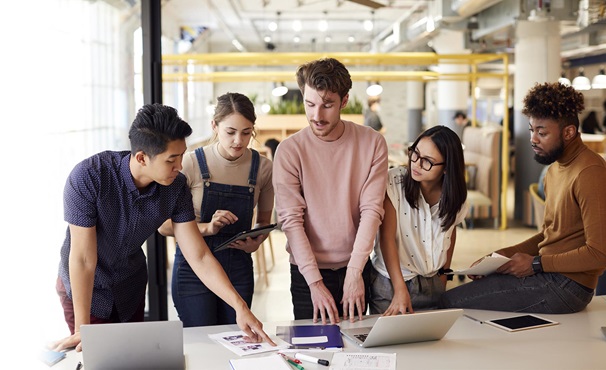 Do you have a project you'd like to finance?¹
Fill out our contact form to find out more about our financing solutions.
FILL OUT THE CONTACT FORM