Do I get the 30% tax credits with the FlexiFonds offering?
The 30% tax credits are only available with the Class A shares of the Fonds. No labour-sponsored fund tax credit is applicable to FlexiFonds. With FlexiFonds products, you get the tax benefits related to the savings vehicles offered and the opportunity to easily access your savings when you need them.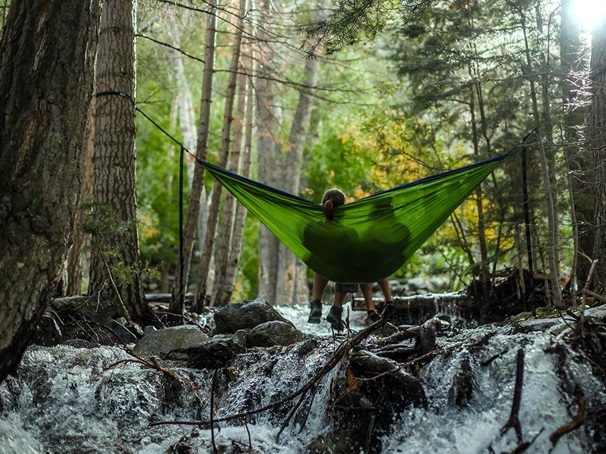 Give us a call, and let's talk about your plan!
Monday to Thursday, from 9 a.m. to 8 p.m., and Fridays from 9 a.m. to 5 p.m.
1-833-383-2121