FlexiFonds advice offering: the Fonds family is growing
Getting retirement savings advice and solutions tailored to your needs is possible with the Fonds.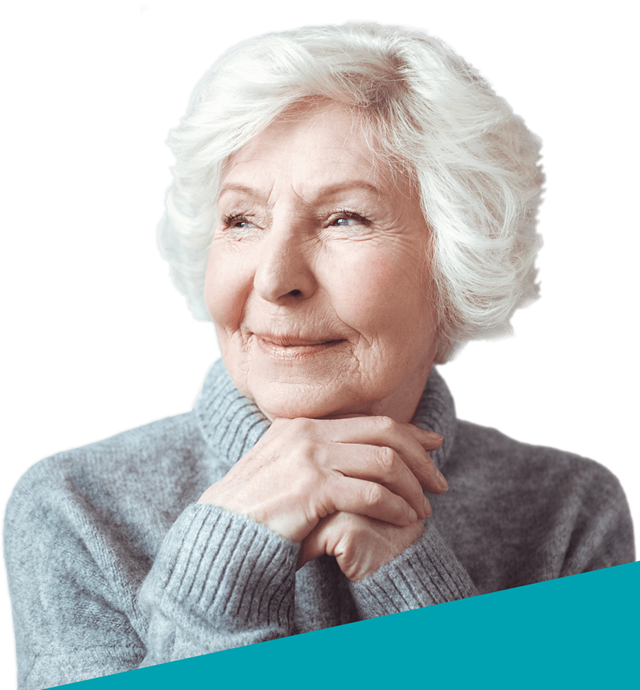 Savings solutions for your retirement
Looking to maximize or consolidate your retirement savings? Receive income? It's possible while staying with the Fonds!
A new advice and product offering designed specifically for you
Fully objective advice
As they receive a fixed salary and not a commission, mutual fund advisors have only one goal: helping you turn your plans into reality. If none of the products meet your needs, they will provide you with a better suited option.
Products that reflect your needs
With our mutual funds, you can choose between three products tailored to your risk tolerance and savings plans. In addition, you have the flexibility to access your money when you need it.
Local investments
With 70% of their investments linked to Québec, our new products reflect the Fonds' mission to support our economy. Unique on the market, our savings solutions with a high Québec concentration hold nearly one-third of their assets in shares of our labour-sponsored fund.
Our offering makes it possible for us to further contribute to Québec businesses and support a greater number of quality jobs. This is good news for savers who want to continue supporting the Fonds' mission and driving our economy, even after they retire.

Gaétan Morin, President and Chief Executive Officer, Fonds de solidarité FTQ
Three funds to meet your needs
Whether you want to grow your money or make low-risk investments, at the Fonds, we want you to enjoy peace of mind.
Mutual fund advisors are always there for you
Before buying a new car, you shop around to see what are the best options available to you. Do you do the same when investing your savings in mutual funds? An additional opinion is always worthwhile, especially when you want to benefit from insights on your savings and plans.
Mutual found advisors are ready to answer all your questions and help you choose the option that suits you best.
Let us guide you, step by step
01. Speak with one of our experts
Give us a call. Together, we'll take time to assess your situation and plans to give you informed advice on our mutual funds.
02. Determine your investor profile
During this call, we'll ask you a few questions to assess your needs and risk tolerance to determine the savings solution that suits your needs and will help you meet your goals with complete peace of mind.
03. With a few clicks, it's done!
At the end of this call, the mutual fund advisor will send you only the right forms to sign online so that you can access your new account.
Always ready to help
Looking for advice or to change your goals? As a saver with the large Fonds family, you can always call one of the mutual fund advisors.
 Most Frequently Asked Questions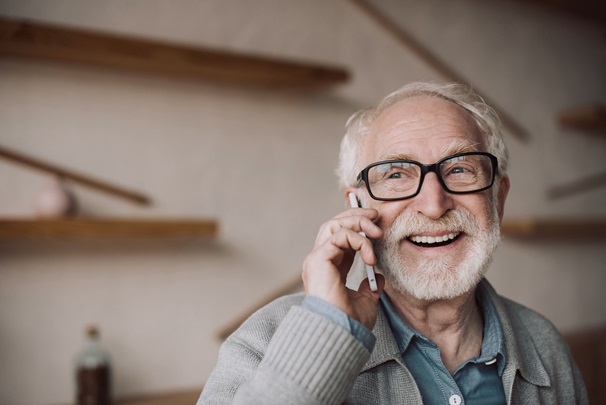 Give us a call, and let's talk about your plan!
Monday to Friday, 8:30 a.m. to 5 p.m.
1 800 567-3663
Information

All the information and data provided on this site are for information purposes only and are not intended to provide advice on your personal investment situation or investment, financial, legal, accounting or tax recommendations based on a specific personal situation. Although they are deemed reliable, no representation or warranty, express or implied, is made as to the accuracy, quality or completeness of this information and data. The opinions expressed should not be construed as a solicitation or offer to purchase or sell the units referred to herein and should not be viewed as a recommendation. We recommend you consult your legal advisor.

FlexiFonds de solidarité FTQ Inc.

The FlexiFonds are distributed solely in Québec by FlexiFonds de solidarité FTQ Inc. a mutual fund dealer wholly owned by the Fonds de solidarité FTQ. Please consult your advisor and read the prospectus and Fonds overview before making an investment. The Fonds' securities are not insured by the Canada Deposit Insurance Corporation or any other government deposit insurer or by the Autorité des marchés financiers. The mutual funds are not guaranteed, their values change frequently, and past performance may not be repeated.

Trademarks

FlexiFonds, FlexiFonds Conservative, FlexiFonds Balanced and FlexiFonds Growth and the other trademarks displayed on this site are registered trademarks of the Fonds de solidarité FTQ. Other companies' trademarks are used with permission or under license. All rights reserved. Trademark references on this site should not be construed as an implied authorization to use such trademarks.

Access and site availability

The site is the property of Fonds de solidarité FTQ. By using the site, you agree to the following terms of use. You acknowledge and agree that the Fonds de solidarité FTQ may restrict, suspend or revoke your access to or use of all or part of the site, including links to third party sites, at any time, with or without cause, in its absolute discretion, without notice or liability. The Fonds de solidarité FTQ does not guarantee that this site will be available and meet your requirements or that access to this site will be uninterrupted. Availability downtime may occur at any time, without notice, including downtime required for maintenance or technical reasons.