I'm almost 71. What should I do with my RRSP?
Since the year you turn 71 is the legal deadline for holding an RRSP, you have decisions to make. We want to be there for you during this new chapter in your life. Follow our guide to learn more about the options available to you.
The time has come to pay taxes
It's time to switch from savings mode to income mode. You knew one day you'd have to pay taxes on the money you've saved and which has been tax sheltered for many years.
Seeing taxes in a positive light
Taxes are more than just a remittance; they're designed to maintain solidarity and create value in Quebec. In this way, taxes serve you in the end.
Over the years, have you accumulated a small or large portfolio?
The value of your RRSP can be a good starting point to shine light on the options available to you.
Do you need to access your savings now?
Having a bit extra available at the end of the month is always good for your finances.
Do you plan to carry out a particular project with this money?
Indulging yourself or your family with a modest lump-sum is well deserved after all these years.
Notes
*A Registered Retirement Income Fund (
RRIF
) is the logical extension of an RRSP and allows you to continue to optimize your retirement savings.
**By redeeming your RRSP, you benefit immediately from all the savings accumulated in it.
Transfer your money to FlexiFonds
Did you know? You can transfer money directly from your RRSP+ with the Fonds to an RRSP or RRIF with FlexiFonds via your online account. It's simple, fast, and secure!
01 - Talk to one of our agents
Our Saving Services agents are committed to supporting you in this new chapter in your life. Call us. After getting answers to just a few questions, you'll know what to do.
02 - Receive only the forms you need
To make the administrative process as clear as possible, we'll only send you the forms that correspond to the option you choose.
The FlexiFonds offering is the logical extension of your Fonds experience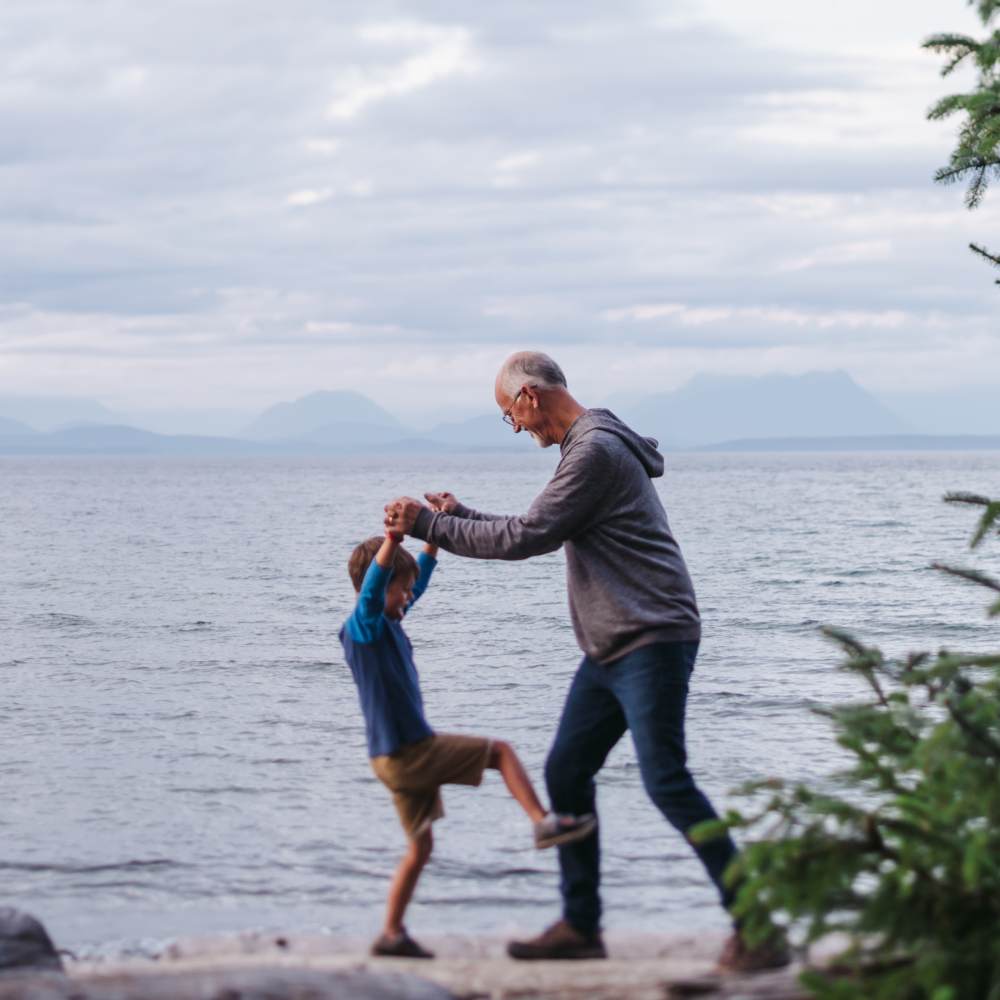 It's possible to stay invested in the Fonds family with the FlexiFonds offering. It offers Fonds savers a variety of savings vehicles and products tailored to various investor profiles and savings goals.