Hybrid Annual General Shareholders' Meeting
Take part in the Fonds' democratic life.
PARTICIPATE LIVE
Your vote counts!
If you have money invested in an RRSP+ at the Fonds, you own shares, which makes you a shareholder.
As a Fonds shareholder, you are entitled to exercise the voting rights attached to the shares you hold. You are invited to participate in the Fonds' democratic life by electing the directors who will form the next Board of Directors and by appointing the independent auditors.
2 ways to attend the Meeting
Saturday, October 15, 2022, at 2:00 p.m.
Hotel Fairmont The Queen Elizabeth
900 René-Lévesque Boulevard West
Montréal, Québec, Canada
Voting is easy!
Shareholders may vote in person onsite, or by logging into the live webcast from 1:00 p.m. on Saturday, October 15, 2022.
At the Meeting, shareholders in the room will be asked to vote using their smartphones. Make sure you have a smartphone (or other device) that is sufficiently charged, has QR code scanning capability and an Internet connection.
To log in as a shareholder (with control number)
If you wish to vote as a shareholder, in your own name, and ask questions live, you must log in as a shareholder, using your unique 13-digit control number and the following password: fonds2022 (all lower case).
Your control number can be found on the document Voting Instructions and Proxy, which was sent to you in September. You either received a paper copy in the mail or it was deposited into your online account.
We recommend that you retrieve your control number now so that you have it in hand before the meeting begins.
Please note that if, as a shareholder, you have appointed a proxyholder to vote on your behalf, you must log in with your unique control number. You will not be required to vote, but you may ask questions if you wish.
To log in as a proxy (with control number)
If a shareholder has appointed you as proxy, you must log in to the platform as a shareholder, but you must use the unique 13-digit control number previously provided by TSX Trust Company by email, not your own control number, if applicable.
To log in as a guest (without a control number)
Persons without a control number may still attend the meeting as a guest. However, guests will not be able to vote or ask questions at the meeting.
For every shareholder who votes, the Fonds will donate $3 (up to $20,000) to organizations that provide assistance and services to women who are victims of domestic violence. Another way to express your solidarity.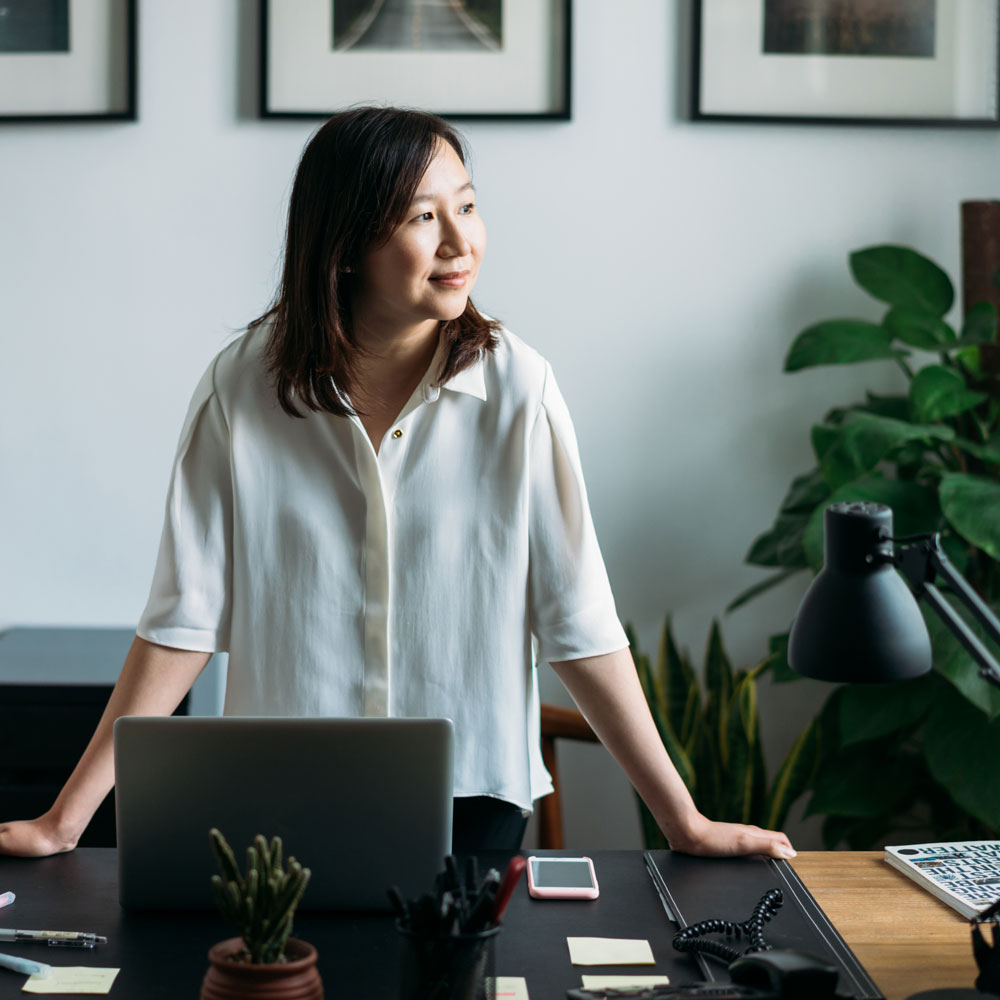 Election of 4 directors following a public call for nominations
Discover the paths of people who care about the future of the Fonds and want to be involved in its administration.