Understanding key documents when investing in a RRSP
Here's a guide to the principal documents you should be familiar with when you invest in a Fonds RRSP.
When you contribute to an RRSP, with the Fonds or with another financial institution, you will receive a number of tax and legal documents. These include the fund overview, quarterly and annual statements, RRSP receipts and the relevé 10 and T4RSP slips, to name a few. The terms might appear a little incomprehensible to you, but it's really not as complicated as it looks. Here's what you need to know to have a better understanding of how your money is being invested as well as what you need to include with your tax returns.
Saving Savvy: Crash courses to learn to love saving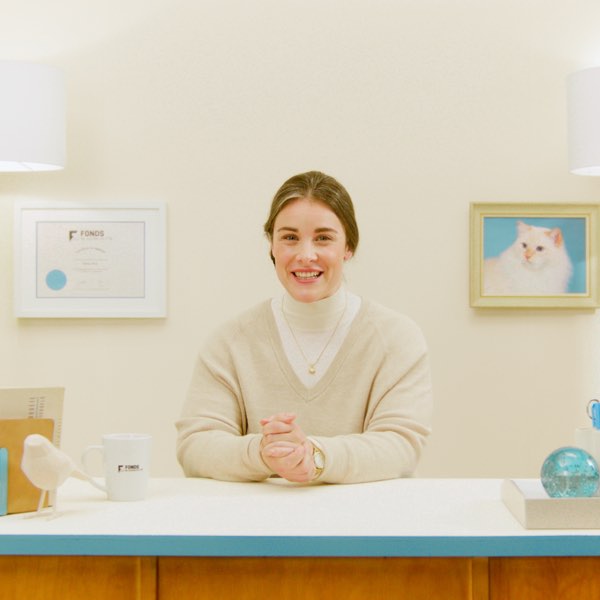 Understanding personal finances is within everyone's reach! For this reason, we've prepared a series of five video courses on various topics, including compound interest, budgeting, savings vehicles, and investment products.
Start the courses
Legal notes
* The Autorité des marchés financiers (AMF) is not associated in any way with the Fonds de solidarité FTQ website. Any reference to the AMF is for information purposes only.

** Fonds de solidarité FTQ shareholders receive a tax credit of 15% from the Québec government and 15% from the federal government. These are capped at $1,500 per fiscal year, which represents a $5,000 purchase of shares in the Fonds de solidarité FTQ.
These articles may be of interest to you