Repère Boréal: a hideaway in the wilderness in Charlevoix
Repère Boréal can boast of having the wide-open spaces of Charlevoix as a backdrop, offering its customers mini-dwellings that combine design and open views on nature. It proposes various types of dwellings, from tree-top cabins to large chalets with a panoramic view. Discover this place of resourcing off the beaten track.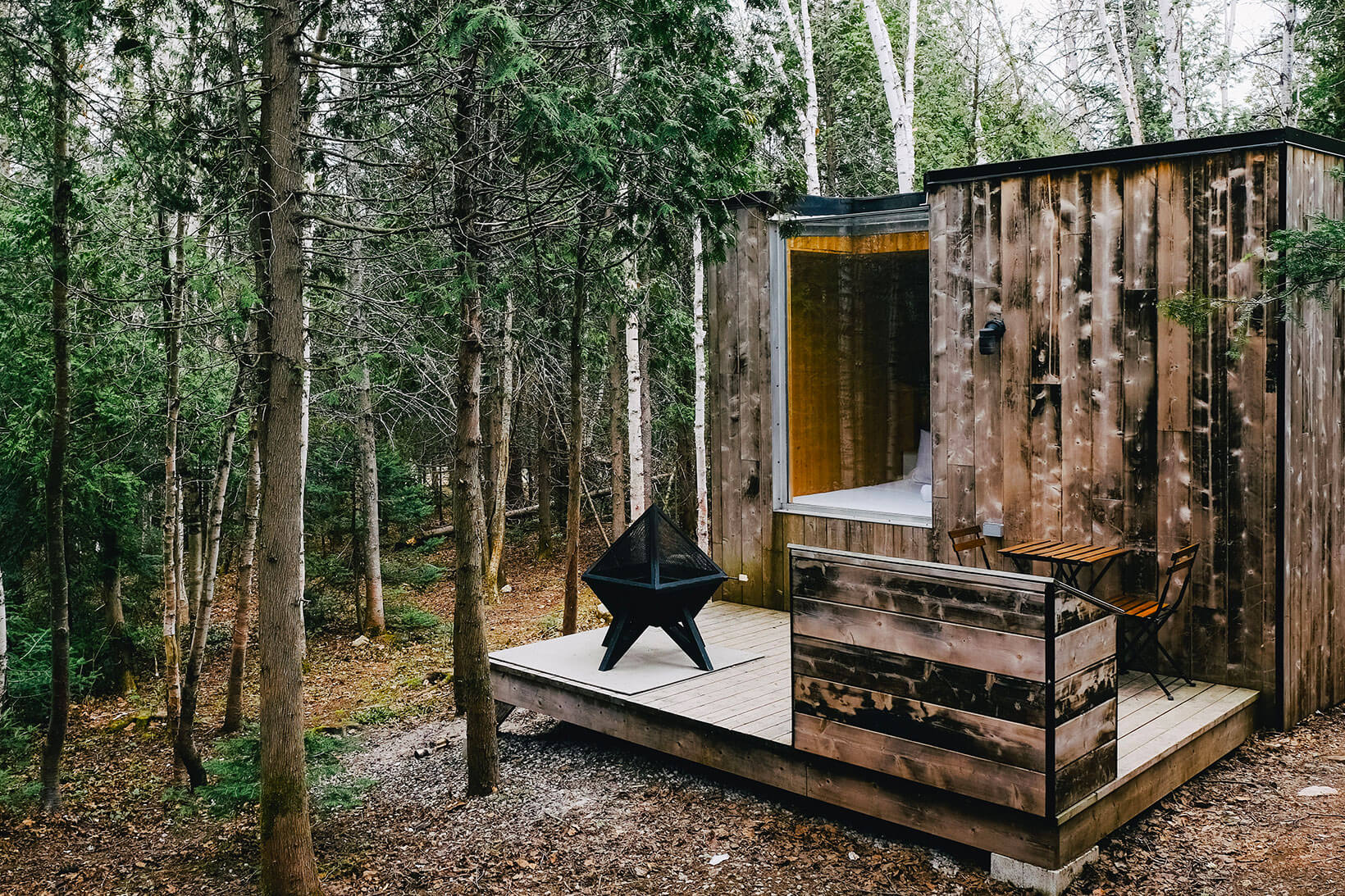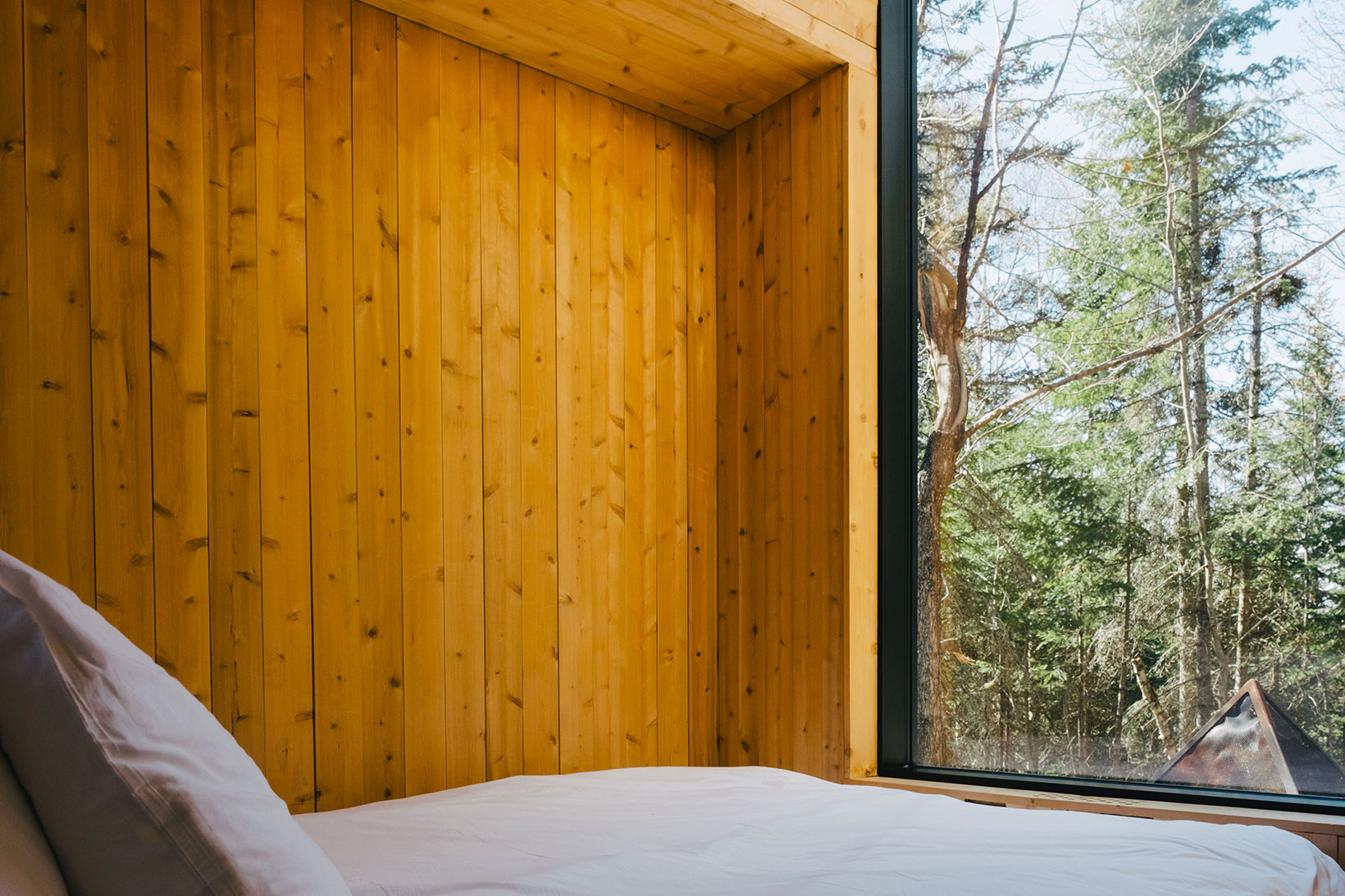 MAIKAN, one of the site's most popular cabin type
Making their father's dream come true
Jonathan and Simon Galarneau wanted to take on a project, which was an idea of their father, who unfortunately passed before it began, and complete it in his memory. What was originally supposed to be a camping site was finally transformed into a wellness centre. An affordable place combining comfort and design while remaining in direct contact with the surrounding natural environment.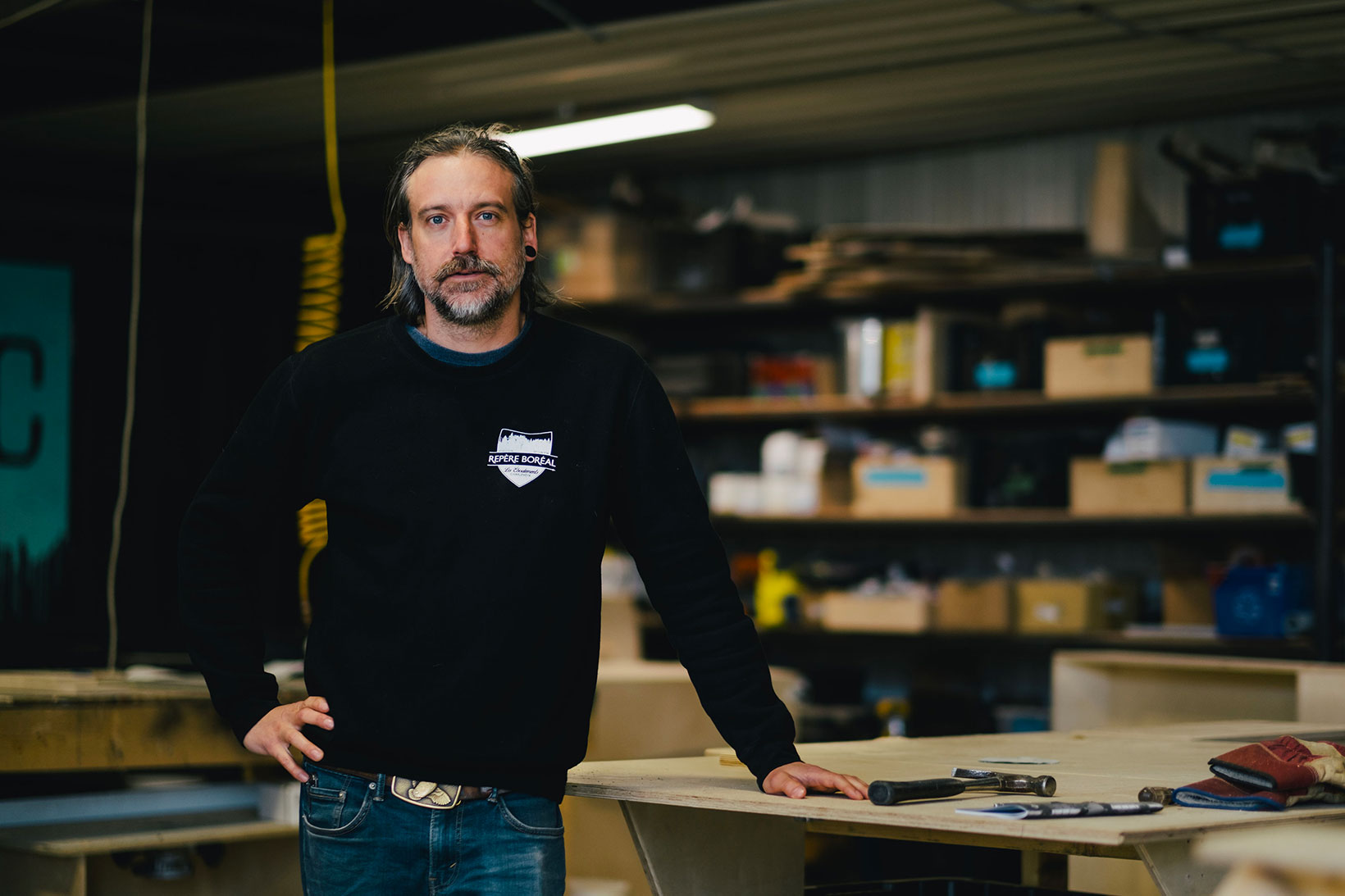 Simon Galarneau, co-owner of Repère Boréal
A unique know-how
One of the unique features of Repère Boréal is the ability of its owners to innovate by putting together dwellings that meet the needs of customers. Cabins that are both hearty and functional and offer exceptional vistas. As a matter of fact, it was what they wanted to accomplish with their most recent model, the UHU cabin. Perched in the trees, it will welcome visitors several metres above the ground, who will then be able to relax while contemplating the tree canopy and sunsets.
"Few people know this, but we design and build ourselves each of our dwellings. We think about every single detail, from window orientation to furniture, to ensure that each experience is both unique and connected with nature."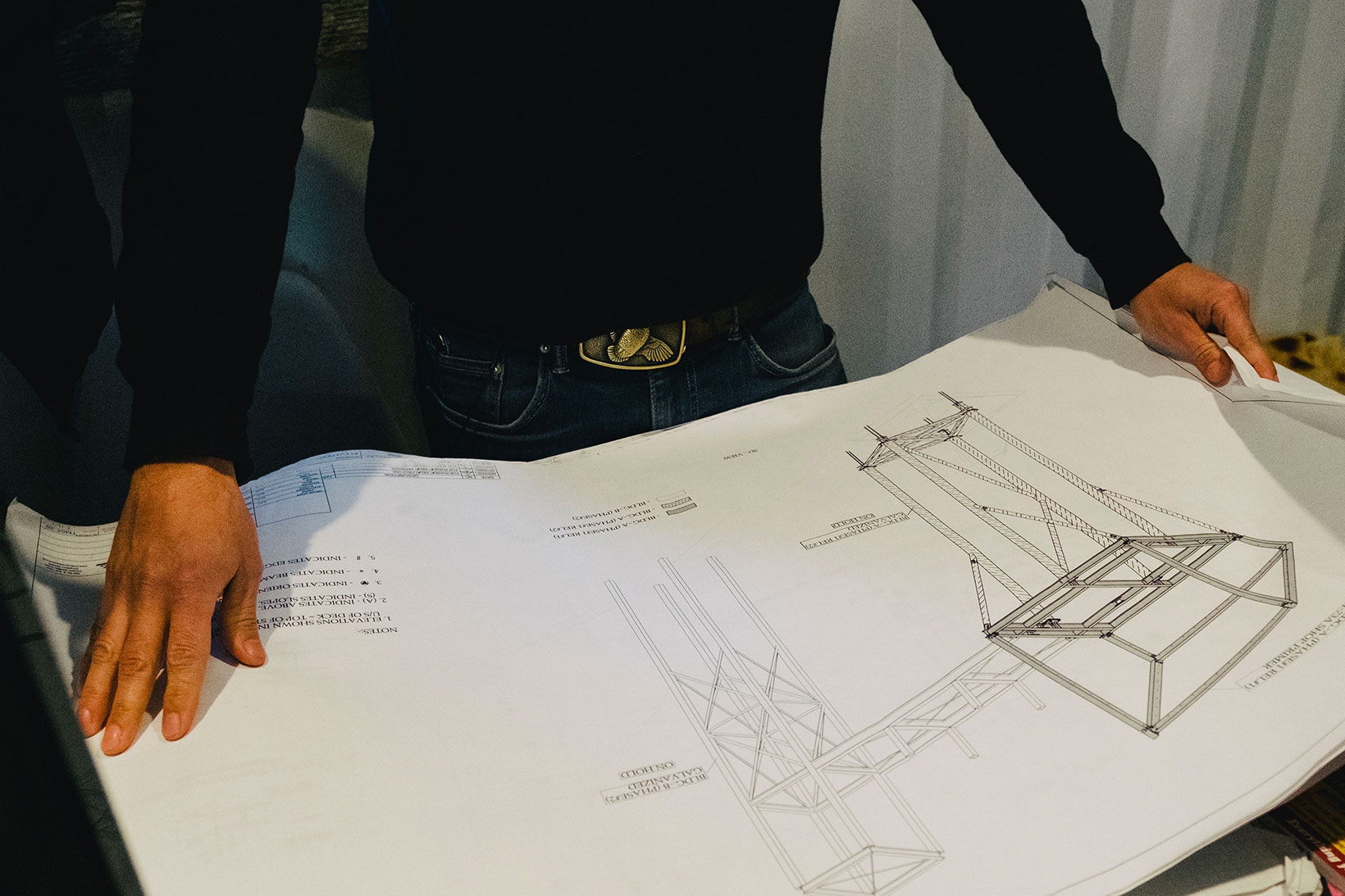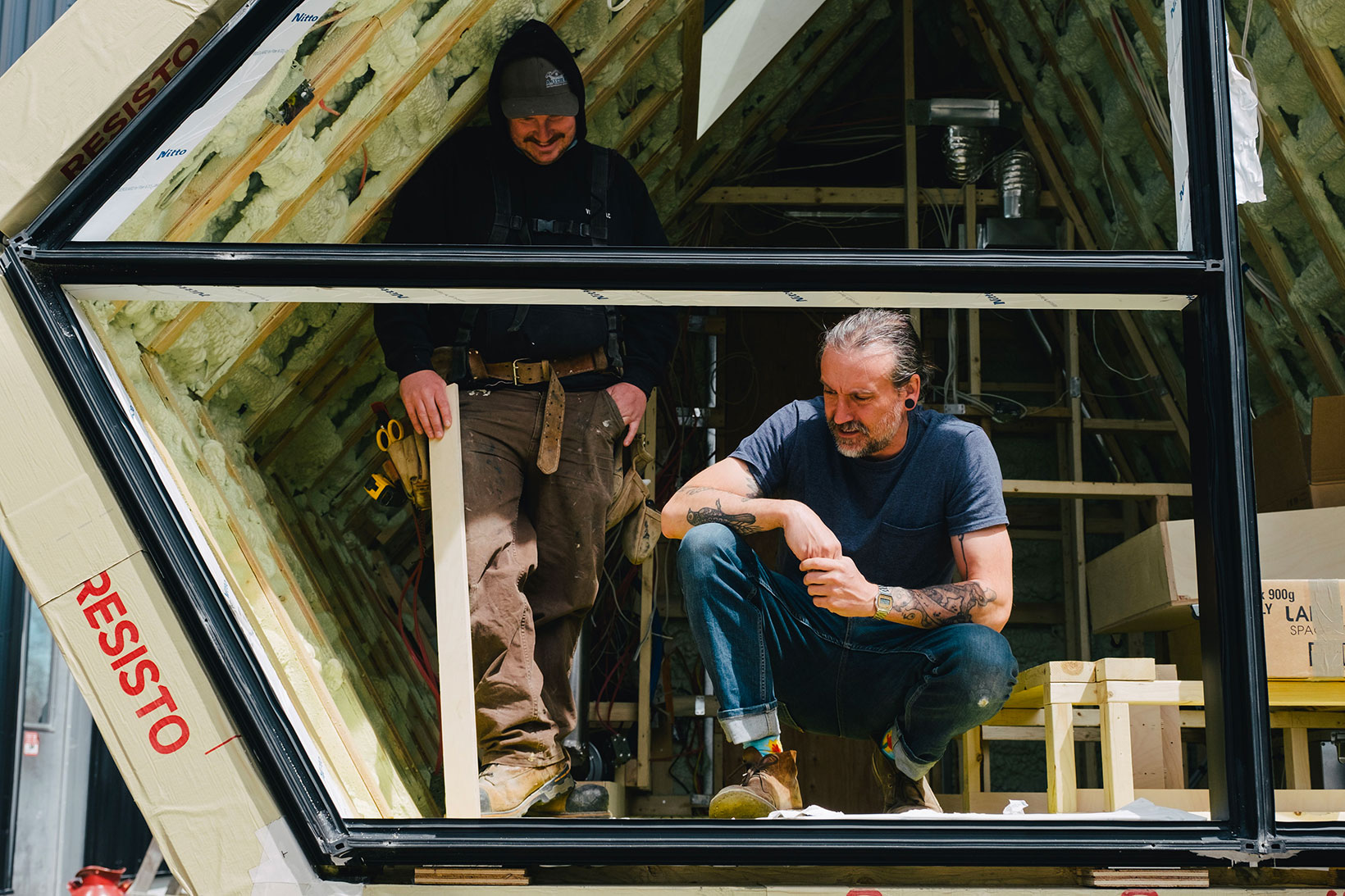 Construction of the new UHU model. UHU means owl in innu.
"The Repère Boréal experience does not stop with what happens on site. According to our research, 90% of visitors consumed products and services in the neighbouring areas."
A showcase for the Charlevoix region
After several years of operations, the Charlevoix community can see the positive impact of such a project on the region. The increased number of tourists is beneficial for many local merchants who can offer a wide variety of products all year long. Those include neighbouring microbreweries and restaurants, but also many businesses offering related services such as yoga classes and massage therapy treatments, not to mention the nearby ski resort. The local dimension is showcased throughout the visitors' stay so that they can enjoy the best the region has to offer.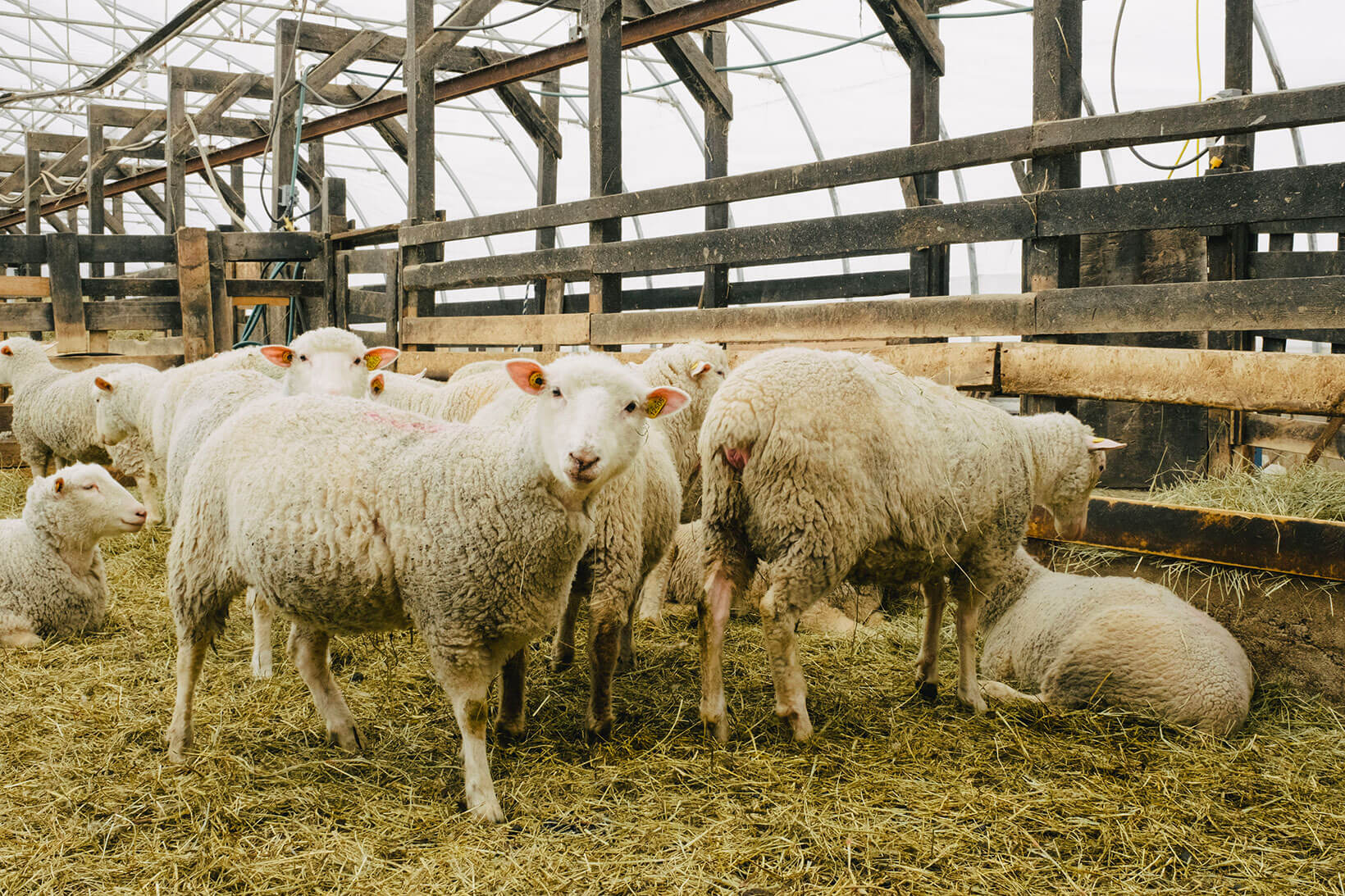 La Ferme Éboulementaise, in Charlevoix
A project completed with the help of the Fonds régionaux de solidarité FTQ
The Galarneau brothers were able to rely, through the MRC de Charlevoix, on the financial involvement of the Fonds locaux de solidarité FTQ. This year, the Fonds invested $667M1 in 147 local and regional businesses in the Québec City and Charlevoix regions, creating slightly over 12,900 direct and indirect jobs. We invest to build a better society across Québec!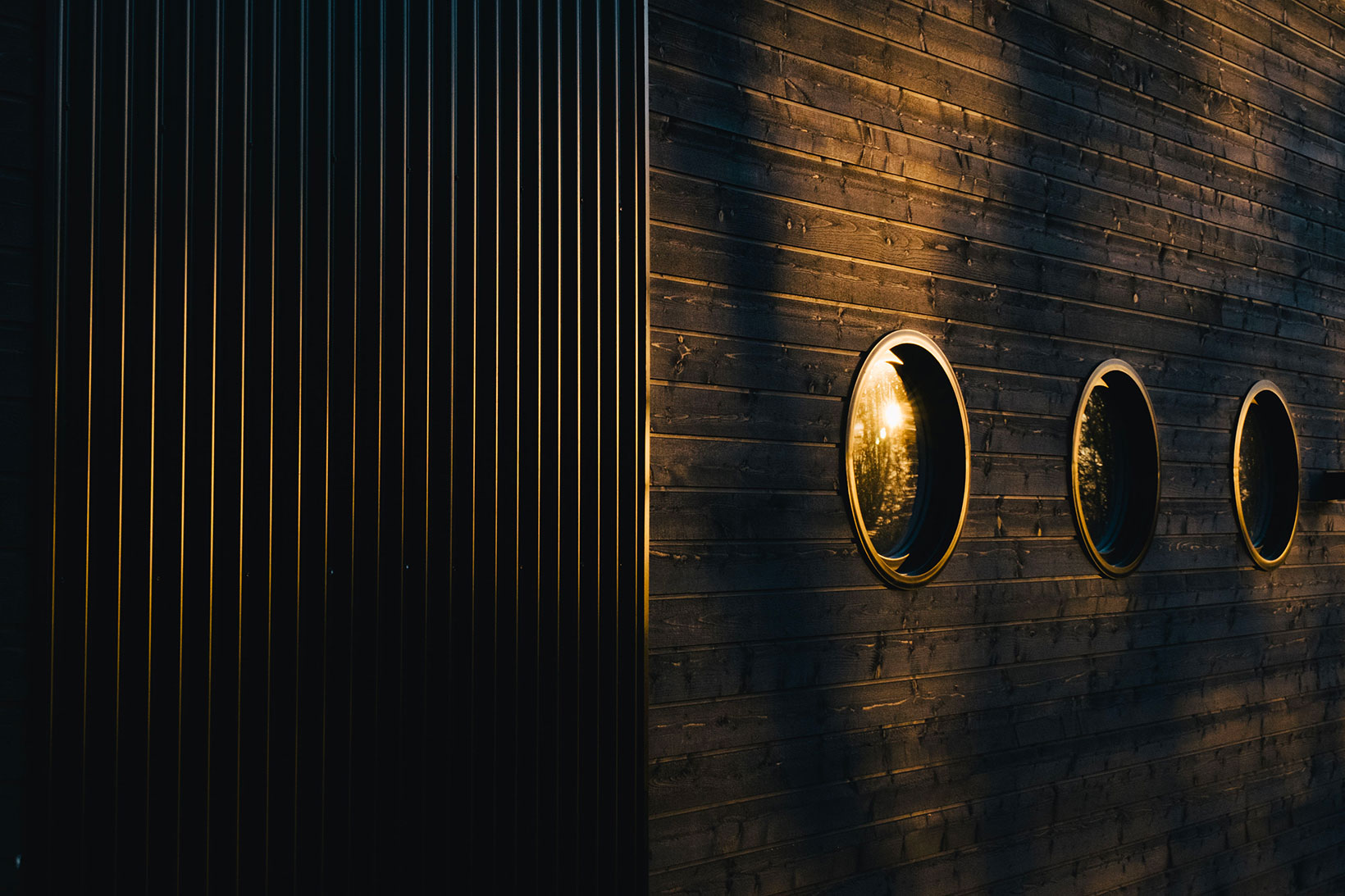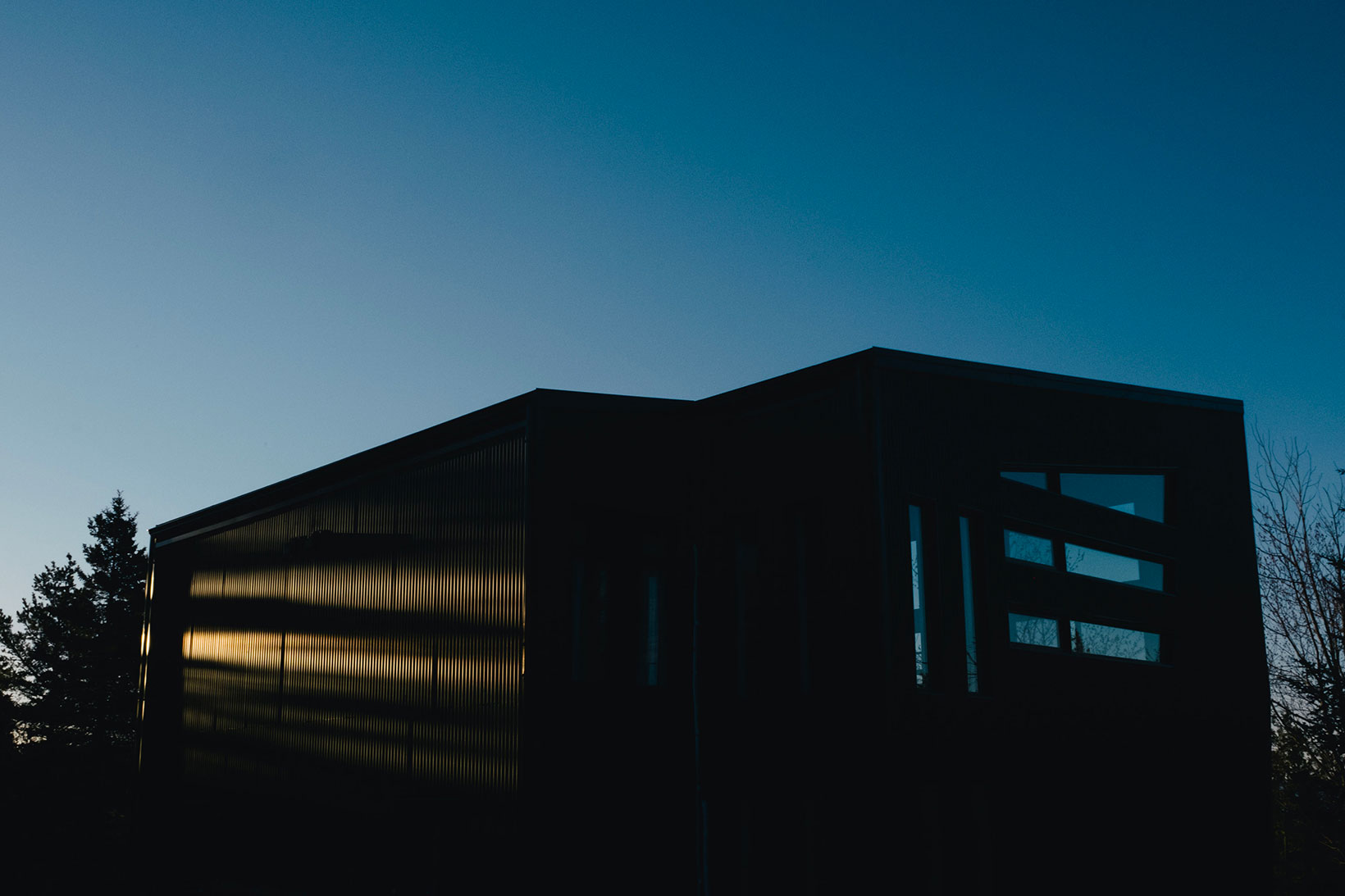 The NISH cabin, perfect to accomodate many guests.
1 As at November 30, 2020
These articles may be of interest to you