Trying to predict what your retirement will be like when you're in your 30s or 40s is no easy task. Retirement seems very (very) far away, doesn't it?
To help those in their prime imagine what their lives will be like when they stop working, we had them meet inspiring retirees who are passionate about their projects. After all, the best way to understand what retirement is all about it is to try it out for yourself.
Building Your Retirement - Season 1
Honest answers to your questions about retirement
To help you to build your retirement, this article could interest you...
Test your knowledge!
How much money will you need for your retirement?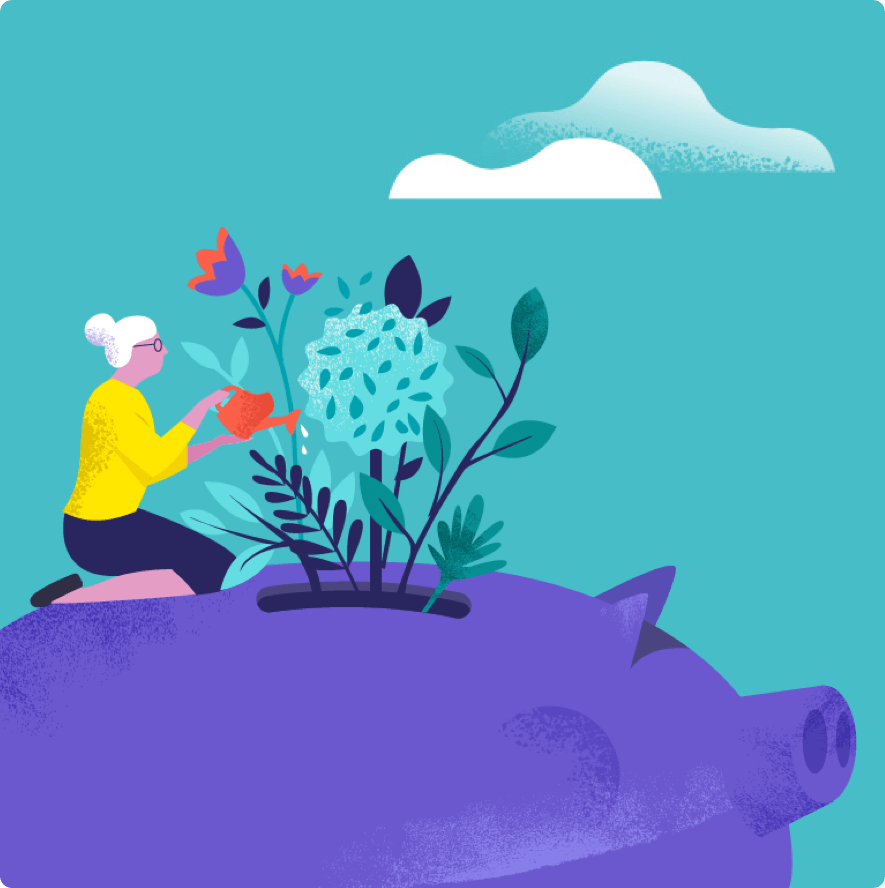 30–50 percent of your current income
50–70 percent of your current income
Nice try, but . . .
Experts agree that, when you retire, you'll need 50–70 percent of what you were earning during your working life.
To better plan for your retirement, take a look at our Retirement Guide.
Planning your retirement projects
To determine how much money you'll need for your retirement, it's important to know how you plan to spend your free time once you've left the labour market. For tips, check out our handy Retirement Guide—because planning is the key to a happy retirement!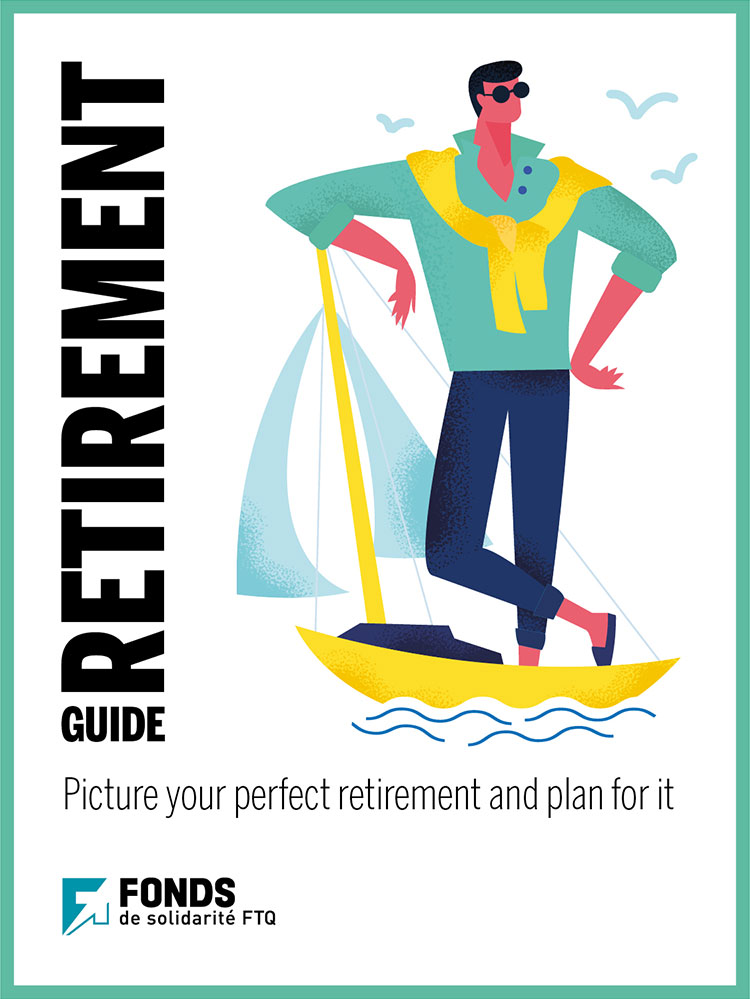 To inspire you to build your retirement...
My retirement
Whatever your retirement projects are, get tips and learn which tools are the most appropriate for saving for retirement and how to profit wisely from your savings when the time comes!
Discover our tips and tools