7 tips for boosting your income without a wage increase
Discover ways to pad your income and fatten your wallet even without a wage increase.
Who wouldn't be glad to see a jump in their weekly earnings? You may be thinking that wage increases are typically out of your control, but we've got good news: you don't necessarily need a bigger salary to make more money. If you like the idea of boosting your income without cutting back on your spending, you won't want to miss these tips.
Generating additional income: Practical and easy to do
There are many simple ways to diversify your sources of income. All it takes to start earning more cash is finding the ideal money-making strategy for your lifestyle.
01

 Sell items you no longer use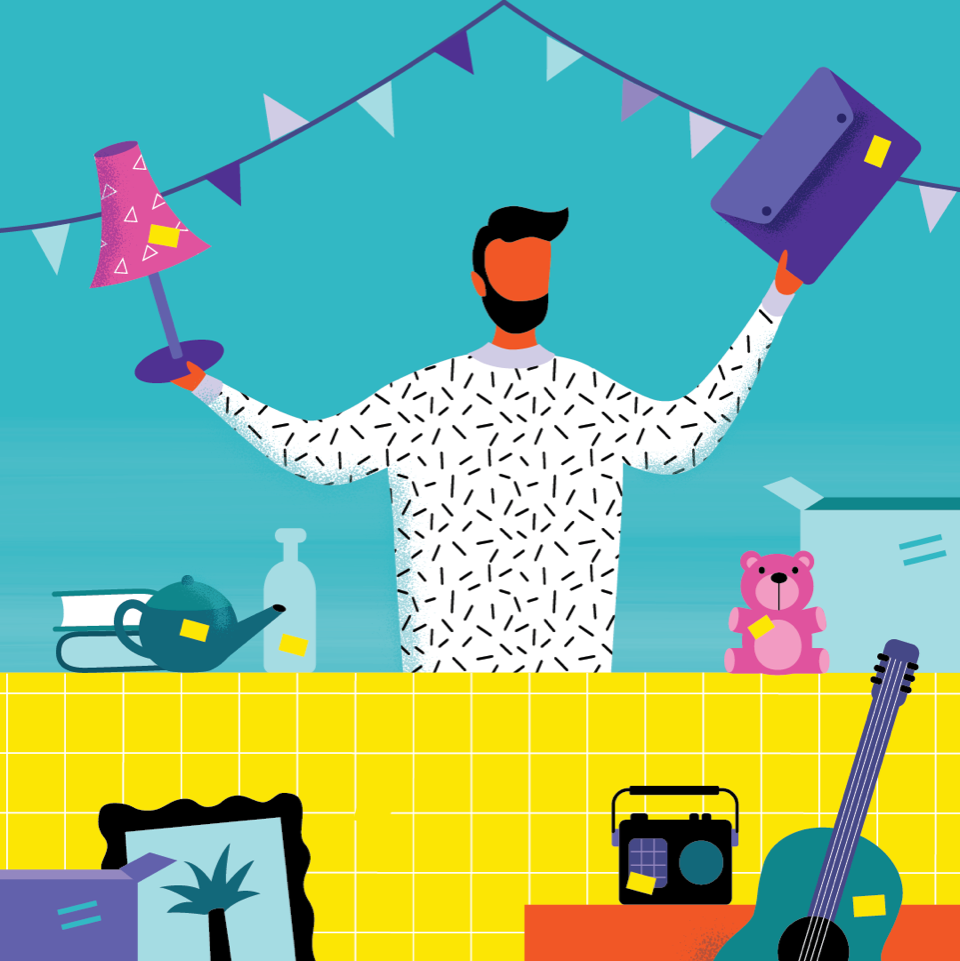 Spring cleaning can really pay off! Garage sales, apps like Facebook Marketplace, and websites such as Kijiji are magnets for bargain hunters, and they give you a great opportunity to earn a few extra dollars. Gather up any clothes you haven't worn in over a year, the toys your kids no longer play with, and any items collecting dust in the basement, and then see what prices they fetch!
02

Make money by making art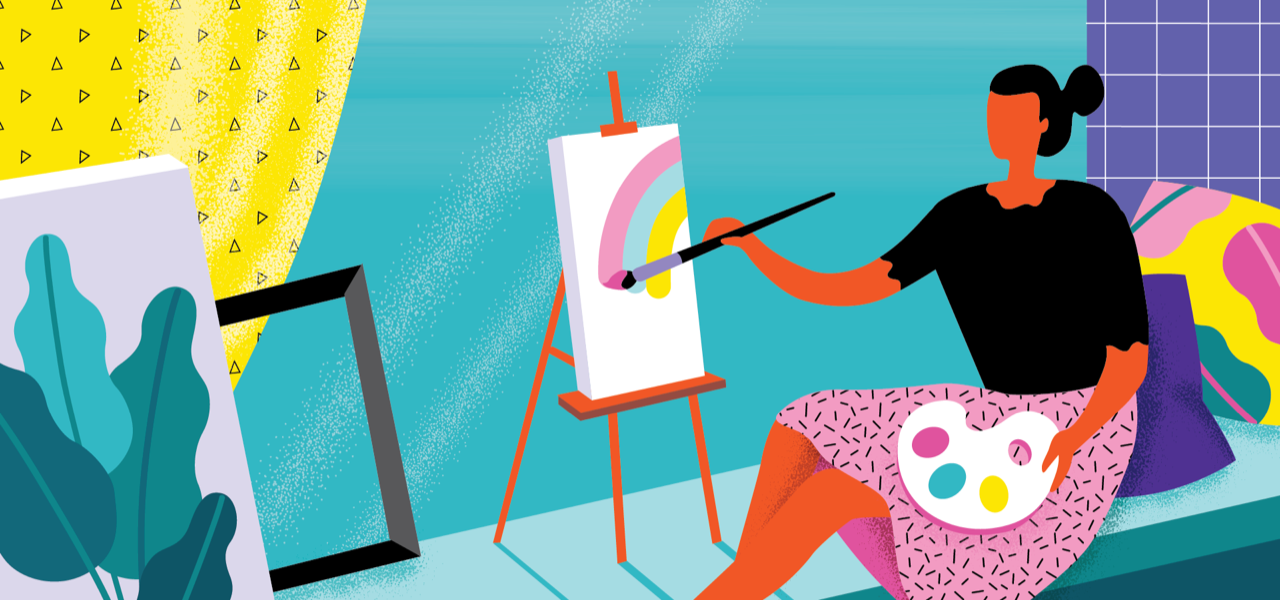 Are you a pro at knitting scarves? Do you craft beautiful jewellery, organic candles and soaps, or perhaps hand-painted mugs in your home studio? Why not consign your creations to a local gift shop? Hobbies can be a great way to earn money on the side. Just think of musicians who offer music lessons: they've turned their passion into a useful source of extra income—all from the comfort of their own homes!
03

Take advantage of cash-back and loyalty programs
Retailers associated with recurring expenses such as groceries, gas, and clothing often use incentive programs to build customer loyalty. Discount coupons, for example, provide instant savings, while points programs offer long-term rewards. Make sure your points don't go to waste! According to a 2019 KPMG survey, Canadians hold approximately $16 billion in unredeemed reward points.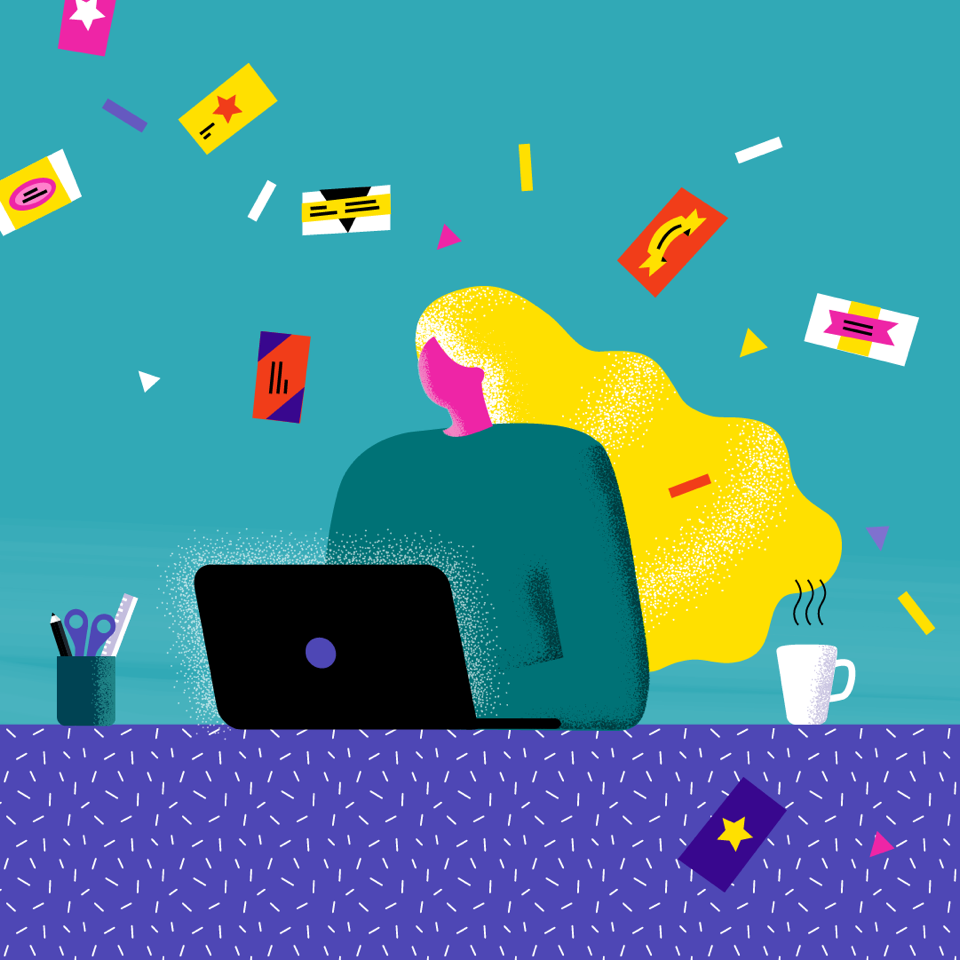 If you're not keen on having to manage your own rewards, opt for the automatic programs offered by certain grocery stores and credit cards. The annual 1 or 2 percent in cash back could add up to a few hundred bucks for purchases you would have made anyway.
04

Carpool to benefit the environment—and your wallet!

If you have a long commute, sharing your ride could help reduce fuel costs. Start by setting up a profile on a carpool site such as ridesharing.com. Not only will you save money, but you'll also reduce your carbon footprint.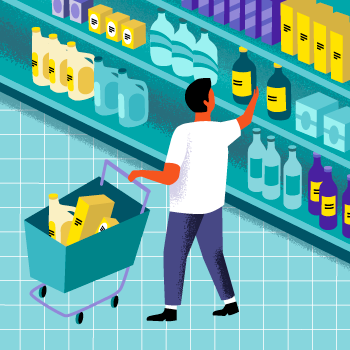 You don't have to deprive yourself to put more money in your pockets. Try having a look at your spending habits and figuring out how to optimize your day-to-day choices. What brands do you buy, and for what reasons? Could you downgrade your TV package in the summer since you mostly use it in the winter? You might also be able to save money every year by opting out of the automatic renewal on your car insurance.
06

Stress less by keeping a budget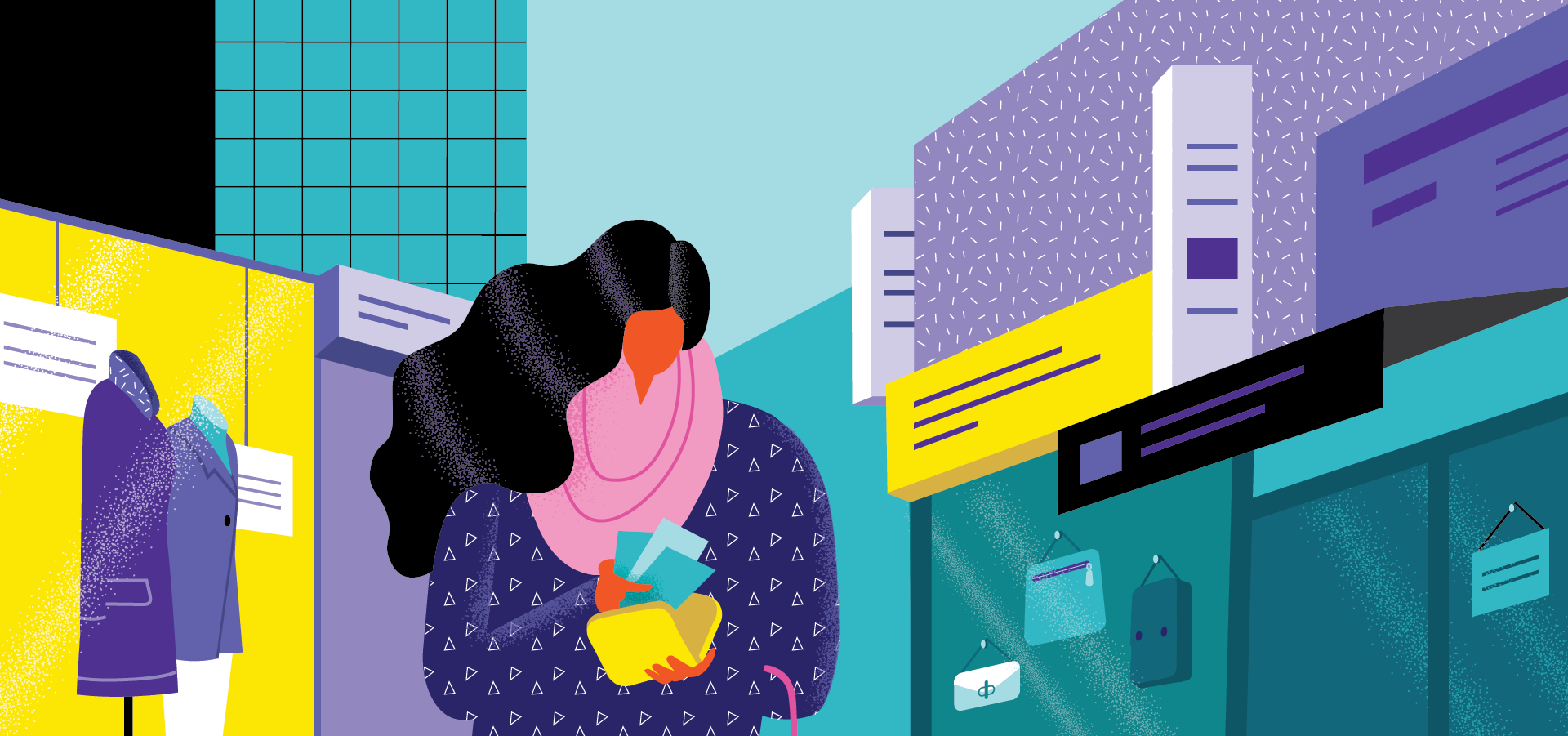 Do you really know where your money goes? Planning and keeping track of your income and expenses is an exercise that can help you reach your financial goals while maintaining peace of mind. There are many resources available to help with creating a budget, including our budget tool, which shows you how much to save each month based on your cash inflows and outflows.
07

Use RRSPs to grow your wealth and generate additional income over the long term
Thanks to RRSP deductions, your annual RRSP contributions translate into a smaller tax bill. You can save even more via potential returns and the additional tax credits offered by certain labour funds, such as the 30 percent you receive from the Fonds de solidarité FTQ.* In the long run, you could see your savings grow without having to make any extra effort.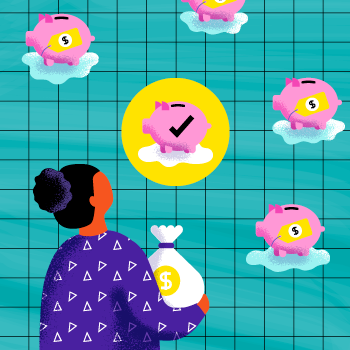 Take control of your finances. If you're looking to boost your income without increasing your salary, all you have to do is get creative and seize the opportunities around you, whether that means establishing a budget, becoming a smarter shopper, or changing certain habits. It's up to you to decide which options work best for you. Whatever you choose, simply making financial decisions and sticking to them could allow you to accumulate a tidy sum by the end of the year, which you'll be free to spend or invest as you see fit.
Legal notes
*Tax credits awarded shareholders of the Fonds de solidarité FTQ include 15% for Quebec and 15% at the federal level. They are capped at $1500 per fiscal year, which corresponds to a $5000 purchase of shares in the Fonds. Please read the prospectus before buying Fonds de solidarité FTQ shares. Copies of the prospectus may be obtained on the
www.fondsftq.com
web site, from a local representative or at the offices of the Fonds de solidarité FTQ. Shares of the Fonds de solidarité FTQ are not guaranteed, their value changes and past performance is no guarantee of future returns.
Prospectus En ( 878 Kb )
These articles may be of interest to you