AddÉnergie: Electrifying our roads one station at a time
We hit the road to visit the FLO AddÉnergie facilities in Shawinigan, which contributes significantly to the electrification of transport and the energy transition by manufacturing a significant portion of the charging stations available on our roads and by managing its own network.
AddÉnergie is an integrated charging network operator for electric vehicles and a provider of smart charging software and equipment. Each month, AddÉnergie and its FLO network make hundreds of thousands of charging sessions possible with over 40,000 premium stations deployed in public networks as well as commercial and residential installations.
We hit the road to visit the head office and the network operations centre, both located in Québec City, and the assembly plan, located in Shawinigan. The few days spent in the Québec City and Mauricie regions to meet AddÉnergie's management were an opportunity to observe their impact on Québec's socioeconomic development and their commitment a just energy transition.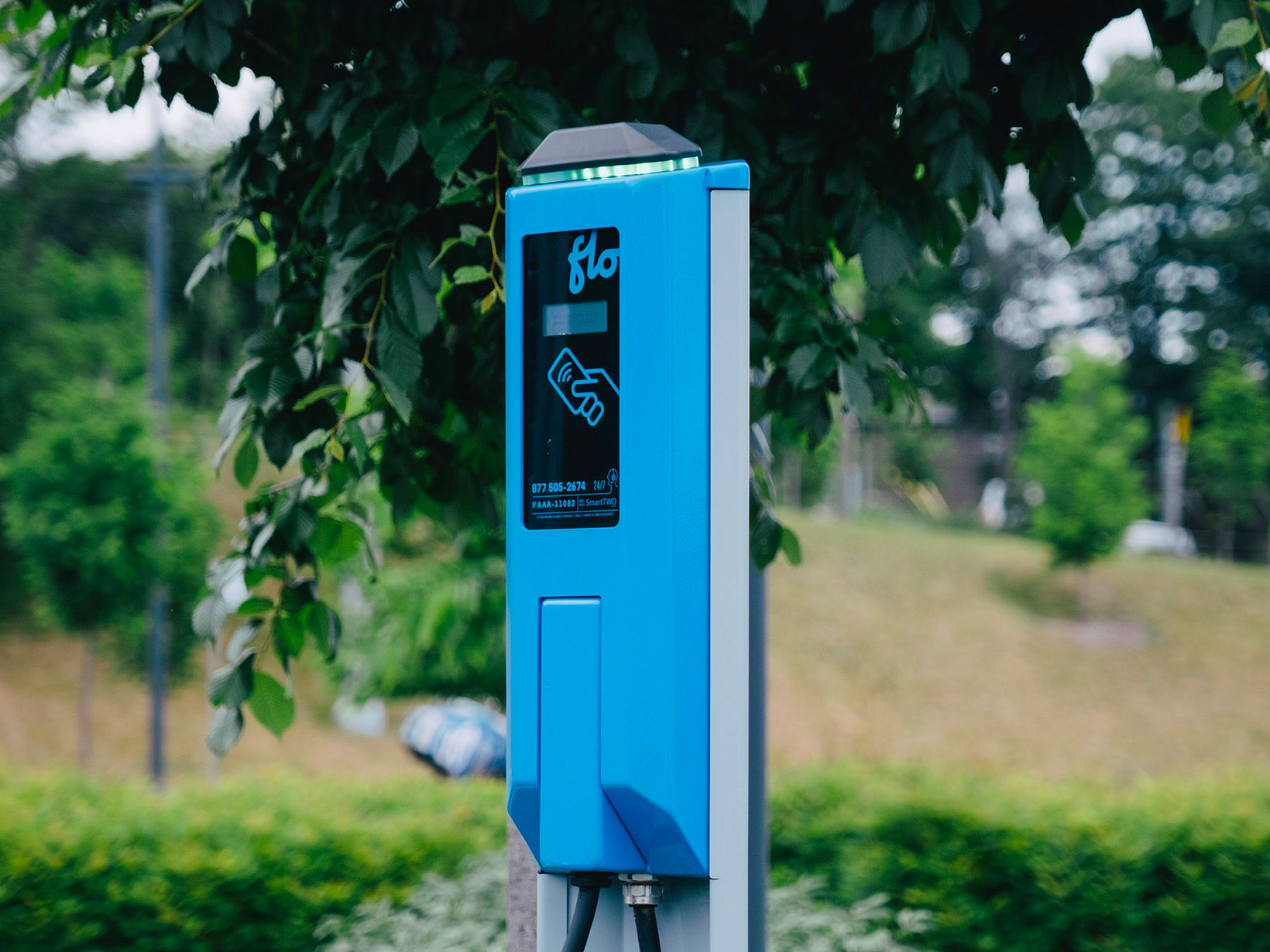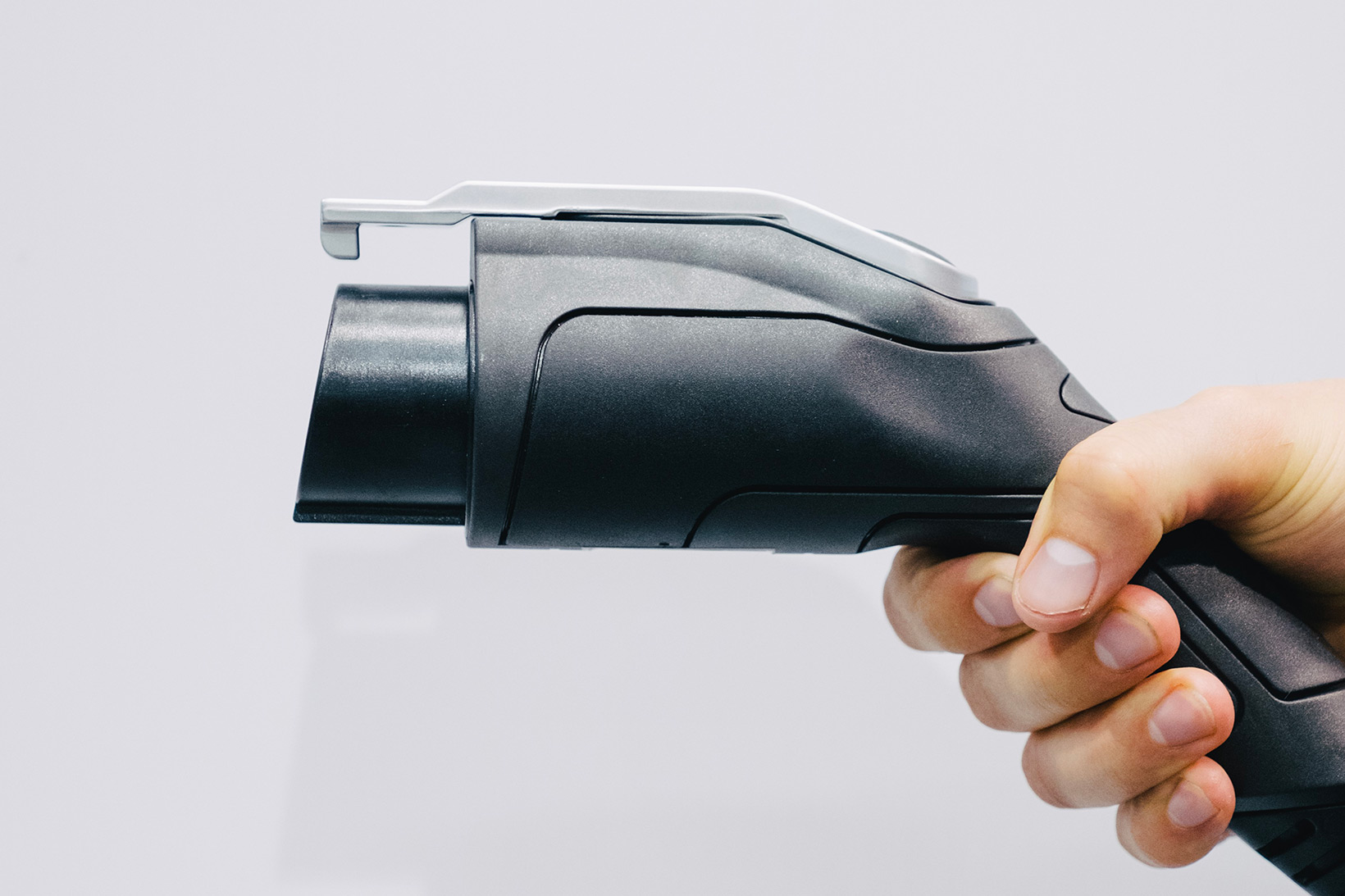 SmartTWO charging station designed for commercial and industrial infrastructure.
The early days
Passionate about electric vehicles and the "Smart Grid", Louis Tremblay took on the FLO AddÉnergie venture in 2010 to capitalize on the advent of electric vehicles. His team and he identified the network charging infrastructure as the cornerstone that will boost this industry. That's how this young business became a driving force for developing smart charging solutions enabling the creation of interconnected charging station networks with a management server across Québec, Canada and the United States, where growth is accelerating.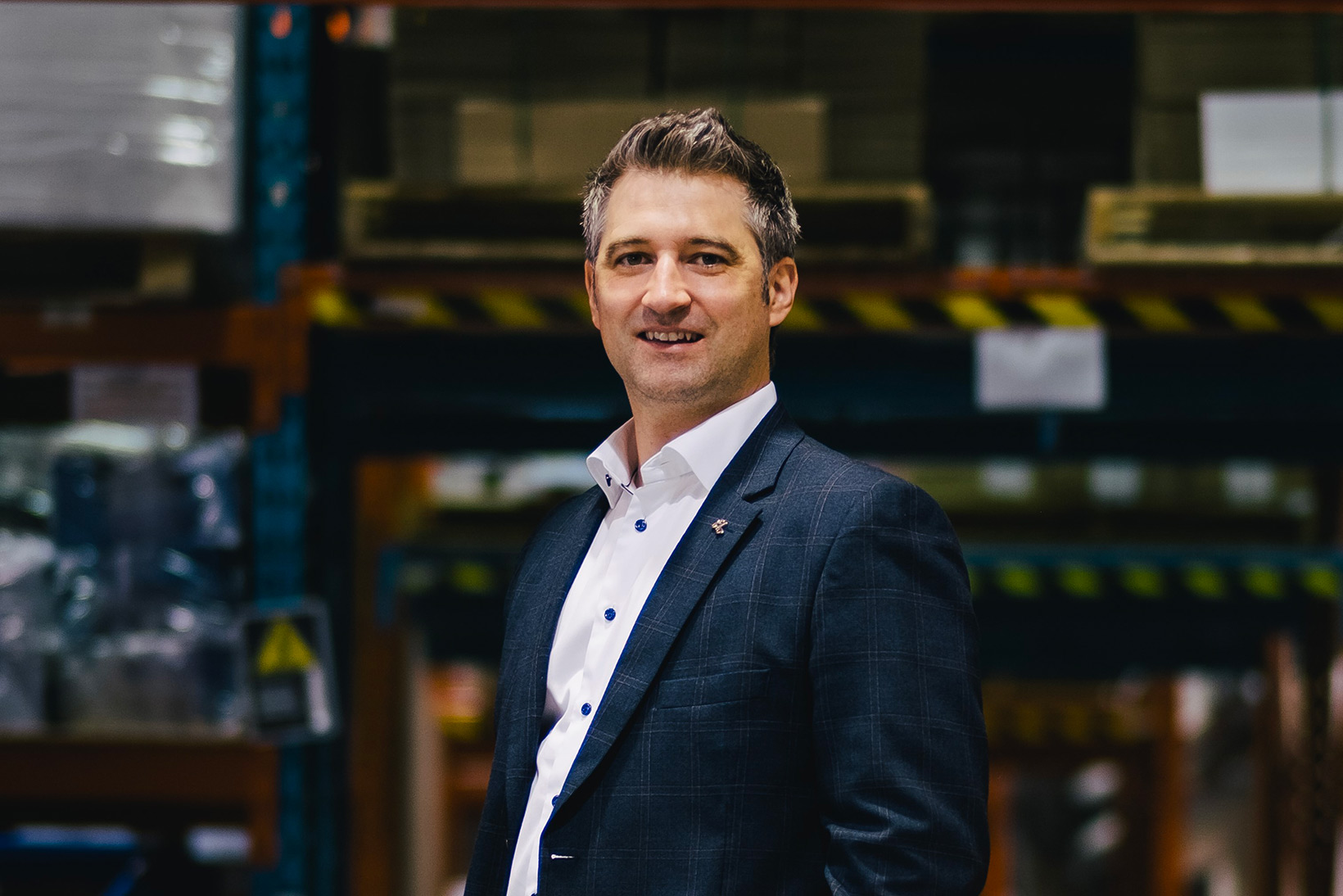 Louis Tremblay, President and founder of Flo AddÉnergie
Growth supported by the Fonds de solidarité FTQ and other partners
Innovation is at the core of AddÉnergie's operations, and it contributes to maintaining its leadership, consolidating the business to ensure its international growth as well as creating and protecting jobs in Canada. As a result, the business has over 230 full-time employees. Together, these elements prompted a syndicate led by MacKinnon, Bennett & Company and including the Fonds de solidarité FTQ, the Business Development Bank of Canada and Export and Development Canada to participate in a financing for AddÉnergie to accelerate its growth and expansion strategy for FLO, its North American electric vehicle charging network. This was a strategic investment for Québec with significant benefits for many people: workers, suppliers and station network users.
"We integrate components that are mainly provided by Québec suppliers"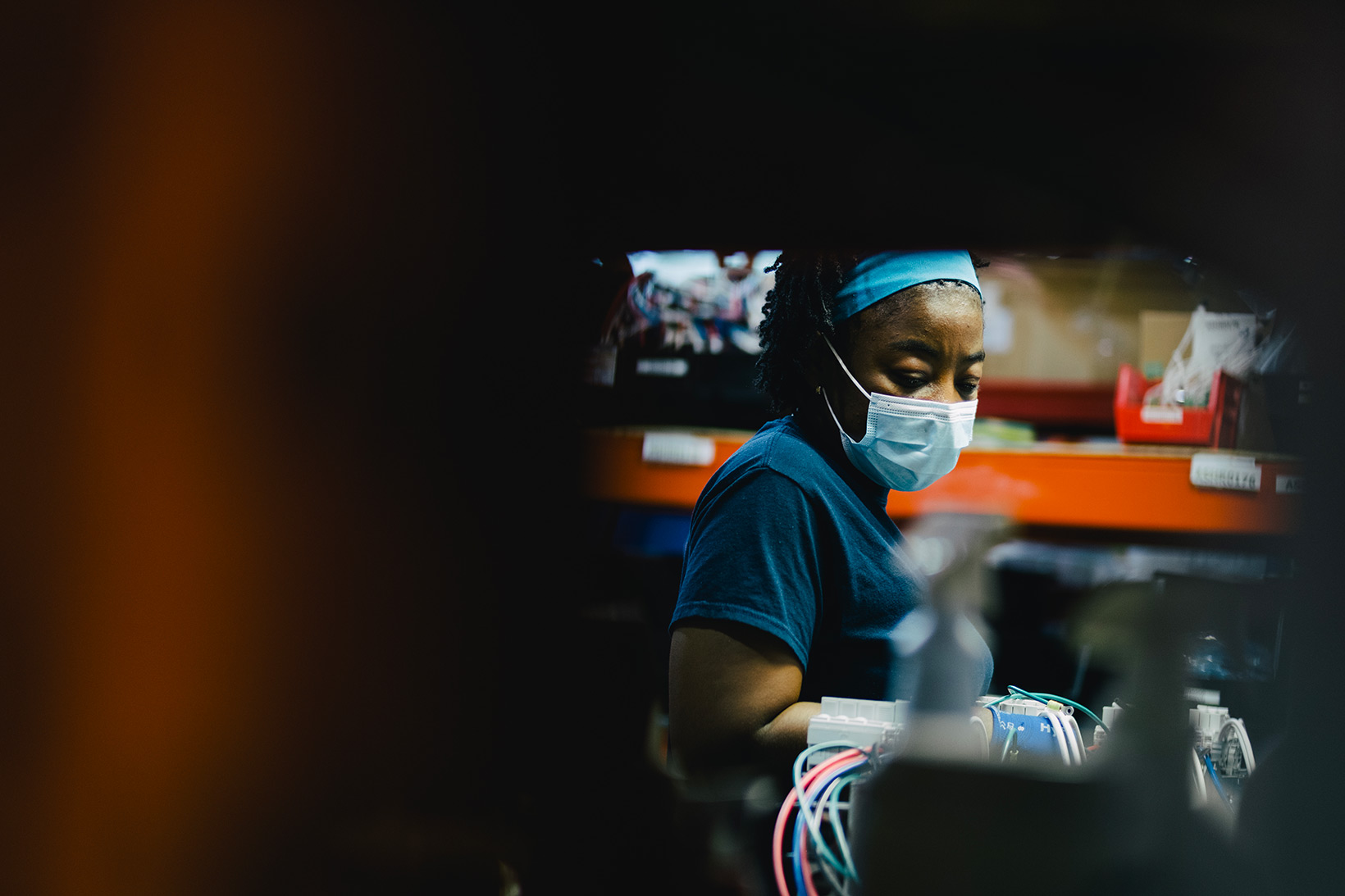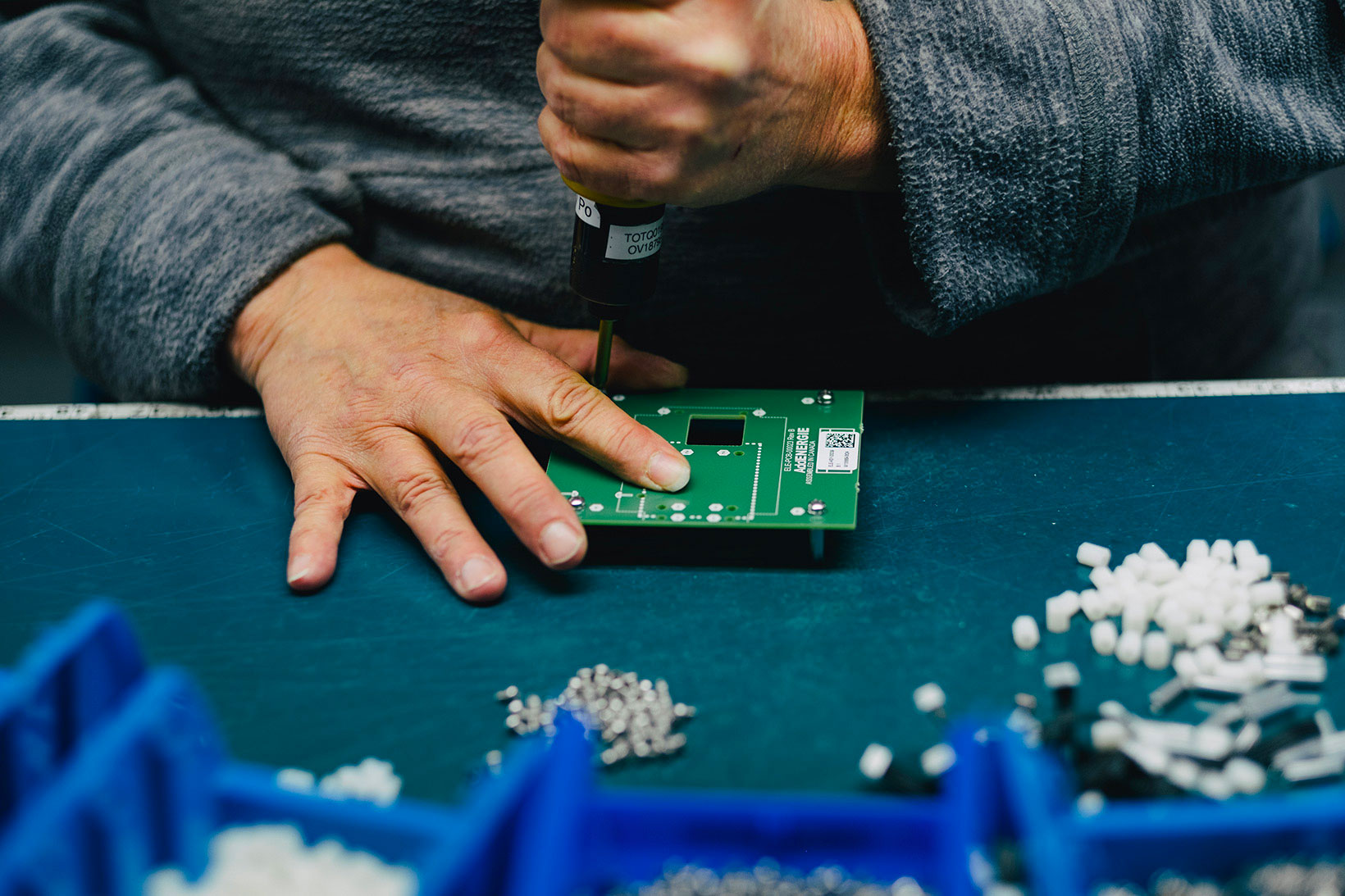 Workers at the Shawinigan assembly plant, in the Mauricie region
"Everyone is driven by this energy, this confidence in what we can accomplish."
With its electric vehicle charging solutions, AddÉnergie accelerates the energy transition, reduces greenhouse gas effect emissions and creates high-quality jobs. This combination is vital to ensure that the population participates in global efforts to fight climate change.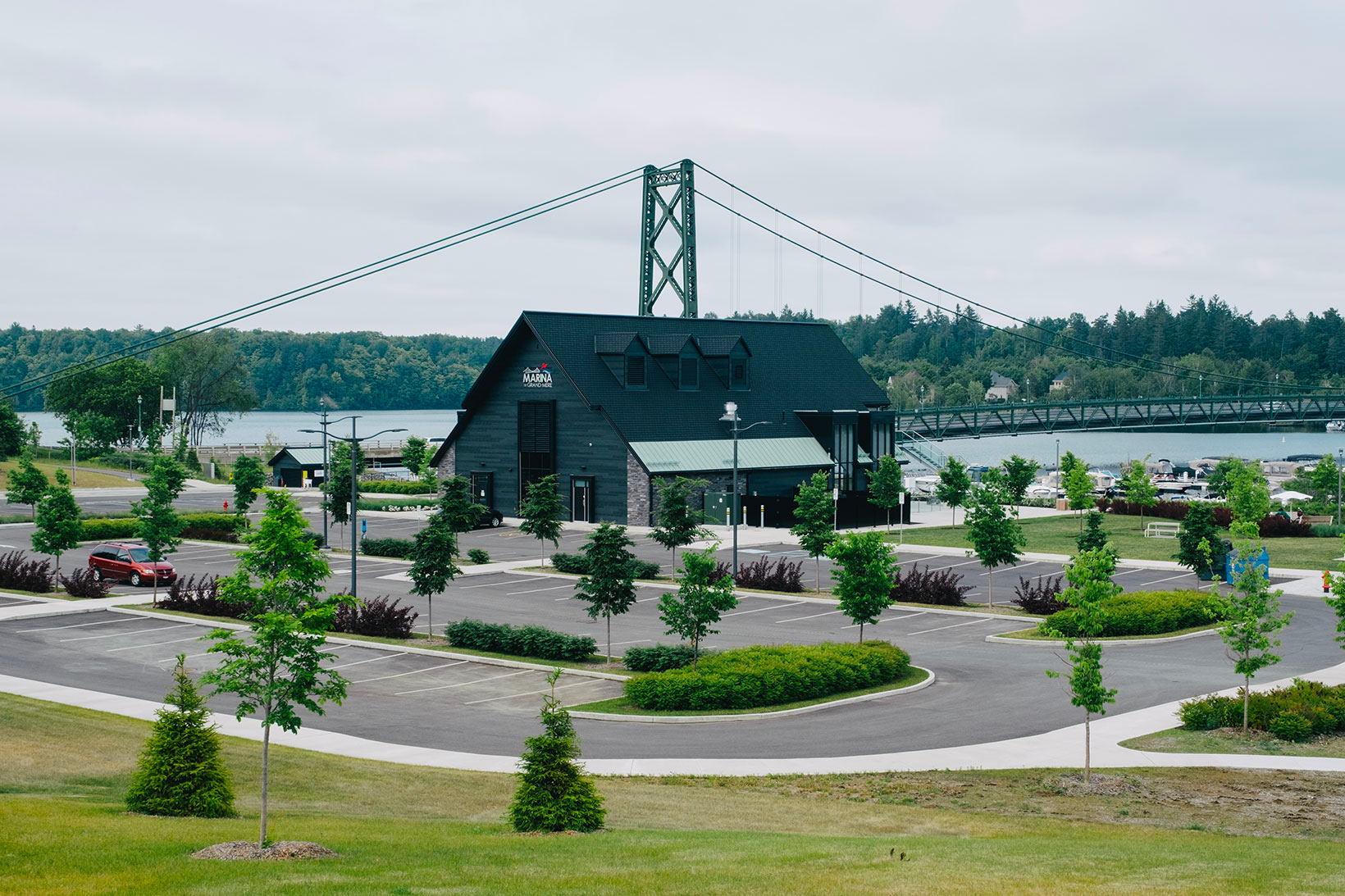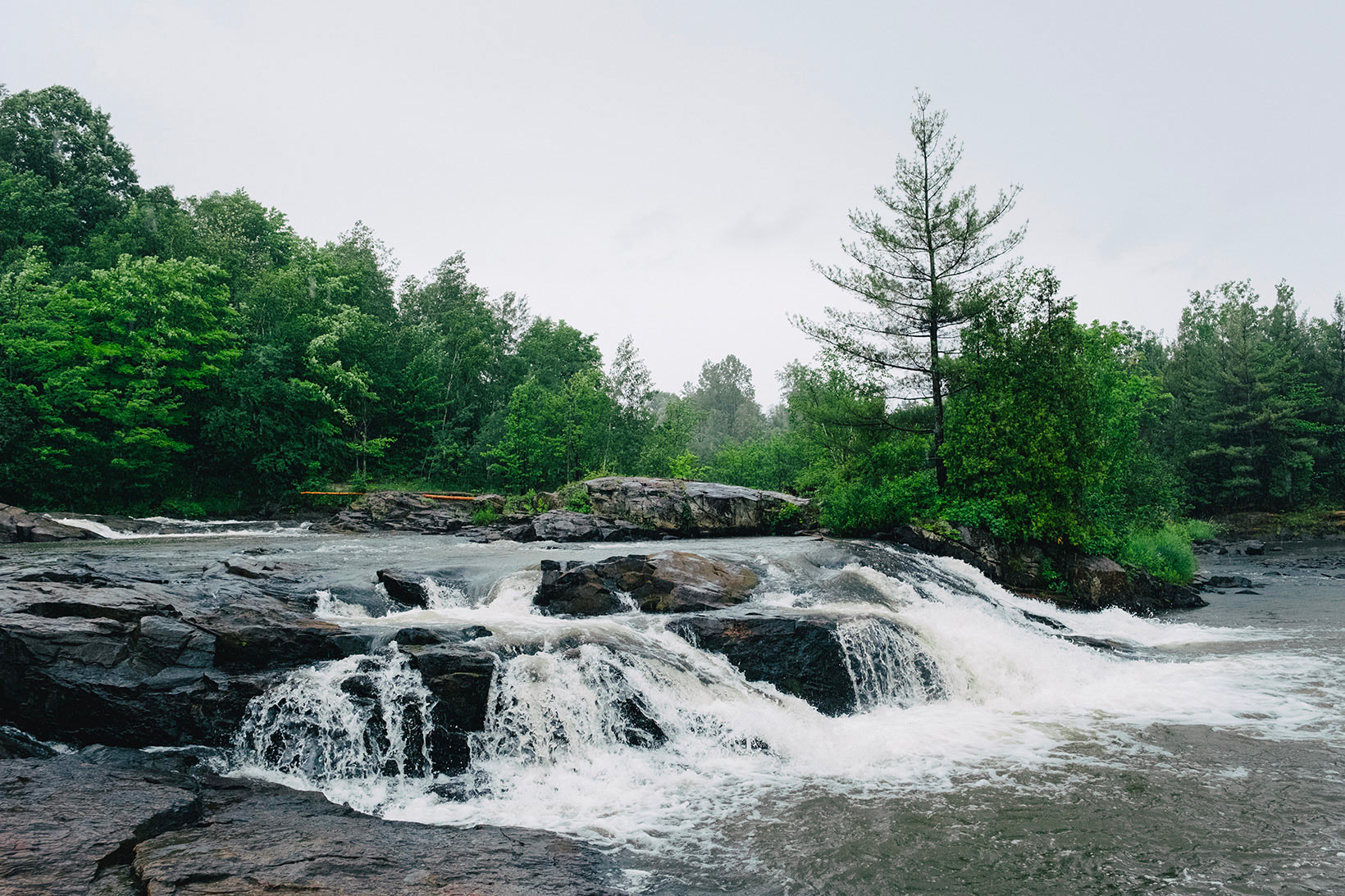 The Grand-Mère Marina and the Shawinigan River Park
These articles may be of interest to you