How do I modify or discontinue my payroll deductions?
Step 1:
In your portfolio or through the "My Account" menu select the "My contributions" option.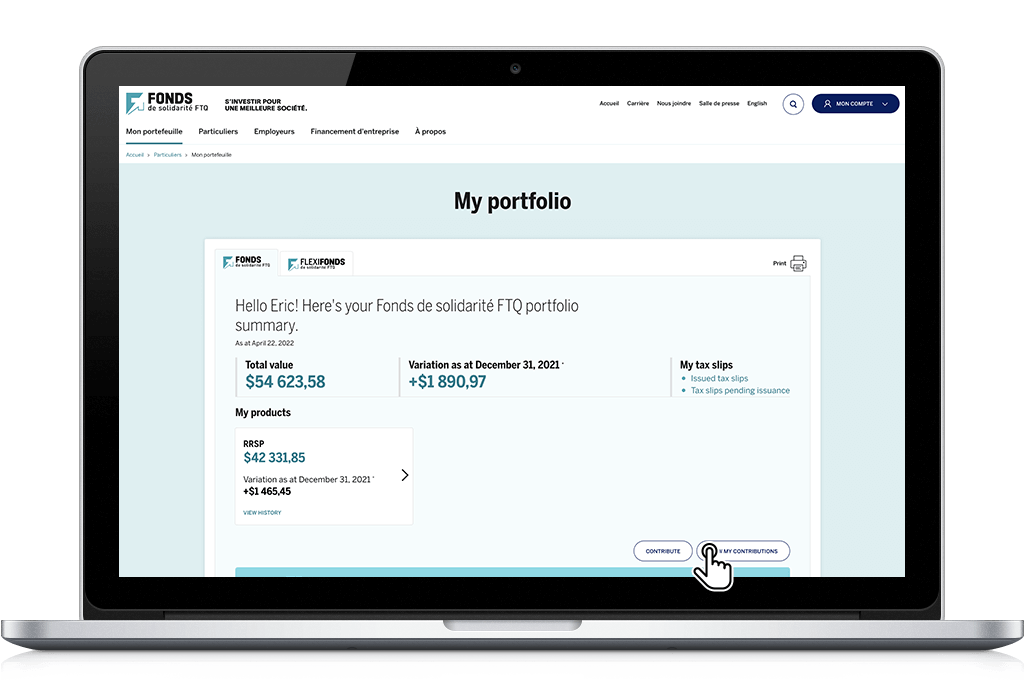 Step 2:
The details of your contribution(s) will be displayed, and you will able to modify or stop the payroll deduction you want to update.
Your employer will receive the new information as soon as possible. Please note that, due to processing time, the updates might not be effective for your next pay.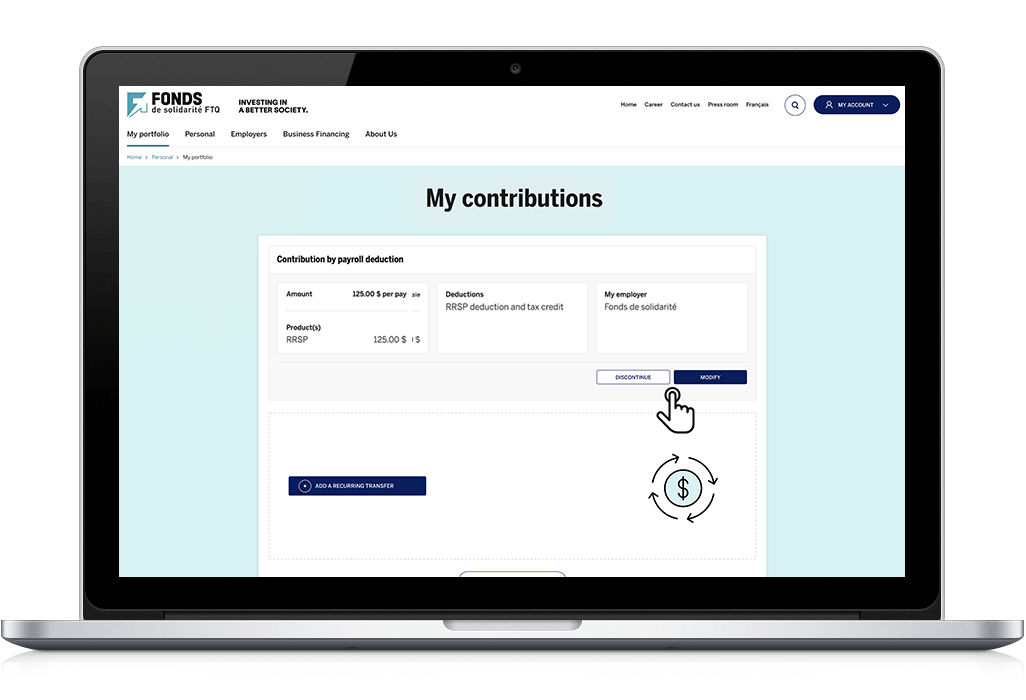 Please note that some employers do not allow modifying or stopping payroll deductions online. In such case, a warning message will be displayed on the modification page to inform you. To make your request, please contact the person in charge of payroll deductions at your company.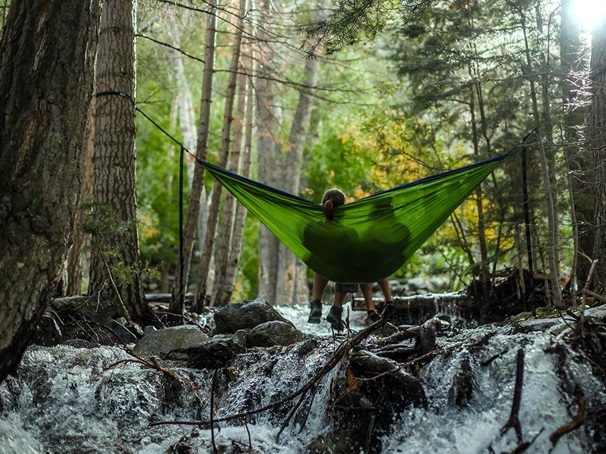 Do you have more questions?
Our agents will be pleased to answer any questions you may have at:

1-800-567-3663
Legal Notes
Please read the prospectus before buying Fonds de solidarité FTQ shares. Copies of the
prospectus
may be obtained on the Website fondsftq.com, from a local representative or at the offices of the Fonds de solidarité FTQ. The indicated rates of return are the historical annual compounded total returns including changes in share value and reinvestment of all dividends and do not take into account income taxes payable by any security holder that would have reduced returns. The shares of the Fonds de solidarité FTQ are not guaranteed, their value changes and past performance may not be repeated.
Prospectus_EN ( 838 Kb )