Can I open a FlexiFonds account through my LR?
No, but your LR can refer you to a mutual fund advisor.
Mutual fund advisors are the only experts certified to guide you in buying mutual fund units.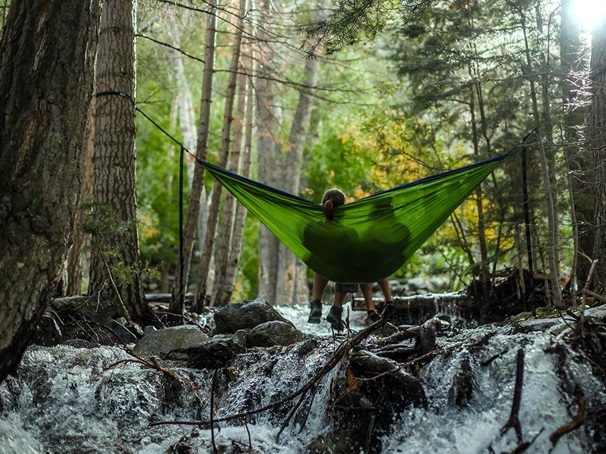 Give us a call, and let's talk about your plan!
Monday to Thursday, from 9 a.m. to 8 p.m., and Fridays from 9 a.m. to 5 p.m.
1-833-383-2121