Work toward peace of mind for your retirement
Be well-prepared. Plan your retirement income and determine the right time to retire.
Invest in the RRSP+, and benefit from an additional 30% in tax savings to help you customize your retirement.
Planning for retirement is easier than you think.
Here are some steps to follow to plan your retirement.
During this important time in your life, you can count on one or more sources of income.

The federal government's Old Age Security pension starting at 65 years of age
The Quebec Pension Plan (QPP), if you have contributed to it during your active life
Your employer's pension plan
Your personal savings

The best time to retire depends on your life plans and your health, as well as your available income. Since you'll have no employment income, you'll have to draw on your personal assets. The moment you choose to retire will influence your savings strategy.

Before 60 years of age

You'll be solely dependent on your personal savings or your pension plan, if you have one.

Starting at 60 years of age

You'll be eligible for a Quebec Pension Plan (QPP) pension.

At 65 years of age

You'll have access to all the public sources of retirement income: Quebec Pension Plan (QPP), federal Old Age Security pension and the Guaranteed Income Supplement (if you are eligible for it).

To ensure a peaceful and successful retirement, plan to pay yourself 70% of your annual gross employment income. If your gross annual income is $40,000, you'll need $28,000 when you retire to maintain your lifestyle. Also keep in mind any rent or mortgage payments you'll need to make, the state of your health and your retirement projects.

Helpful tools

Several smart, well-designed tools that simulate retirement income are available online.

The Guide to Financial Planning for Retirement published by Question Retraite provides a host of useful links to help you make sense of it all.

An RRSP has an essential role to play in your retirement savings strategy. It lets you accumulate savings while deferring the tax to be paid until later. For this reason, an RRSP is very profitable. How so? Because your income will have decreased, you'll have less tax to pay than you did during your professional life.

The RRSP+ lets you make the most of your retirement

The additional 30% in tax credits offered by the RRSP+ gives it a distinctive advantage: for the same investment as you would make in a regular RRSP, it helps you save at a lower cost.

The earlier you get started, the more savings you accumulate. However, it's never too late to begin!
Get an additional 30% in tax credits*
An additional 30% in tax credits! That's what you get with an RRSP+ at the Fonds.
Support hundreds of local businesses
Sail Plein Air, Les Brasseurs du Nord, SSQ Assurance-vie, you probably know someone who works for a company in which the Fonds invests.
Enjoy customized service
Prefer making a quick contribution online? Great choice, and it only takes a few minutes! If you prefer to talk to someone, our agents are available to take your call.
Notes
*The tax credits granted to the shareholders of the Fonds are 15% at the federal level and 15% at the provincial level. Tax credits are capped at $1,500 per tax year, which corresponds to purchases of Fonds de solidarité FTQ shares having a value of $5,000.
The RRSP+ is profitable before and after you retire.
Discover how the RRSP+ (registered retirement savings plan at the Fonds de solidarité FTQ) helps you grow your retirement savings, diversify your investments and maximize your contributions.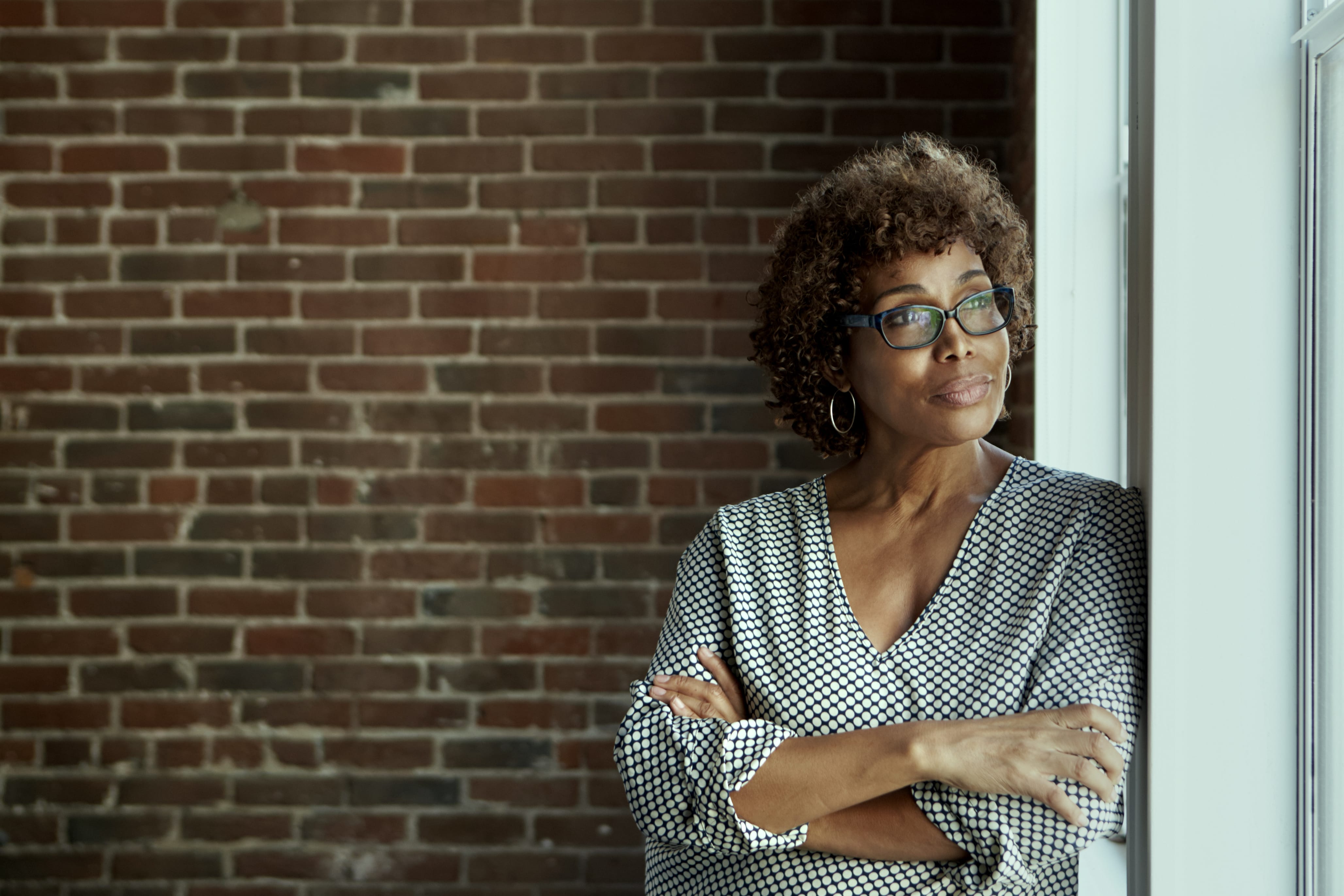 Name: Michelle
Age: 55 years old
Professional status: On phased retirement
Annual taxable income: $55,000
Retirement savings habits: Annual investment of $2,500 in a regular RRSP
Each year, Michelle used to contribute $2,500 to her regular RRSP, which cost her $1,572 after the tax savings. This year, to maximize her unused contribution limit, Michelle has opted to contribute to the Fonds instead. With an additional 30% in tax savings1, she knows that she can contribute an annual amount of $4,780 in her RRSP+ through automatic savings and benefit from a tax reduction of about $3,208. That's how, for a real cost of $1,572, Michelle will increase her annual savings by $2,280.2
Most Frequently Asked Questions
Interested in the RRSP+?
Contribute online, or contact one of our Saving Service agents to learn more.
Contribute online
Legal Notes
The Fonds de solidarité FTQ's shareholders will receive 15% in tax credits from the Québec government and 15% from the federal government. They are capped at $1,500 per fiscal year, which represents a $5,000 purchase of shares of the Fonds de solidarité FTQ.
Please read the prospectus before buying Fonds de solidarité FTQ shares. Copies of the
prospectus
may be obtained on the Website fondsftq.com, from a local representative or at the offices of the Fonds de solidarité FTQ. The indicated rates of return are the historical annual compounded total returns including changes in share value and reinvestment of all dividends and do not take into account income taxes payable by any security holder that would have reduced returns. The shares of the Fonds de solidarité FTQ are not guaranteed, their value changes and past performance may not be repeated.
Prospectus_EN ( 682 Kb )