Where can I change my address?
Step 1:
Click on the "My Online Account" link, and log in. You'll be automatically redirected to the address change form.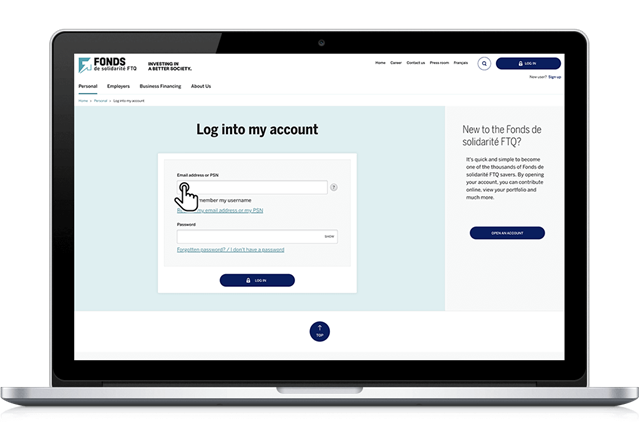 Step 2:
Enter your new coordinates along with the date they come into effect. Click on "Send".
Your new coordinates will be updated automatically on the date you indicate.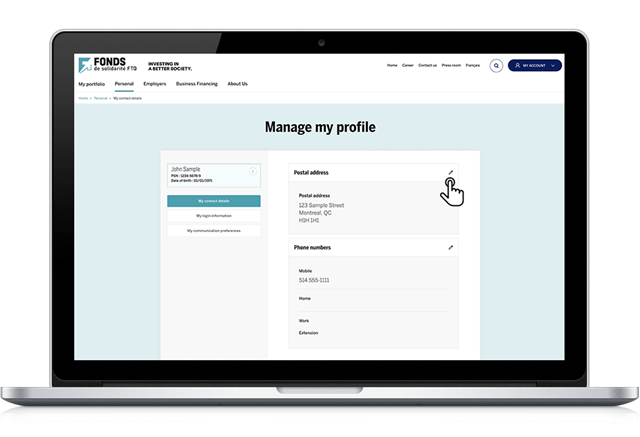 Program your address change!
There's no need to wait before changing your address! Simply choose an effective date, and the address in your file will be made automatically on this date.
PROGRAM MY ADDRESS CHANGE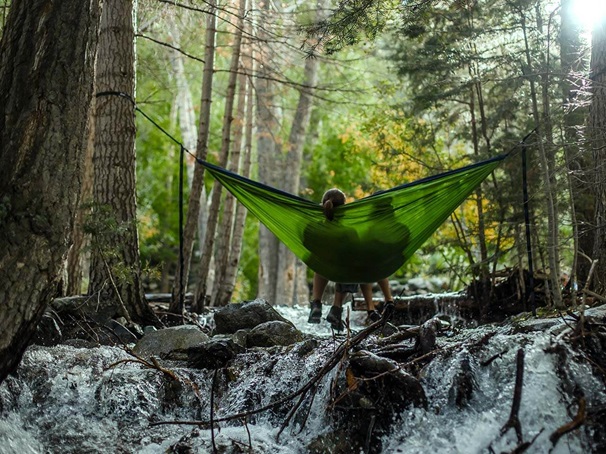 Do you have more questions?
Our agents will be pleased to answer any questions you may have at:

1 800 567-3663
Legal Notes
Please read the prospectus before buying Fonds de solidarité FTQ shares. Copies of the prospectus may be obtained on the fondsftq.com website, from a local representative or at the offices of the Fonds de solidarité FTQ. The shares of the Fonds de solidarité FTQ are not guaranteed, their value changes and past performance may not be repeated.
Prospectus En ( 883 Kb )