We do more than invest. We get invested with you.
Bring to life your company's most ambitious projects with us.
Contact our experts
We get invested
Financing tailored to your reality2
Gain a competitive edge with financing customized for your business needs and suited to the realities of your industry.
Agri-food experts
Leverage the expertise of our professionals who understand the workings and challenges of your market. They have a firm grasp of the agri-food business and will offer smart advice while supporting your projects.
Strategic support that puts people first
Rely on our multidisciplinary team to plan your digital transformation, develop your business intelligence, update your corporate governance or make organizational or structural changes.
When you finance a project with the Fonds, you get access to experts who care about your success.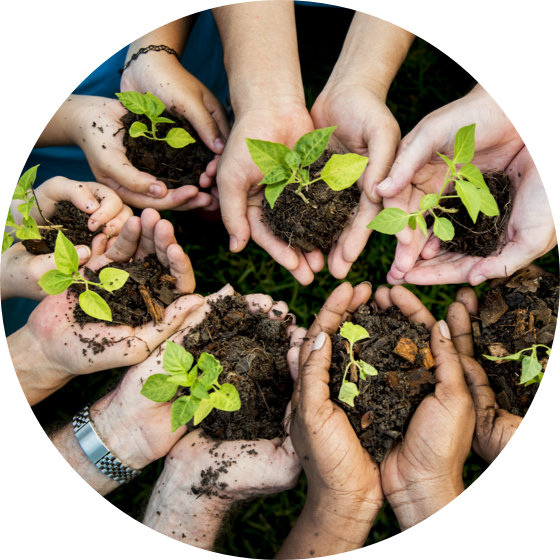 Our financing solution includes:
unsecured loans
equity financing
flexible financing terms
strategic recommendations and guidance
insight into market opportunities
access to a vast business network
and more.
Our contribution to the agri-food sector
$1.5
billion invested since 19873
932
agri-food businesses financed since 19873
A team of agri-food experts with
35 years
of experience in the field
Some of the companies that have placed their trust in us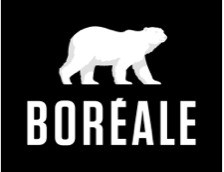 Specialized funds in which we invest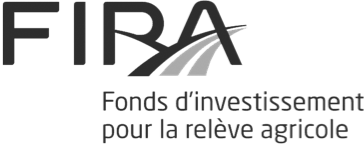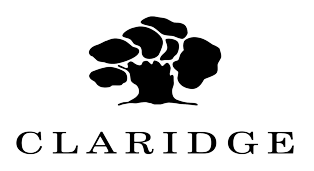 Agri-food organizations we support




Learn more about our financing solutions
We contribute to Québec's socioeconomic growth by investing in a wide variety of sectors, including agri-food.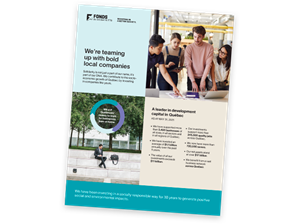 Discover our financing solutions