Sustainable development
Principles at the heart of our mission, values and practices.
Our board of directors has adopted a sustainable development policy framework that identifies the Fonds de solidarité FTQ's key orientations and general approach regarding sustainable development and responsible investment.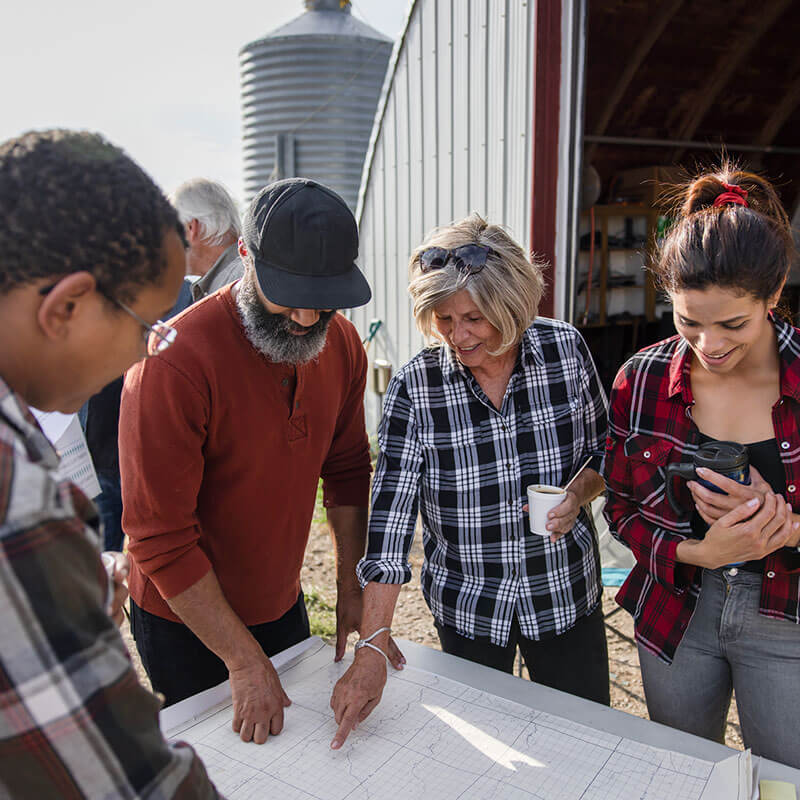 The Fonds, together with the workers
The Fonds requires employers—its future partners—to be respectful of employees, the community and our shareholders. To this end, the Fonds early on created the Office of Labour Relations, Partner Companies.
The social audit is a unique evaluation tool. Through the social audit, the team identifies ways to support the company in its growth and other projects.