Financing your Retirement: Savings vs. Lady Luck?
For many Quebecers, saving for retirement can take a backseat to major life projects and more immediate aims.
In collaboration with Léger, the Fonds de solidarité FTQ conducted a survey of 1,506 Quebecers aged 18 and over. The goal was to learn more about their personal finance habits.
For many Quebecers, saving for retirement can take a backseat to major life projects and more immediate aims, such as becoming a homeowner, going on a dream getaway, or buying a new car. Some even appear unsure of how they're going to finance their golden years. Will they rely on their savings or Lady Luck?

When do Quebecers move out of their family home?
Moving out of your parents' home is one of the first steps to adulthood! While many Quebecers move out by the age of 25, 63% of respondents said they waited in order to save money.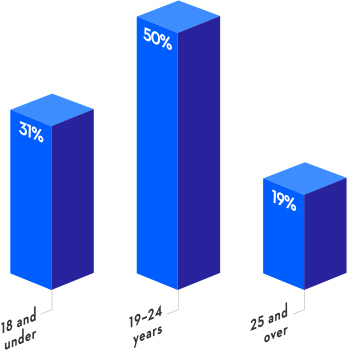 How many Quebecers want to be their own boss?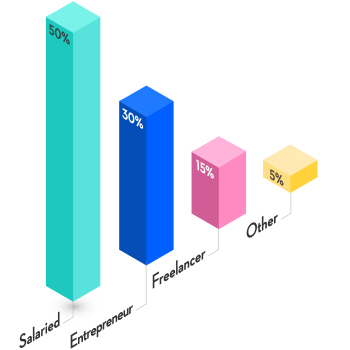 For Quebecers, it appears the choice between job security and entrepreneurial freedom is clear. Here's an interesting fact: 56% of French-speaking Quebecers prefer to have a salary compared to just 30% of the English-speaking or allophone population, where starting a business is the more popular option.

How long do Quebecers see themselves working for their employer?
It seems Quebecers have no fear of commitment when it comes to work. And despite the persistent stereotype that young people tend to shop around the job market, 39% of respondents aged 18 to 24 indicated that they hope to stay with the same company for more than 10 years. Outside major cities, that percentage is even higher!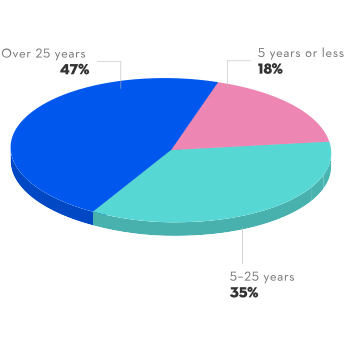 What motivates Quebecers to save?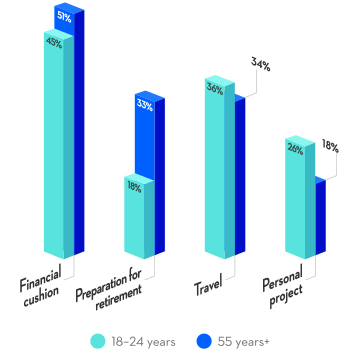 Not surprisingly, young Quebecers would sooner invest in medium-term projects and experiences than their post-work years. Goals such as buying their first home are likely more pressing than preparing for retirement. Everything in its own time!

How much do Quebecers intend to save for their retirement?
Although 44% of Quebecers believe it's important to save for their retirement, most feel they won't need more than $750,000. Whether or not it's a realistic target, saving that amount takes long-term planning!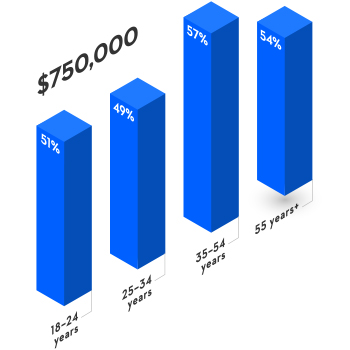 How much money does it take to be considered rich?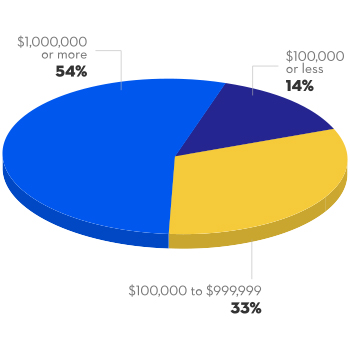 It all comes down to perception and, most importantly, personal goals and ambitions. A trip to Cuba might be less expensive, but the down payment for a condo won't be the same in Montreal as elsewhere in Quebec. Plus, not everyone has the same type of retirement in mind. Are you dreaming of a lakeside cottage or a round-the-world RV adventure?

How many Quebecers think they could save $1 million?
Though one-quarter of Quebecers feel that $1 million is a realistic goal, meeting that kind of target requires a certain amount of discipline. Among those who are not saving for retirement, 48% say they can't save because of their salary, while 33% say they simply aren't getting anywhere despite their efforts.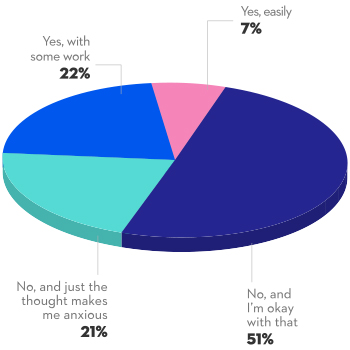 How do Quebecers plan to finance their retirement?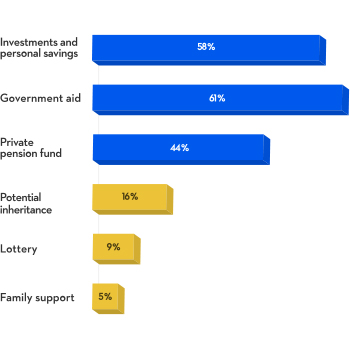 It's no surprise that one in five Quebecers is banking on a combination of chance and various income sources to finance their retirement—especially when 24% aren't able to save. It's never too late to start, however, so keep your chin up!
These articles may be of interest to you