Le BockAle: a non-alcoholic beer trailblazer
Founded in 2015, Le BockAle, a company based in Drummondville, in the Centre-du-Québec region, has seen impressive growth, capitalizing on innovation to become one of the first microbreweries to start producing non-alcoholic beer. Its various types of microbrewery beer are now sold in over 1,500 outlets across Québec.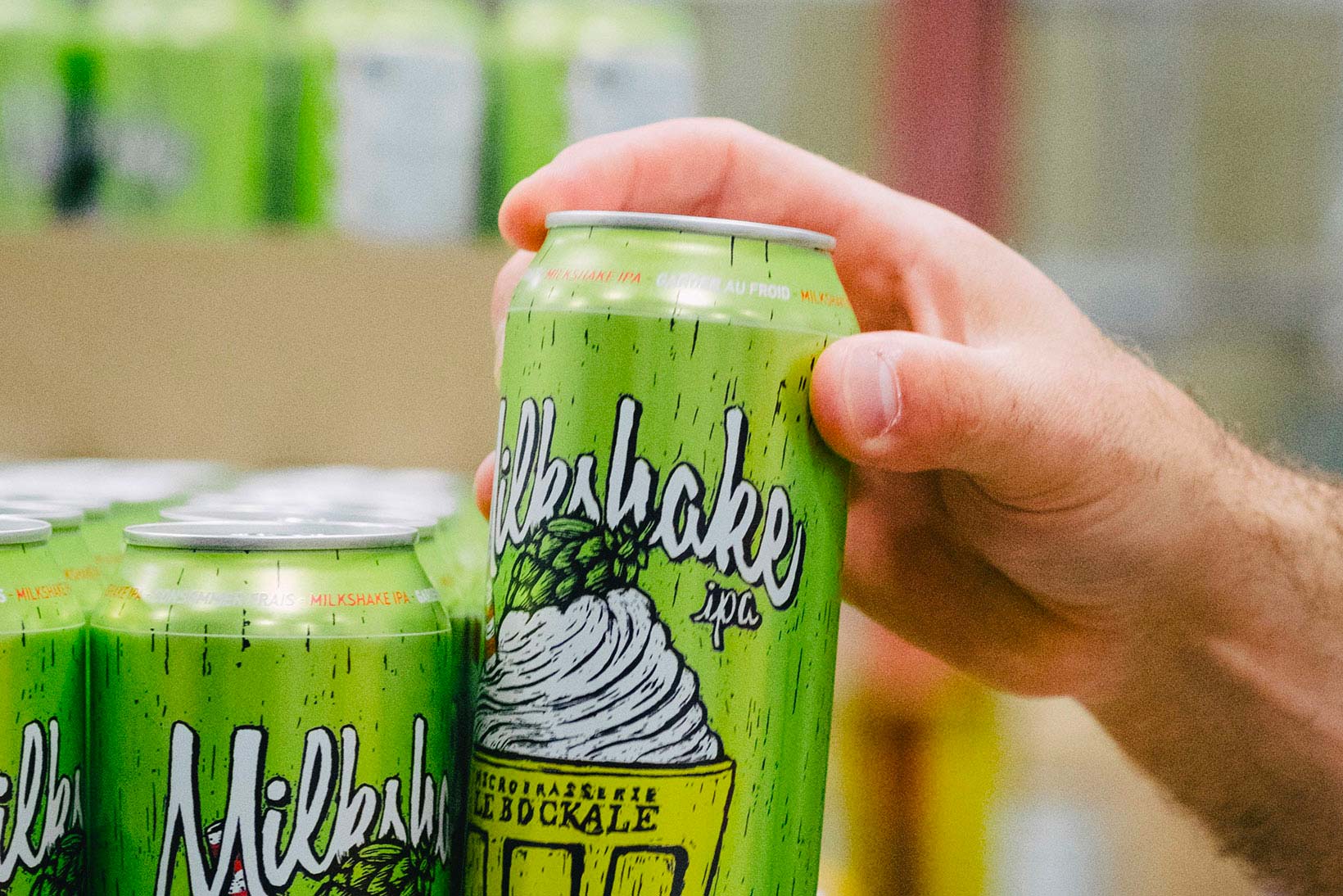 The Milkshake: inspired by a New England IPA, in a dessert version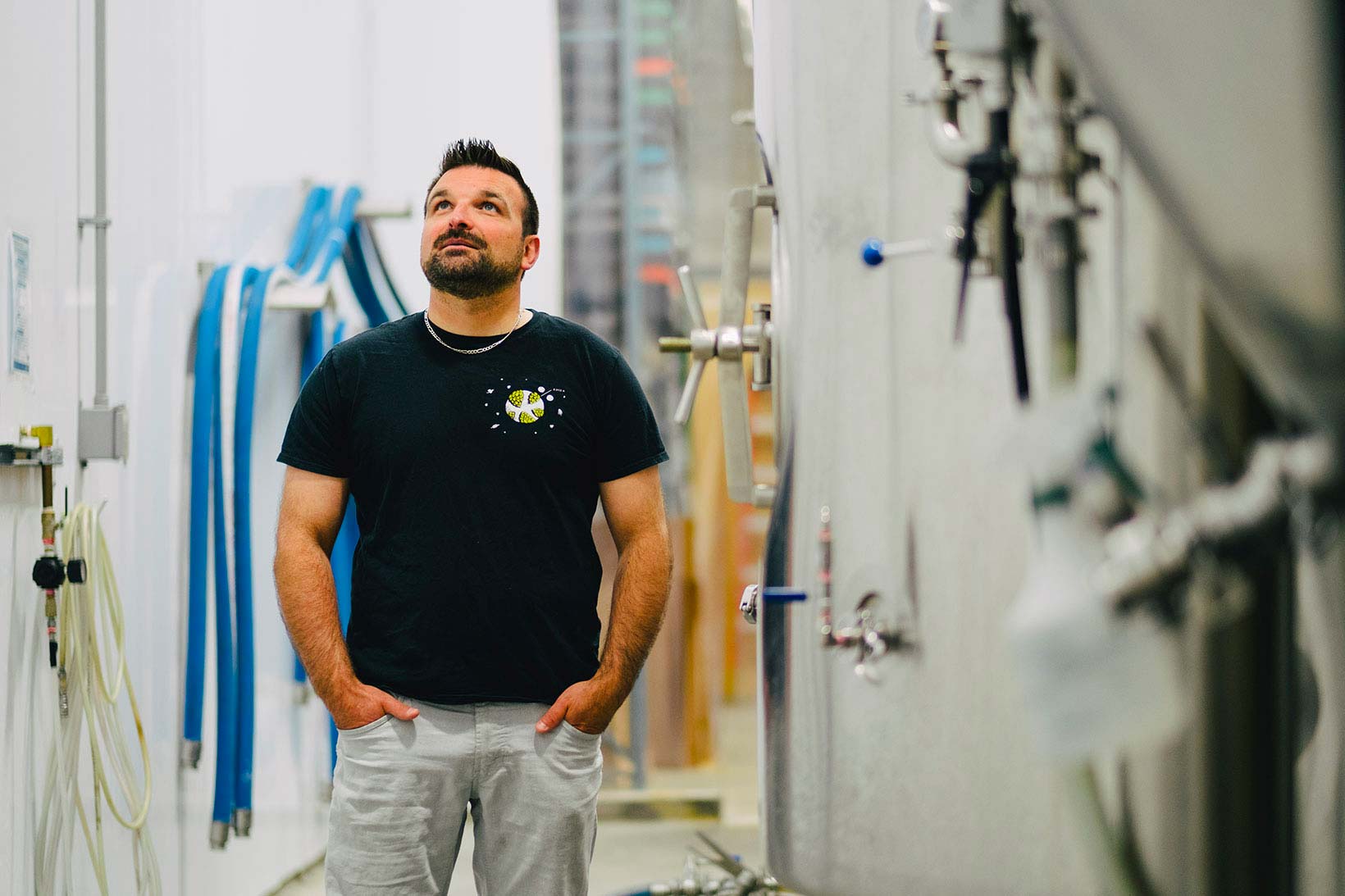 Michael Jean, co-founder and president of Microbrewery Le BockAle
A vision and products that set themselves apart
The co-founder of Microbrewery Le BockAle, Michael Jean, makes no secret of his ambitions: to become a major player in the rapidly growing microbrewery market. The business wishes to offer non-alcoholic beers, having a unique taste, at an affordable price for all Québecers, while developing new markets in Canada and elsewhere. A bet that could be risky at first but was finally very successful at the end of the day.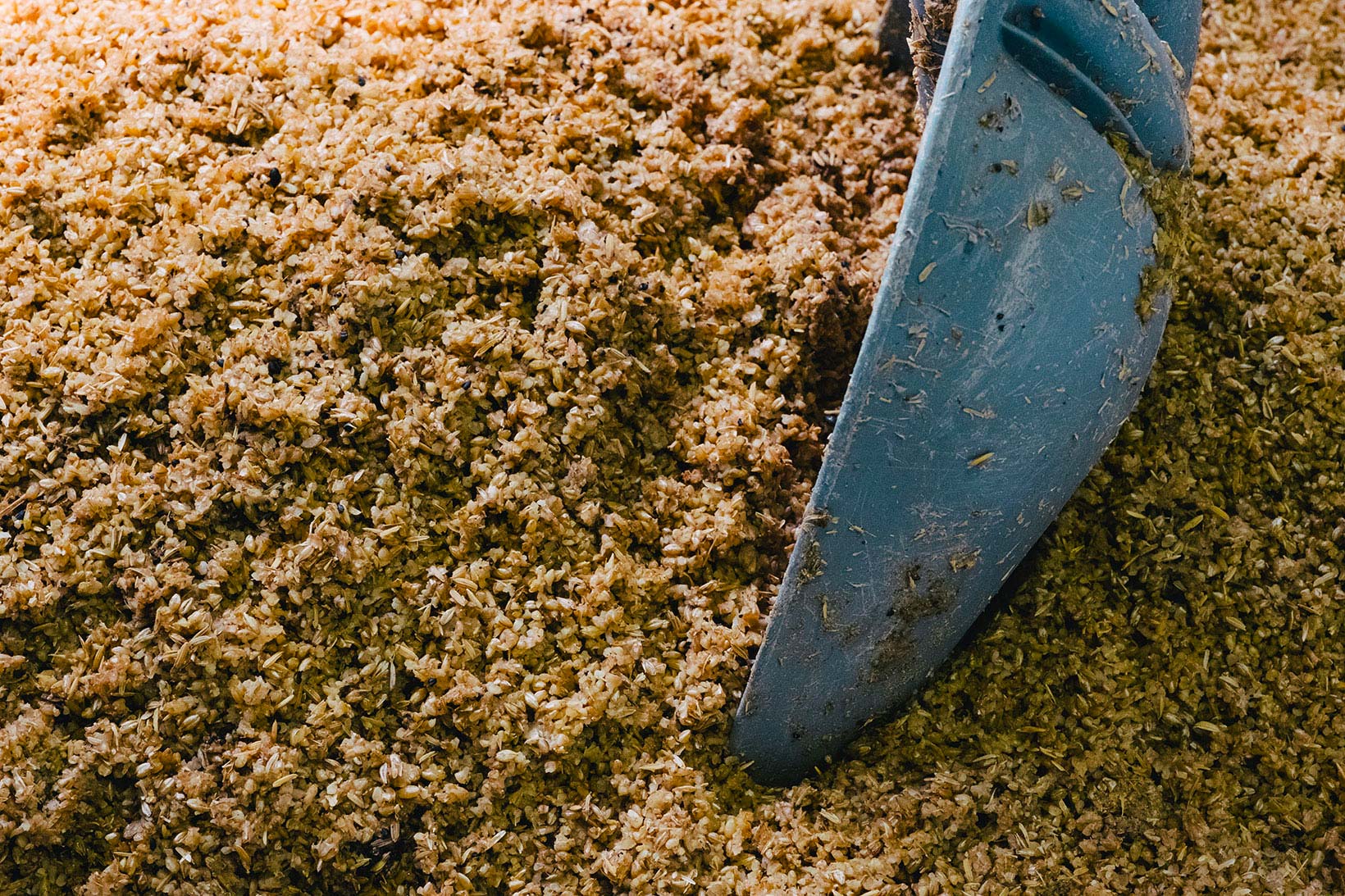 Grain infusion process in vats to produce beer
Innovation at the center of the operations
Before taking on new markets, Michael and his team had to equip their Drummondville plant with new machinery to automate the production line and develop a pasteurization process to extend the product's shelf-life. Innovation was essential to reach production volumes that would be sufficient to increase distribution and grow the business beyond Québec.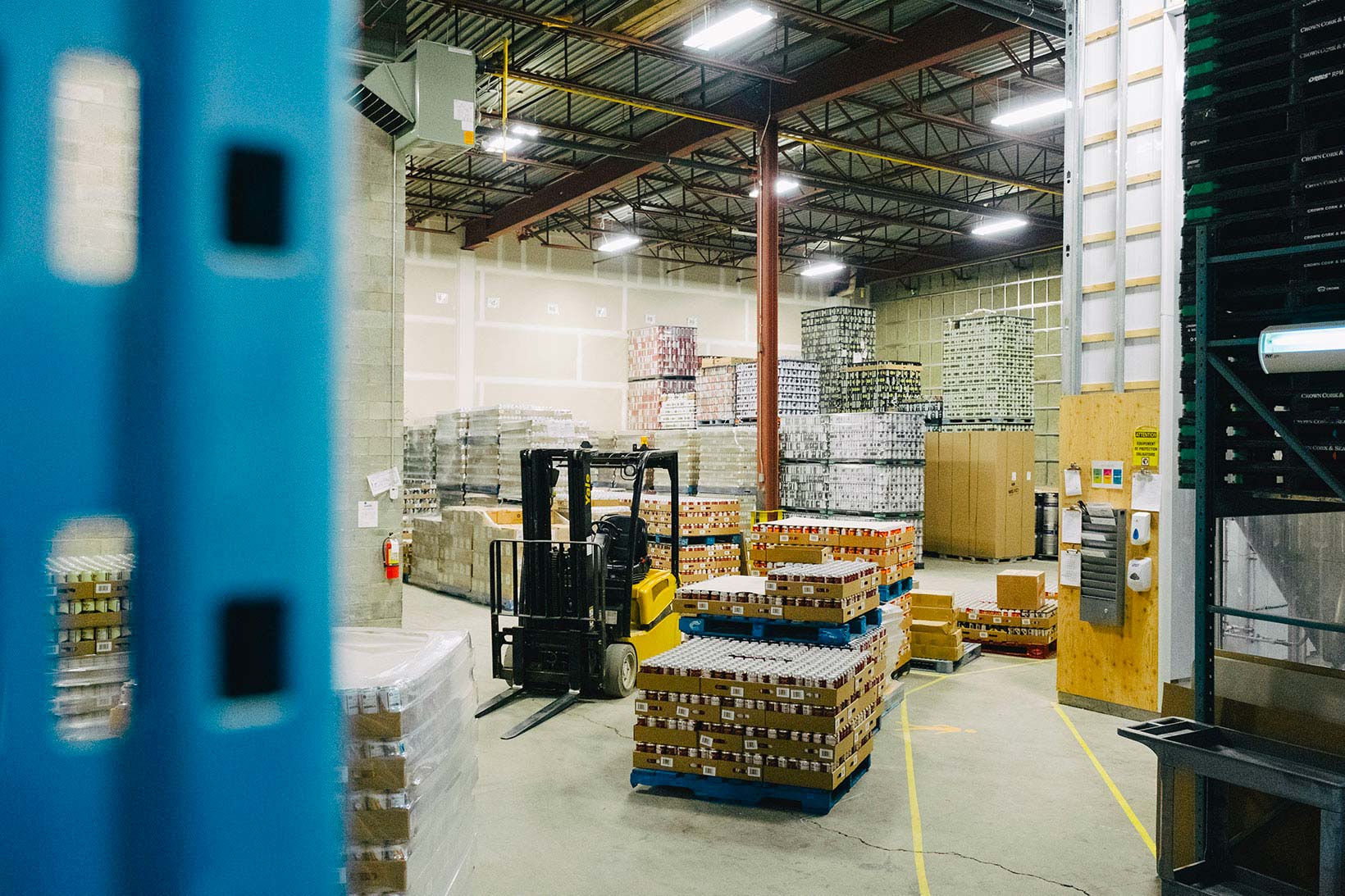 Warehousing space at Microbrewery Le BockAle
"We want to be everywhere and intend to become the most visited tourist plant in Canada"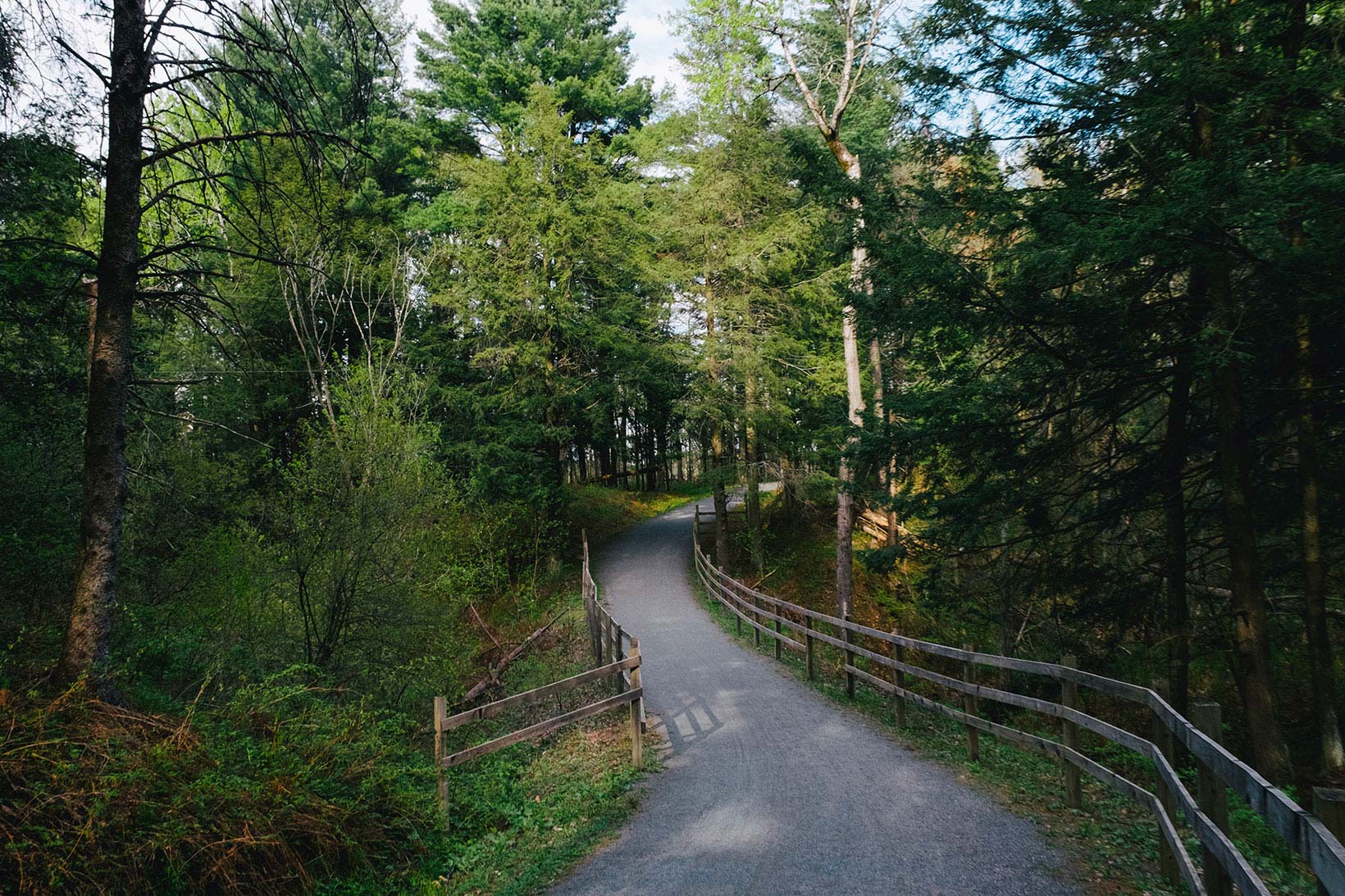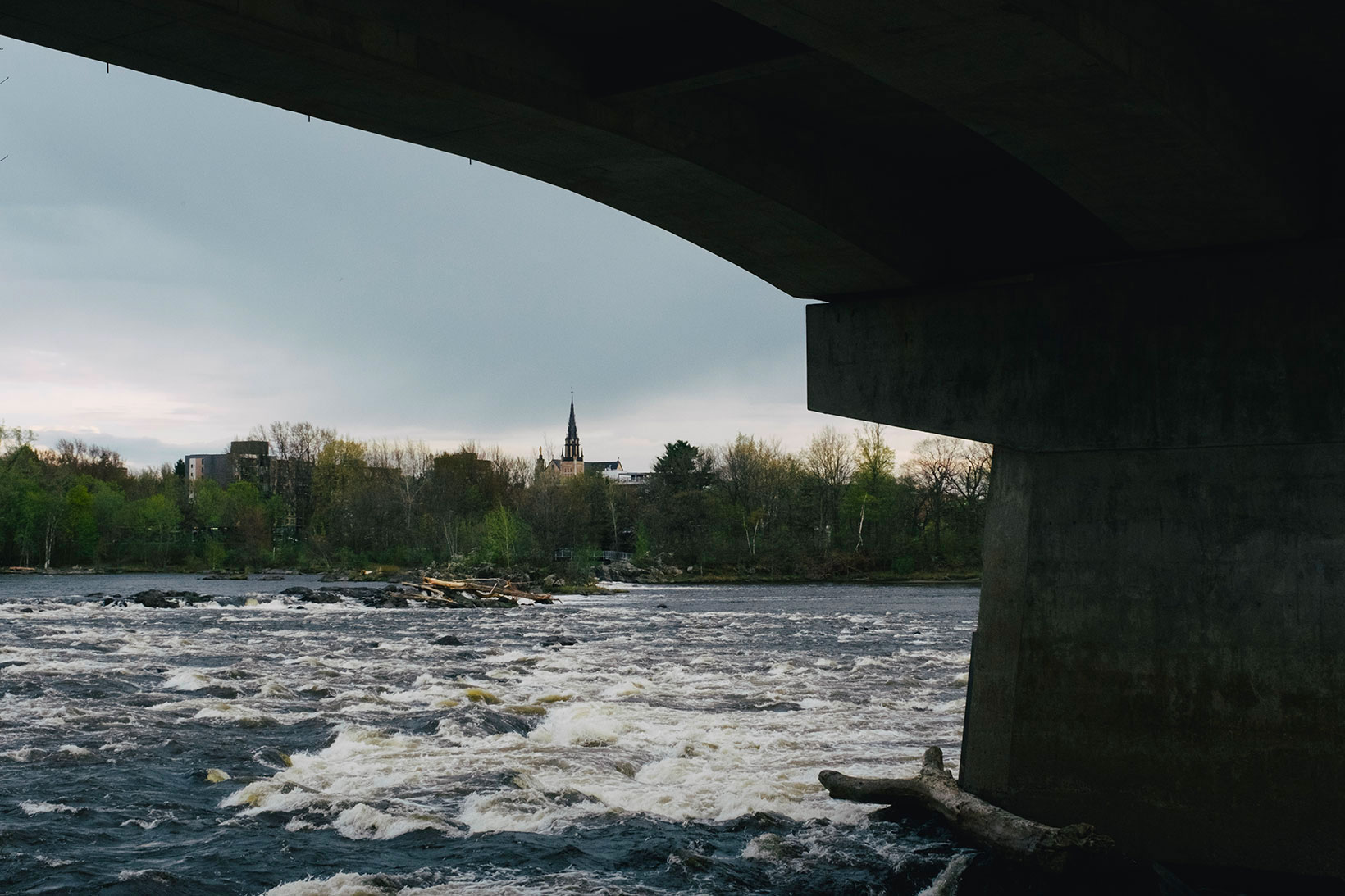 St-Francois River, Drummondville
A project completed with the help of the Fonds régionaux de solidarité FTQ
Le BockAle was able to rely on the involvement of the Fonds régionaux de solidarité FTQ, which have been investing across Québec for 25 years to help create, maintain and protect jobs and to drive the regional economy with strategic development investments. This year, the Fonds invested $99M in 214 local and regional businesses in the Mauricie and Centre-du-Québec regions, creating slightly over 7,400 direct and indirect jobs.
These articles may be of interest to you