New FlexiFonds offering: mutual funds tailored to your needs
Together, let's make your retirement plans a reality.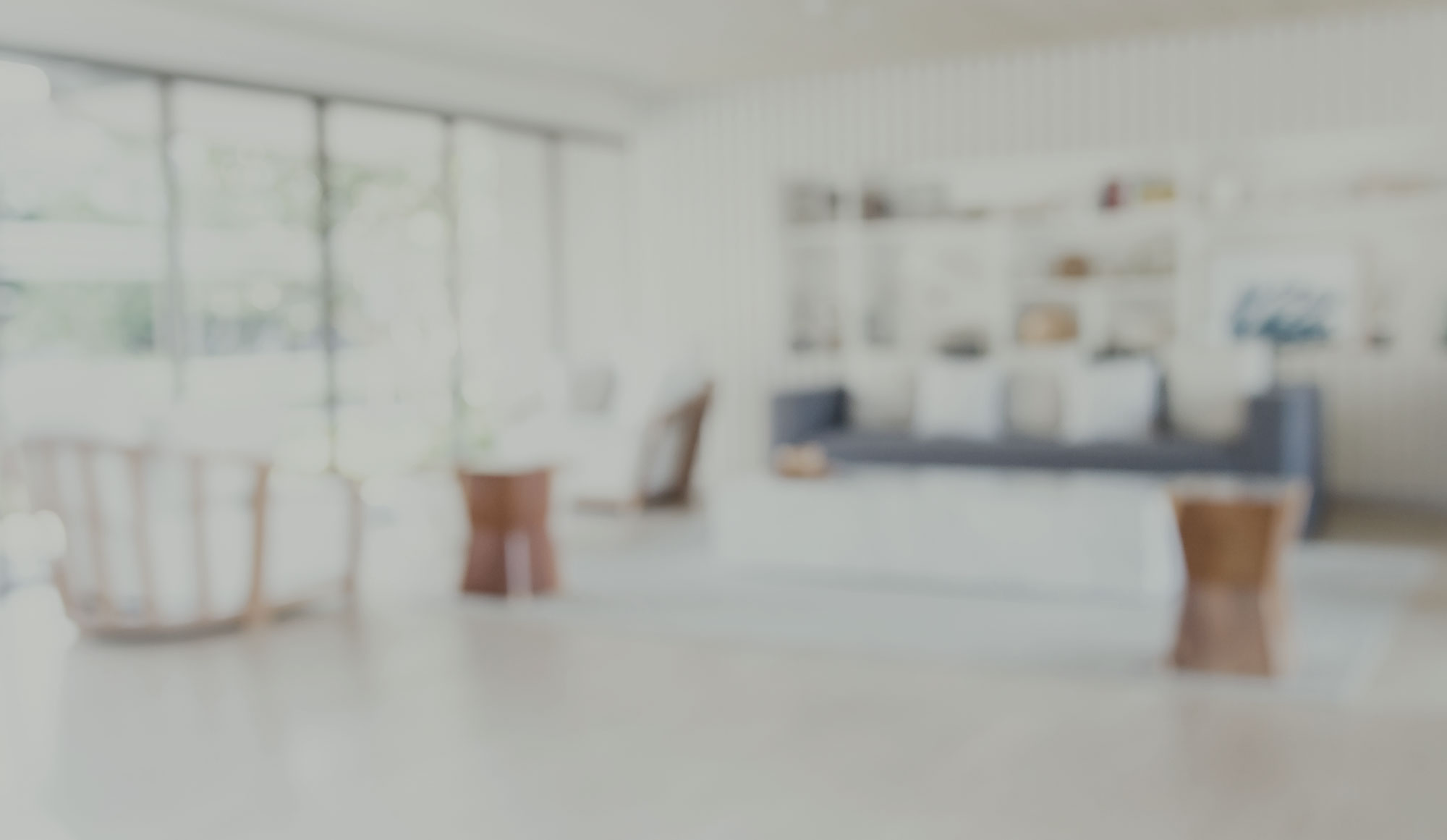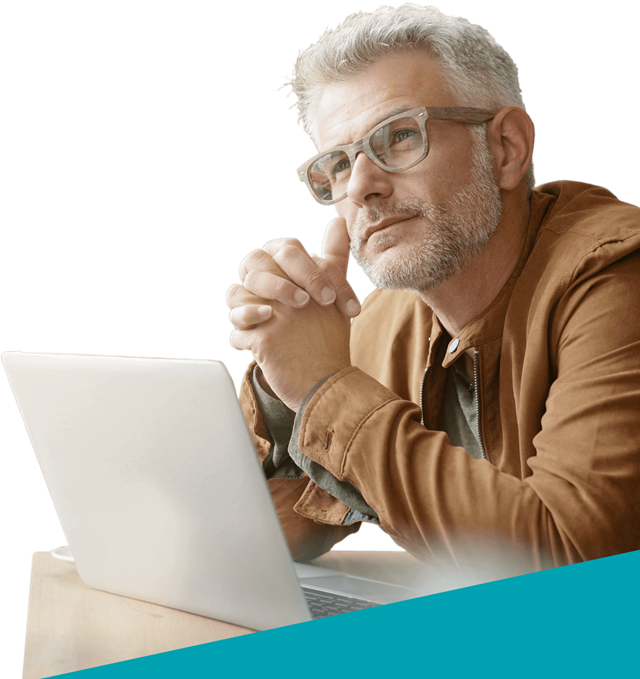 Why choose FlexiFonds products?
Support our economy
With 70% of their investments linked to Québec, FlexiFonds mutual funds help us continue our long-standing mission to make Québec prosper by maintaining and creating jobs.
Pay the right price, not one penny more
Our management fees are among the lowest in the market for products with a high Québec concentration. And on top of that, there are no front-end load, back-end load and trailer fees!
Benefit from over 35 years of financial expertise
Our new mutual funds are based on over 35 years of financial expertise gained with more than 700,000 savers. That's a lot of people!


A retirement plan? A savings solution!
At each key moment of your retirement, your financial needs change. Choose the right savings vehicle to meet your objective.
Three funds to suit each and everyone's needs
Choosing a savings vehicle comprising mutual funds reduces risk through portfolio diversification. To turn your plan into reality with complete peace of mind, mutual fund advisors guide you toward the product that is suited to your risk tolerance and your objectives.
In addition, mutual fund advisors are here to support you
To help you choose the savings solution that suits your needs, mutual found advisors support you and take the time to determine with you the best strategy to adopt to achieve your plan.
 Most Frequently Asked Questions
About FlexiFonds de solidarité FTQ
FlexiFonds de solidarité FTQ Inc. is a wholly-owned subsidiary of the Fonds de solidarité FTQ. FlexiFonds de solidarité FTQ Inc. acts as the principal distributor of the funds' units and is a mutual fund dealer registered with the Autorité des marchés financiers.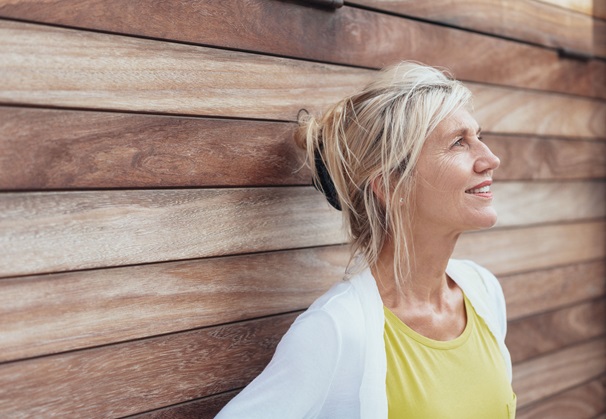 Give us a call, and let's talk about your plan!
Monday to Friday, 8:30 a.m. to 5 p.m.
1 800 567-3663
Information

All the information and data provided on this site are for information purposes only and are not intended to provide advice on your personal investment situation or investment, financial, legal, accounting or tax recommendations based on a specific personal situation. Although they are deemed reliable, no representation or warranty, express or implied, is made as to the accuracy, quality or completeness of this information and data. The opinions expressed should not be construed as a solicitation or offer to purchase or sell the units referred to herein and should not be viewed as a recommendation. We recommend you consult your legal advisor.

FlexiFonds de solidarité FTQ Inc.

The FlexiFonds are distributed solely in Québec by FlexiFonds de solidarité FTQ Inc. a mutual fund dealer wholly owned by the Fonds de solidarité FTQ. Please consult your advisor and read the prospectus and Fonds overview before making an investment. The Fonds' securities are not insured by the Canada Deposit Insurance Corporation or any other government deposit insurer or by the Autorité des marchés financiers. The mutual funds are not guaranteed, their values change frequently, and past performance may not be repeated.

Trademarks

FlexiFonds, FlexiFonds Conservative, FlexiFonds Balanced and FlexiFonds Growth and the other trademarks displayed on this site are registered trademarks of the Fonds de solidarité FTQ. Other companies' trademarks are used with permission or under license. All rights reserved. Trademark references on this site should not be construed as an implied authorization to use such trademarks.

Access and site availability

The site is the property of Fonds de solidarité FTQ. By using the site, you agree to the following terms of use. You acknowledge and agree that the Fonds de solidarité FTQ may restrict, suspend or revoke your access to or use of all or part of the site, including links to third party sites, at any time, with or without cause, in its absolute discretion, without notice or liability. The Fonds de solidarité FTQ does not guarantee that this site will be available and meet your requirements or that access to this site will be uninterrupted. Availability downtime may occur at any time, without notice, including downtime required for maintenance or technical reasons.