RRSP+: Positively invested
Saving money and making the most of your life is easy with the Fonds.
Contribute online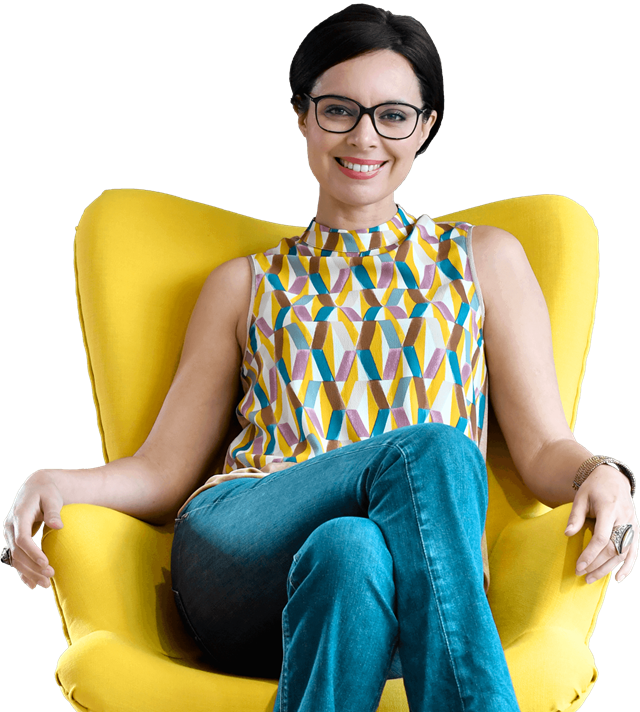 More than 645,000 Quebecers invest with us.
5 reasons to choose the RRSP+* at the Fonds.
1
Nothing less than an additional 30% in savings**
30% more tax savings than with a regular RRSP! That's the advantage of an RRSP+ with the Fonds.
2
The RRSP+ is for more than just retirement
Whether it's to buy your first home or go back to school, the RRSP+ with the Fonds makes it possible for you to save for the many key moments of your life.
3
Support the local businesses you already know and love
Sail Plein Air, Les Brasseurs du Nord, Rudsak, you probably know someone who works for one of the businesses in which the Fonds invests.
4
Help develop a responsible economy
The Fonds chooses businesses, like Fermes Lufa, that foster sustainable development and have a positive impact on local communities.
5
A fast and easy personalized service
With the RRSP+, you don't need a financial advisor as an intermediary. You can contribute easily online whenever you want! Prefer to speak with someone? Our agents are waiting for your call.
Notes
*Registered Retirement Savings Plan
**The tax credits granted to the shareholders of the Fonds are 15% at the federal level and 15% at the provincial level. Tax credits are capped at $1,500 per tax year, which corresponds to purchases of Fonds de solidarité FTQ shares having a value of $5,000.
Calculate your tax savings
My annual taxable income is
I would like to contribute:
Le graphique montre deux colonnes, la première représente les économies d'impôt avec un REER ordinaire tandis que la seconde représente les économies d'impôt avec le REER + du Fonds. Le second montre une belle augmentation d'environ le double en retour d'impôts comparativement à la première colonne. Toutefois, suivant votre revenu annuel, la différence se réduit.
tax return with a regular RRSP
tax return with the Fonds' RRSP+
Thanks to the standard RRSP deductions and the additional 30% tax savings unique to the Fonds, your RRSP+
will only cost you $1,061.75
for an annual savings of $2,500
CONTRIBUTE ONLINE
The RRSP+ adapts to the pace of your savings
Three simple ways to save with the Fonds:
01
Payroll deductions
Save on each paycheque, and benefit from tax savings immediately.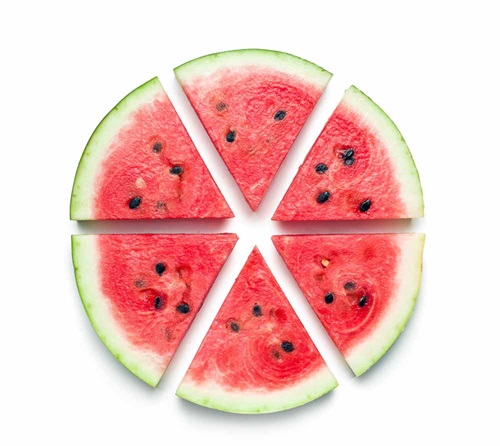 02
Automatic bank withdrawals
Contribute directly from your bank account at a frequency and for the amount of your choice.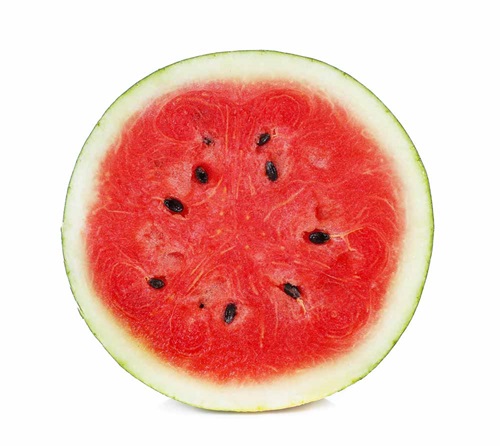 03
Lump-sum contribution
Contribute the amount of your choice whenever you like.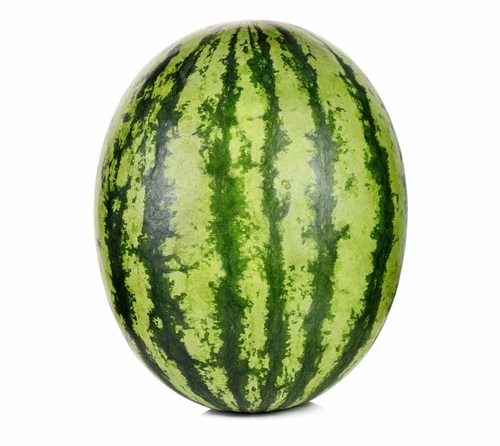 Most Frequently Asked Questions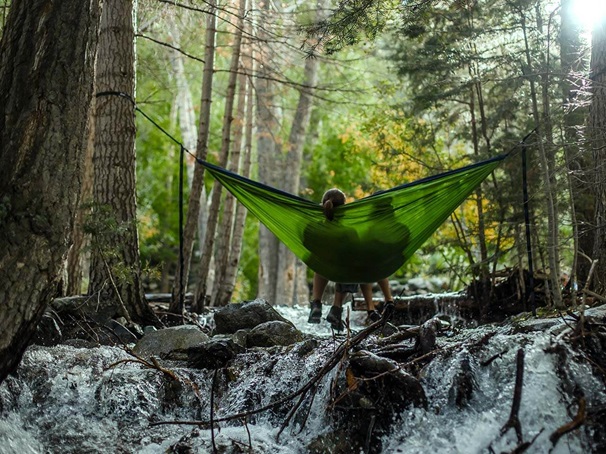 By choosing the RRSP+ with the Fonds, you're making a positive investment
Make a positive choice that benefits all.
Contribute online
Legal Notes
Please note that the taxable income brackets and tax rates we use for the calculator are those for the 2018 tax year. The amounts calculated are estimates and may vary depending on your tax status.


The Fonds de solidarité FTQ's shareholders will receive 15% in tax credits from the Québec government and 15% from the federal government. They are capped at $1,500 per fiscal year, which represents a $5,000 purchase of shares of the Fonds de solidarité FTQ.


Please read the prospectus before investing. Copies of the prospectus may be obtained on its Website, from a local representative or at the offices of the Fonds de solidarité FTQ. The indicated rates of return are the historical annual compounded total returns including changes in share value and reinvestment of all dividends and do not take into account income taxes payable by any security holder that would have reduced returns. The shares of the Fonds de solidarité FTQ are not guaranteed, their value changes and past performance may not be repeated. - Exemple
Prospectus En ( 883 Kb )