Something to be proud of
It's time to write a new chapter in your retirement savings story!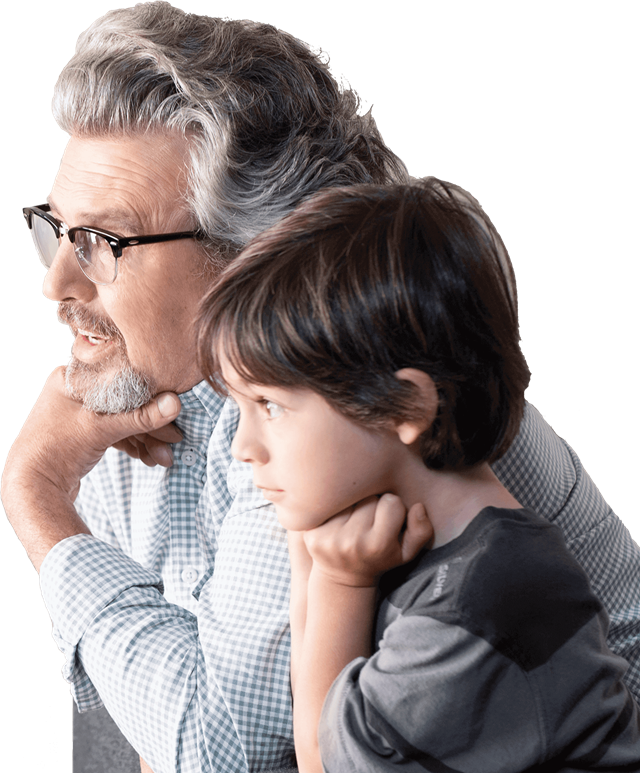 The RRIF is the logical extension of the RRSP and lets you make the most of your retirement savings!
Why choose the RRIF?
The Registered Retirement Income Fund (RRIF) allows you to transfer, tax-free, money from your RRSP to another retirement savings vehicle so you can pay yourself an income.


Start paying yourself a retirement income
While an RRSP allows you to save, a RRIF provides you with an income from the money you've accumulated in your RRSP. In other words, a RRIF is a disbursement vehicle.


If you're almost 71
On December 31 of the year you turn 71, your RRSP matures. The RRIF is a solid option to help you benefit from the money you've saved in your RRSP over the years.
What are the features of a RRIF?
Compared to other retirement income products, a RRIF can be an attractive choice for three good reasons.
01
Avoid paying too much tax
You only pay tax on the amount you withdraw. Wait until your income decreases to pay yourself an income, and let your savings grow sheltered from tax.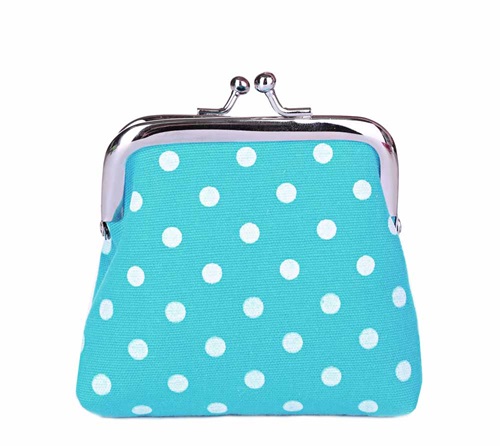 02
A very flexible source of income
Are you ready for the unexpected? With a RRIF, you can withdraw the amount you want when you need it. You can choose the frequency of disbursements and modify it at any time. However, always keep in mind that withdrawals are taxable.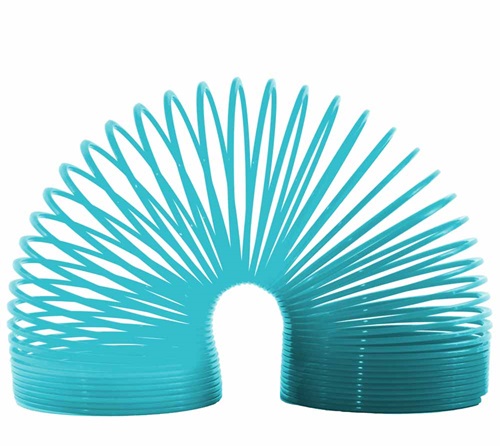 03
The option to invest your money securely
When you transfer your RRSP to a RRIF, you can invest your savings securely by choosing a guaranteed investment portfolio. If you choose a RRIF with the Fonds, the return varies based on market trends.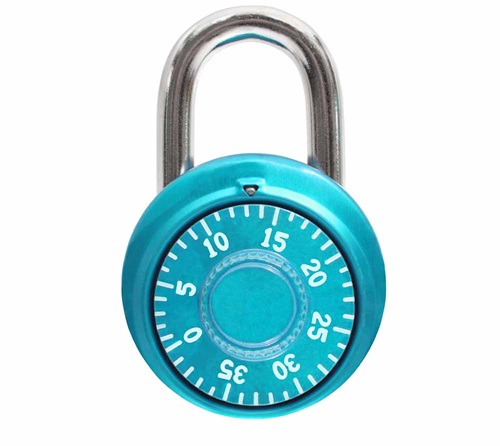 5 RRIF facts
Here's everything you need to know before converting your RRSP+ to a RRIF.
1
RRSP to RRIF
A RRIF lets you transfer money from an RRSP, so you can pay yourself a retirement income. It also provides an automatic way for you to make the most of your retirement savings!
2
Various disbursement options
A RRIF lets you determine the frequency of disbursements. Whether it's monthly, quarterly, semi-annualy or just once a year, the choice is yours.
3
If you're retired, you can open a RRIF account at any time.
There's no minimum age for converting a RRSP to an RRIF. The important thing is to act by December 31 of the year of your 71st birthday. However, to convert your RRSP+ to a RRIF, you must be retired or 65 or older.
4
You can choose your investments based on your needs.
Whether you want to focus on securing your savings or on a good return, a RRIF offers you all the flexibility you need.
5
Each year, there's a minimum amount you must withdraw.
This amount is calculated based on your age, or your spouse's age, and the value of the assets held in your RRIF account as of January 1 of the year of withdrawal.
Most Frequently Asked Questions
When can I open a RRIF account?
What's the RRIF's main feature?
Can I deposit money in a RRIF?