Share redemption request guide
For investors 65 years of age and over
Here is the procedure for sending us your request.
Call the Fonds' Saving Services
Our agents are available by calling 1-800-567-3663, Monday to Friday from 8:30 a.m. to 5:00 p.m.
After verifying the accuracy of your contact information (complete mailing address, telephone number and email), we'll send you the redemption or transfer request form by mail or email.
Complete and sign the redemption or transfer request form.
Fill in the redemption terms and conditions fields (yellow section of the form). Your personal information and contact details will already be filled in. You can fill in the rest electronically or by hand, after printing the document. However, the document must be signed by hand (electronic signatures are not accepted).
Gather all the documents you need for your request
Sample cheque: If you want a direct deposit to your bank account, with withholding tax.*
T2033 form: If you want a direct transfer to an RRSP held at another financial institution, without withholding tax. You can access it at the financial institution that will receive the transfer.
*The amount disbursed will be considered taxable income when you file your income tax return.
Send your request
Send your documents,* including the completed and signed form, by one of the following means:
By email
information@fondsftq.com


By fax
514-383-2501 or 1-888-383-2501


By mail
Fonds de solidarité FTQ
P.O. Box Station Chabanel
Montréal, Québec
H2N 0B5
*We recommend sending all the required documents in one mailing to avoid additional delays.
How long will it take to redeem your shares?
Your redemption request will generally be processed within 30 days the Fonds receiving it, once it is determined to be complete and compliant. Please remain available during this time in case Saving Services requires additional information during this period, otherwise the processing of your request may be delayed.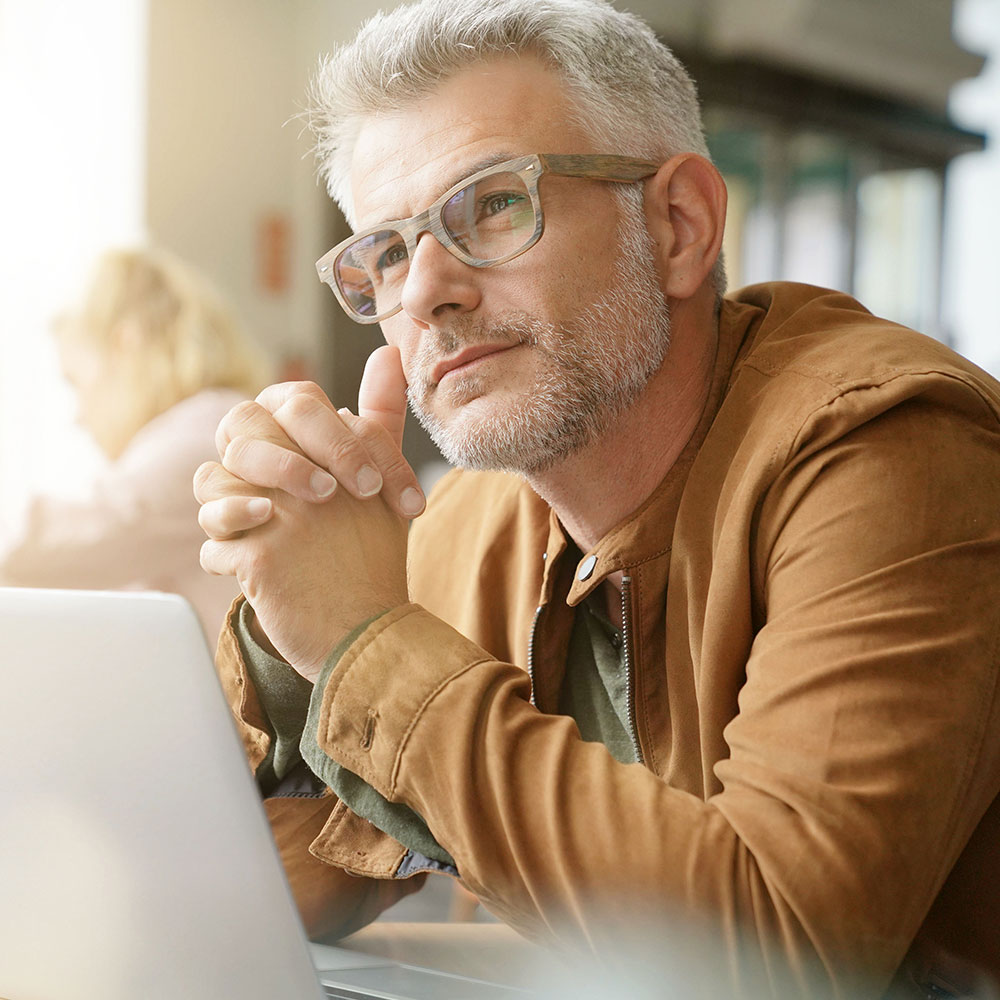 Stay invested in the extended Fonds family thanks to the FlexiFonds offer.
FlexiFonds' three mutual funds offer you greater flexibility when it comes to managing your investments. Moreover, each of our funds is made up of 70% of assets related to Québec's economy, of which 30% are Fonds shares. Transferring your savings in an RRSP with the Fonds to an RRSP with FlexiFonds means that you can continue to participate in the Fonds' mission to encourage Québec's economy.
Most frequently asked questions
Redemptions and withdrawals
How much tax is withheld when a withdrawal is made from an RRSP?
Redemptions and withdrawals
I'm 65, but I'm not yet retired. Can I redeem my RRSP+?
Redemptions and withdrawals
Can I recontribute to my RRSP+ with the Fonds after redeeming part of my shares?