How do I access My Online Account?
Step 2:
Log in using your PSN and password. You'll find your Personal Shareholder Number (PSN) on your shareholder booklet and portfolio summary.
If you've lost or forgotten your PSN, click on the "Forgotten Personal Shareholder Number" link. The PSN recovery process will begin. Otherwise, you can recover your PSN by contacting Shareholder Services.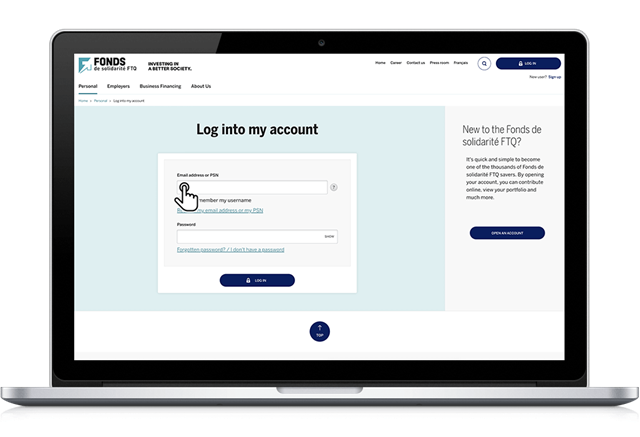 If you've never logged in to "My Online Account", be sure to activate your access.
ACTIVATE MY ACCESS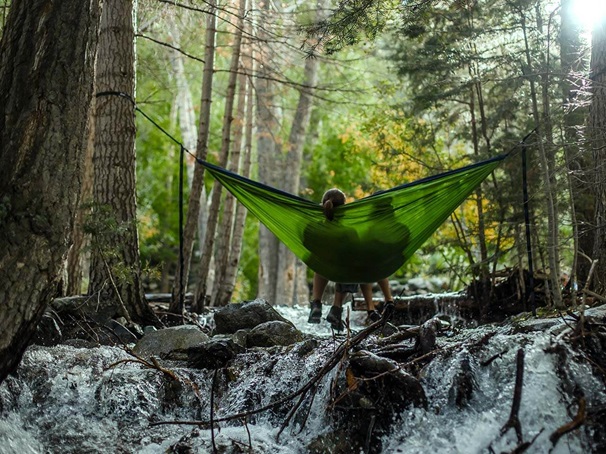 Do you have more questions?
Our agents will be pleased to answer any questions you may have at:

1 800 567-3663
Legal Notes
Please read the prospectus before buying Fonds de solidarité FTQ shares. Copies of the prospectus may be obtained on the fondsftq.com website, from a local representative or at the offices of the Fonds de solidarité FTQ. The shares of the Fonds de solidarité FTQ are not guaranteed, their value changes and past performance may not be repeated.
Prospectus En ( 883 Kb )