Contribute directly online.
It's fast and easy!
4 ways to contribute more with the Fonds
At the Fonds, we can make your life easier in many different ways. It's up to you to choose how you'd like to communicate with us.
Spreading out your annual contribution over each paycheque is a practical way to save. Plus, you get to benefit from tax savings immediately. Calculate your payroll deduction.

The Fonds has a network of close to 1,700 local representatives (LR) that promote the Fonds in businesses across Quebec. You may be surprised; one of your colleagues may be one of the Fonds' local representatives!

To learn more about the role of local representatives (LR) or whether there's an LR in your workplace, call 1 800 567-3663.

If you prefer to speak with someone, contact Saving Services at 1 800 567-3663, Monday to Friday from 8:30 a.m. to 5 p.m.

If you prefer, you can also contribute by mailing a cheque to the following address:


Shareholder Services
8717 Berri Street
Montreal, Quebec H2M 2T9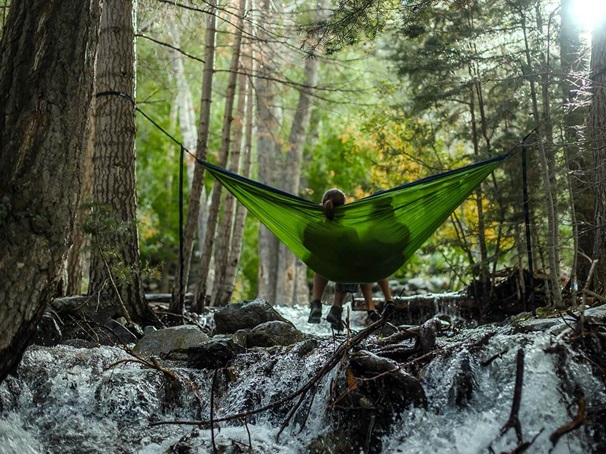 Call us for personalized service.
One of our Saving Services agents will be pleased to take your call.
1 800 567-3663