Share value and return
Together, we can create wealth for Quebec
Your savings at the service of a stronger, more human, more sustainable local economy.
Despite the challenges the pandemic has presented, the Quebec economy and our partner companies have shown extraordinary resilience. Generating a positive return for our 723,501 investors is very important to us. But beyond the financial results, it is the impact of the Fonds that we are most proud of.
Here is the share value and performance as at May 31, 2021.
The Fonds is all of us working together
The Fonds' mission is to support and foster the local economy, and it's thanks to our investors that we are able to do so. By working together, we can ensure that our society continues to thrive.
Your savings are essential to keeping the Québec economy healthy
We have confidence in our wealth-sharing model. When times are tough, collective commitment is more important than ever. Together, we can continue the work we've been doing since our inception and ensure the financial health of our businesses, our investors, and Québec society at large.
Showing solidarity and working together for Québec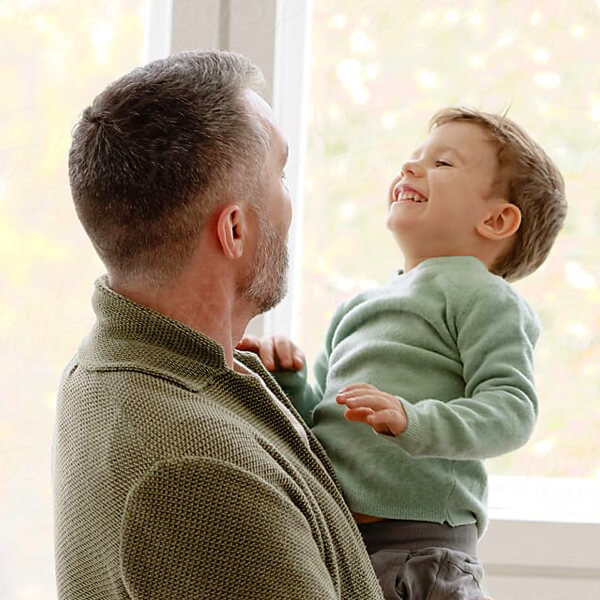 Savers
More than 700,000 Québecers1 have entrusted us with their savings and contribute to the Fonds.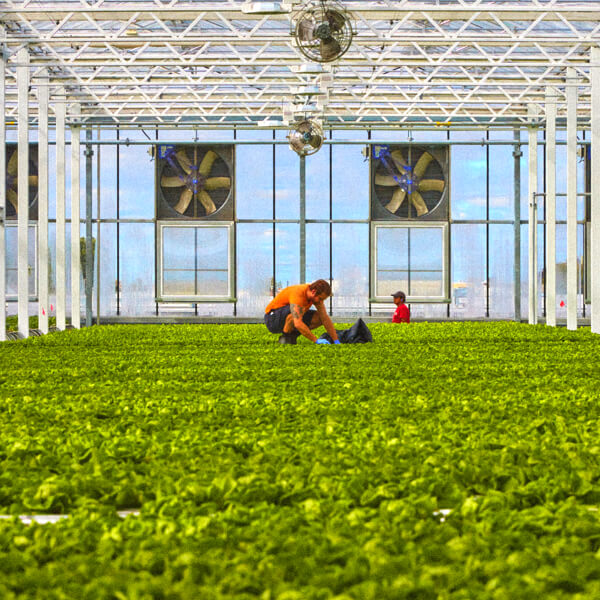 Businesses
We invest this money in local businesses through financing.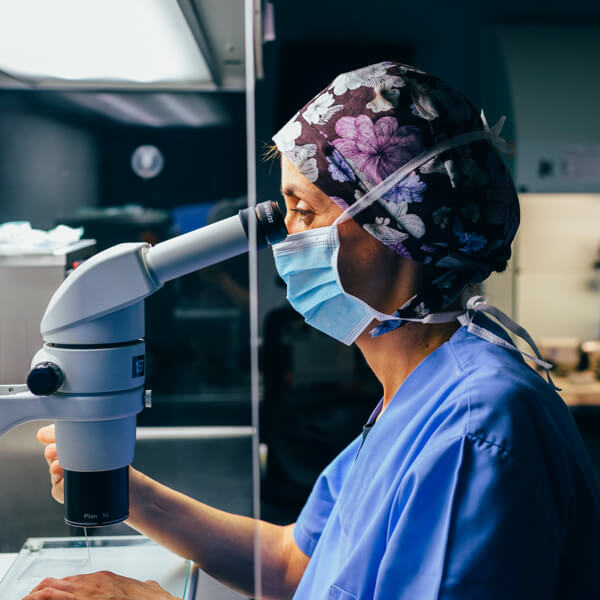 Jobs
This helps create, maintain, and safeguard thousands of jobs across the province.
Please read the prospectus before buying Fonds de solidarité FTQ shares. Copies of the prospectus may be obtained on the Website fondsftq.com, from a local representative or at the offices of the Fonds de solidarité FTQ. The indicated rates of return are the historical annual compounded total returns including changes in share value and reinvestment of all dividends and do not take into account income taxes payable by any security holder that would have reduced returns. The shares of the Fonds de solidarité FTQ are not guaranteed, their value changes and past performance may not be repeated.