Make your projects a reality while supporting the local economy
Discover the added-value benefits of investing with the Fonds.
The Fonds plays an active role in the local economy, to the benefit of all Québecers
01– Savers.
More than 700,000 Québecers1 have entrusted us with their savings.
02– Businesses.
These savings allow us to offer financing to more than 3,300 companies1.
03– Jobs.
Thousands of jobs are being created, maintained, and saved to empower all of Québec.
Contribute to the local economy throughout your life
Our savings vehicles and products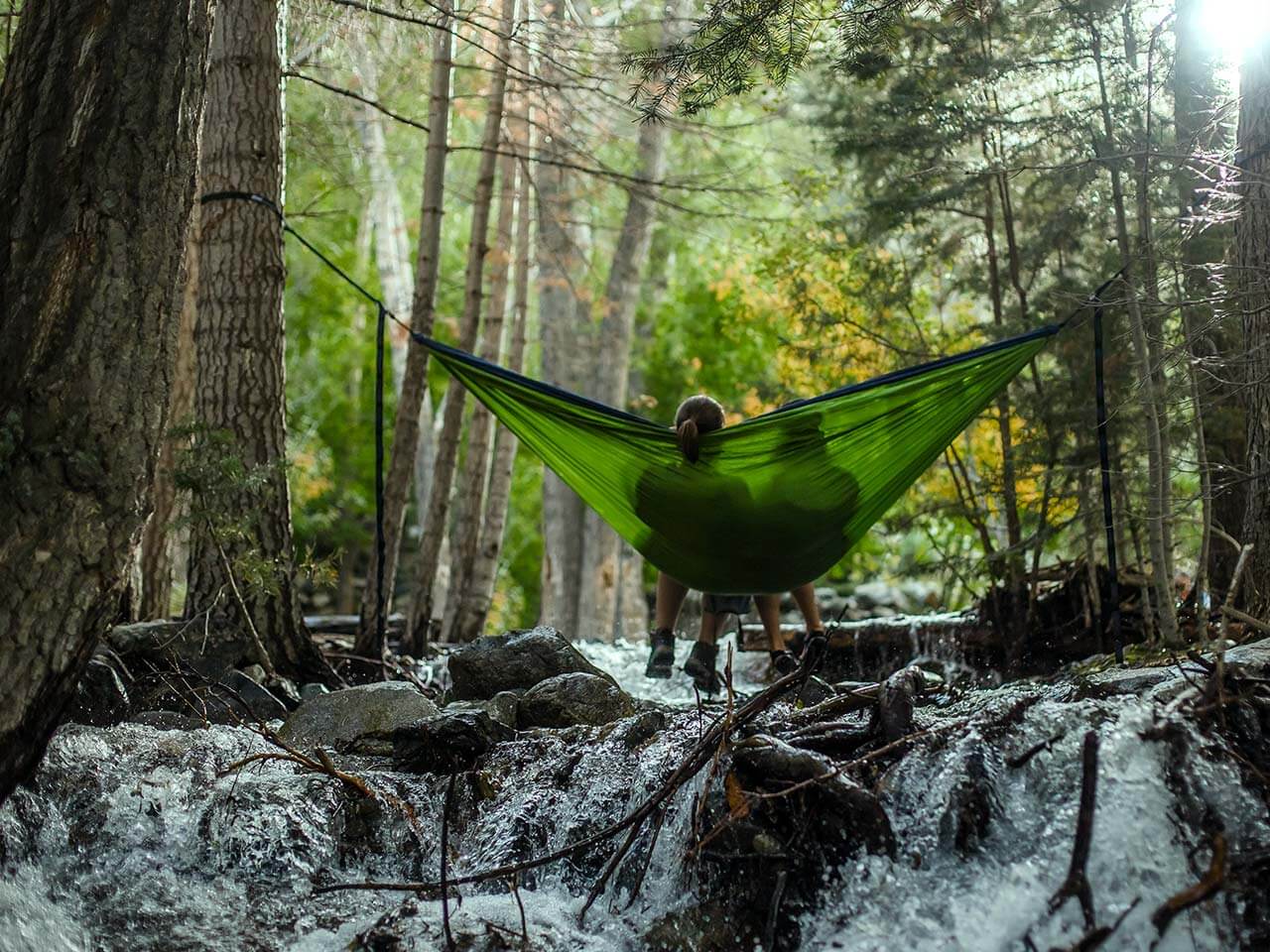 RRSP+
Product: Fonds share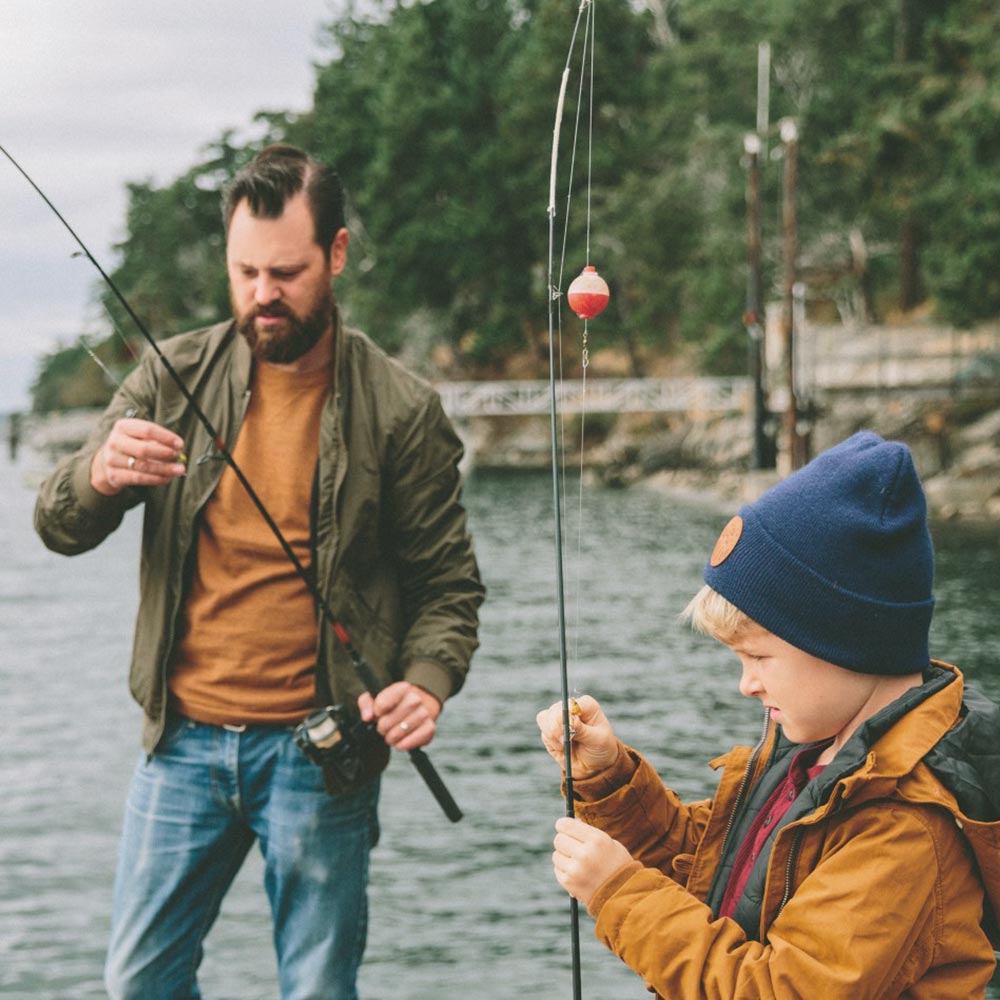 The RRSP with FlexiFonds
Product: Mutual funds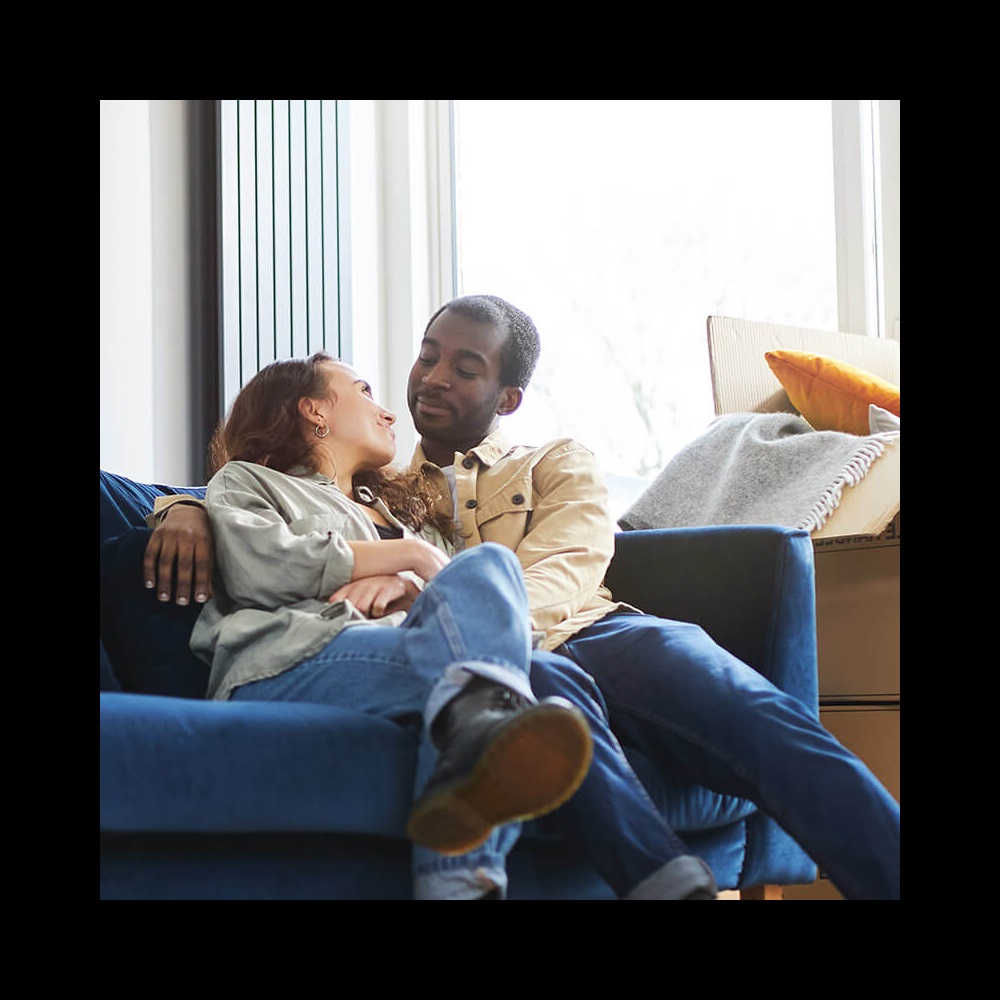 TFSA with FlexiFonds
Product: Mutual funds
RRIF with FlexiFonds
Product: Mutual funds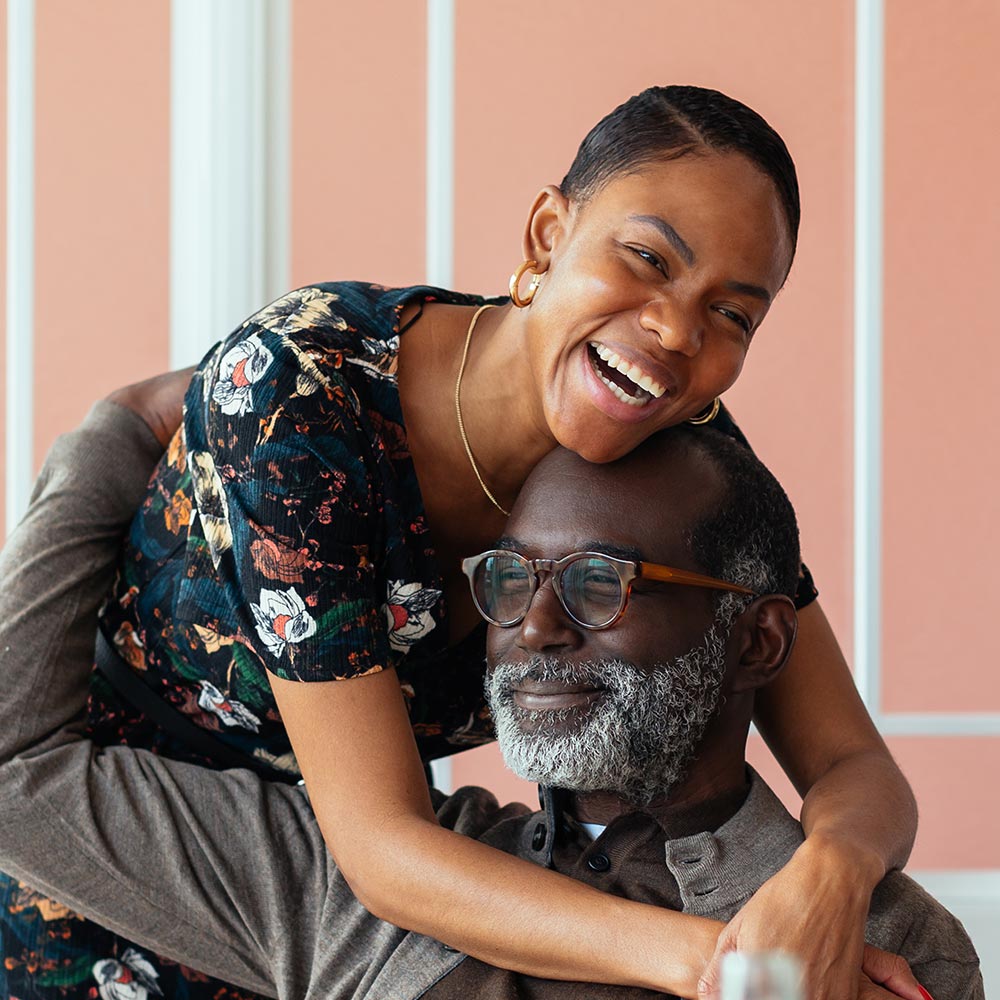 Non-registered savings
Non-registered Fonds shares
Investment account with FlexiFonds
Making Québec prosper is easy with the Fonds!
Get personalized service
The employees of the Fonds' extended family are on hand to answer your questions and support you.
Save at your own pace
You can contribute in a variety of ways: by payroll deduction (Fonds shares only), direct debit or one-time payment.
Enrol and contribute online
You can become a Fonds saver in minutes and contribute directly online toward almost all of our savings solutions.