Make your projects a reality while supporting the local economy
Discover the added-value benefits of investing with the Fonds.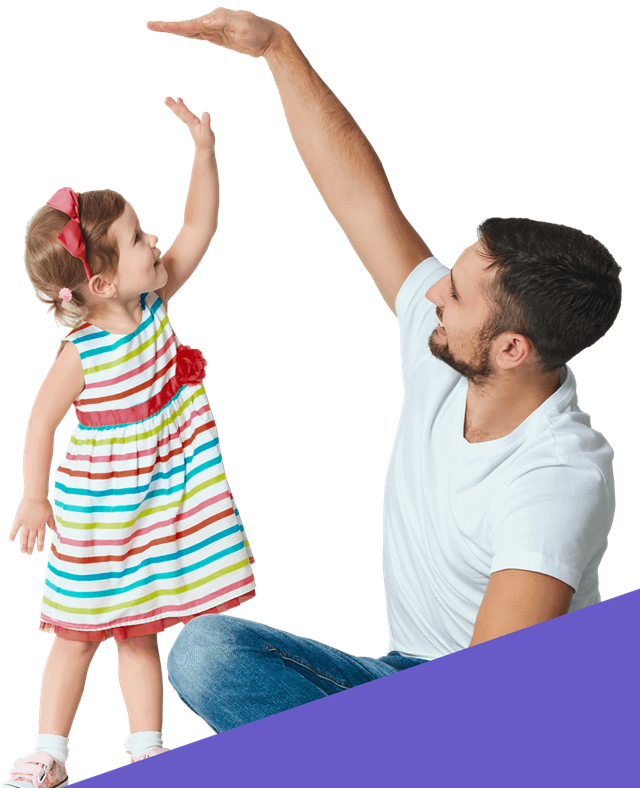 Investment solutions that share your values
---
When you choose the RRSP+, you pay less tax and support the local economy.
Benefit from a 30% tax credit
Compared to a regular RRSP, the RRSP+ with the Fonds gets you 30% additional tax savings!
Make your dreams a reality
Buying your first home or going back to school are just two of the many ways you can leverage your RRSP+ savings.
Support hundreds of local businesses
Sail Plein Air, Les Brasseurs du Nord, SSQ Assurance-vie, you probably know someone who works for a company in which the Fonds invests.
Hold non-RRSP shares
Buying shares outside an RRSP makes it possible for you to save even after you've topped out your RRSP contribution rights.
Discover non-RRSP shares
The RRIF
An RRIF is the natural extension of an RRSP. You can pay yourself a retirement income from the amount you've saved in your RRSP+.
Get more RRIF info
Calculate your potential tax savings
Description graphique
Regular RRSP
RRSP+ with the Fonds
With the Fonds, every dollar is worth more.
When you contribute to an RRSP+, you're helping build a Fonds that benefits all Quebecers.
The Fonds makes saving easy!
01
Get personalized service
Prefer making a quick contribution online? Great choice, and it only takes a few minutes! If you prefer speaking with someone one on one, our agents are waiting to take your call.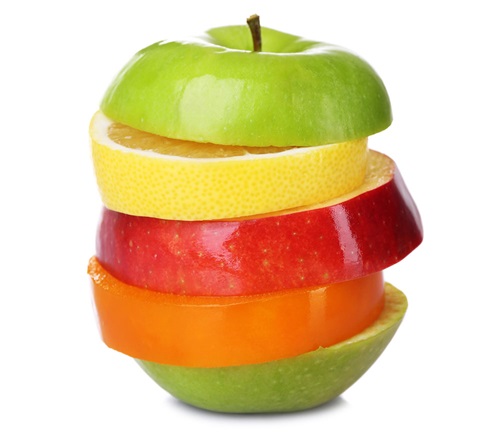 02
We match your pace
Looking to contribute $25 per pay, $5,000 a year, every two weeks or in a single payment?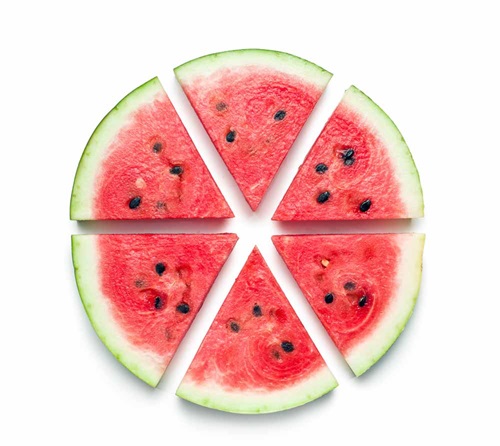 03
Accessible anywhere
Visit our website optimized for tablets and smartphones.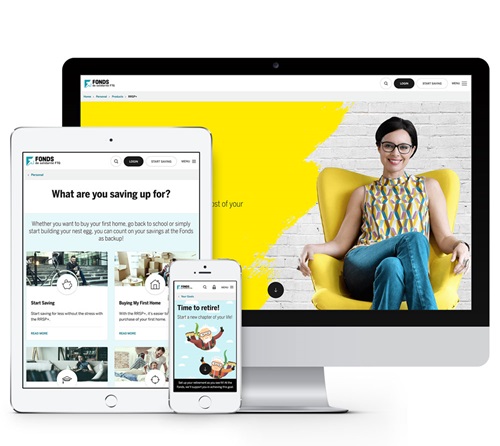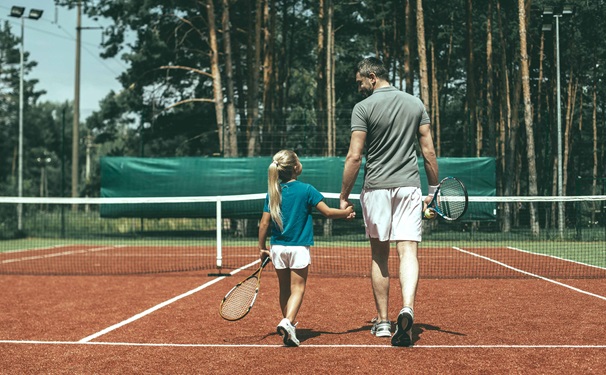 David, a Saving Services agent for the last 10 years, will be delighted to assist you.
Call us Monday to Friday from 8:30 a.m. to 5 p.m. for service tailored to your needs.
1 800 567-3663
Legal Notes
The Fonds de solidarité FTQ's shareholders will receive 15% in tax credits from the Québec government and 15% from the federal government. They are capped at $1,500 per fiscal year, which represents a $5,000 purchase of shares of the Fonds de solidarité FTQ.


Please read the prospectus before buying Fonds de solidarité FTQ shares. Copies of the
prospectus
may be obtained on the Website fondsftq.com, from a local representative or at the offices of the Fonds de solidarité FTQ. The indicated rates of return are the historical annual compounded total returns including changes in share value and reinvestment of all dividends and do not take into account income taxes payable by any security holder that would have reduced returns. The shares of the Fonds de solidarité FTQ are not guaranteed, their value changes and past performance may not be repeated.
Prospectus En ( 641 Kb )