Let's invest in us
Discover how your savings allow us to support our beliefs.
The Fonds de solidarité FTQ was born out of a desire to grow the province's economy in a responsible and sustainable manner while ensuring a decent retirement for workers. We believe that financial return must be balanced with social return that is beneficial for us all. Forty years later, these fundamental convictions remain unchanged.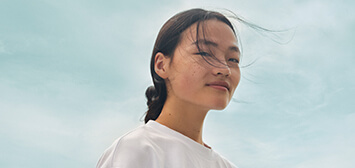 We all have the right to a decent retirement.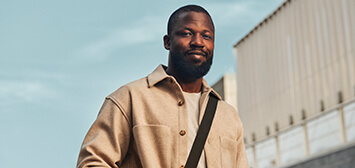 A strong economy in every region.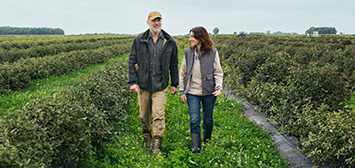 A just and sustainable society for us and for future generations.