We all dream of fulfilling our life projects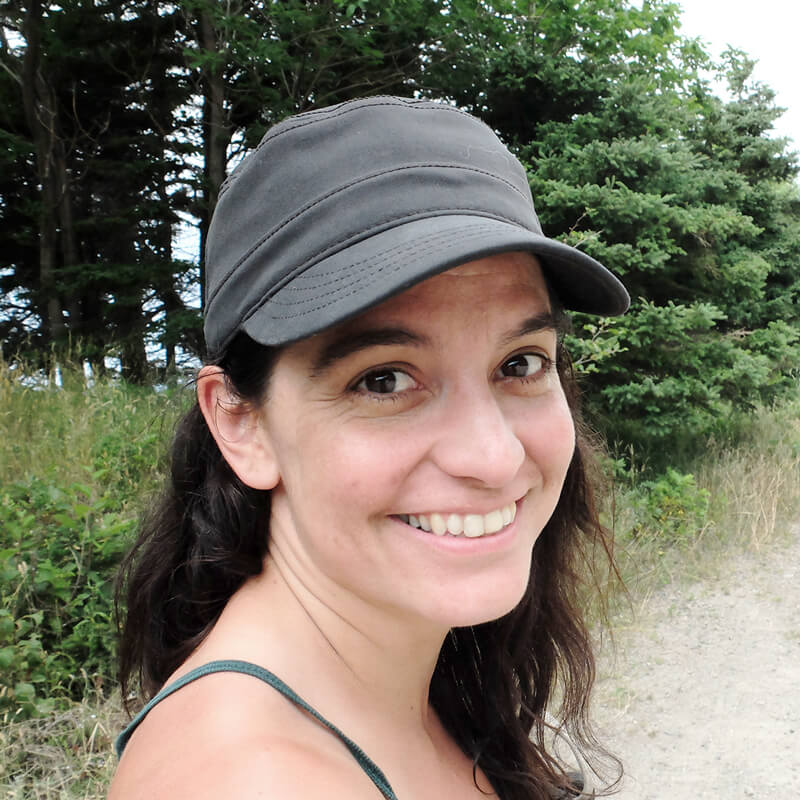 As a freelancer, the money I set aside each year makes me feel secure about my future retirement. Investing with the Fond allows me to encourage local businesses in a different way and that's important to me. Plus, my savings have allowed me to buy a house and maintain a great quality of life!

- Chloë Rolland, age 40, dialogue adapter for films
Investing your money in the Fonds2 to prepare for the purchase of your first property, your return to school, or your retirement is a win-win situation. We aim to make Québecers' retirement savings grow. Even in challenging times, we're investing their money in local businesses to stimulate the economy.
On behalf of all of the Fonds' partner companies, thank you for entrusting your savings to us. That's what solidarity is all about!
765,000+
That's how many Fonds savers1 are making Québec prosper.