The Fonds is all of us working together
The Fonds is proud of its greatest success: Bringing together thousands of investors for the last 30 years to help Quebec prosper.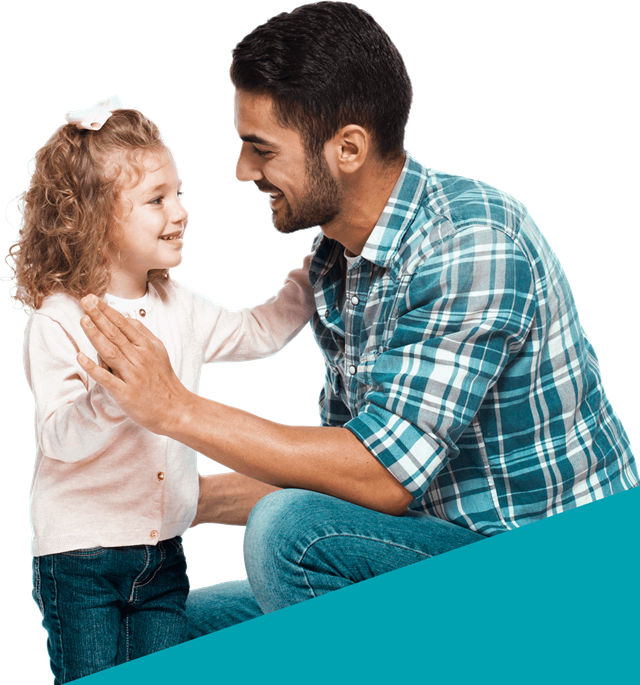 Like you, the Fonds has values. Here are five of those that drives us.
Create wealth
By coming together to create value for Quebec, the Fonds FTQ's investors are not only generating personal wealth, but they are also contributing to collective wealth.
30%
additional tax savings!
Notes
* Annual compounded returns to the shareholder at November 30, 2019: 3 years = 8.6%, 5 years = 8.1%, 10 years = 7.0%
Create jobs for the future near you
From Gatineau to Natashquan, together we create future jobs that contribute to the common good everywhere in Quebec.
Get an additional 30% in tax credits*
An additional 30% in tax credits! That's what you get with an RRSP+ at the Fonds.
You'll be supporting hundreds of local businesses.
Sail Plein Air, Les Brasseurs du Nord, SSQ Assurance-vie, you probably know someone who works for one of the businesses in which the Fonds invests.
Enjoy customized service
Prefer making a quick contribution online? Great choice, and it only takes a few minutes! If you prefer to talk to someone, our agents are available to take your call.
Chantiers Chibougamau, in Northern Quebec
adds value to forest resources by always developing its environmental policy.
Laiterie de l'Outaouais, in Outaouais
is the result of people rallying to maintain an economy of proximity and quality.
Miralis, in Bas-Saint-Laurent
transforms our kitchens into conviviality spaces while getting involved environmentally.
Yuzu, everywhere in Quebec
renews perpetually its appetizing menu while getting involved for the marine life.
Support exemplary businesses
The Fonds is a socially responsible investor that not only ensures the financial success of each business it invests in but also chooses to support corporate citizens that respect their workers.
Did you know we perform a due diligence on the social situation of workers before investing in a business?

Learn more
Building an economy in our image
Whether it's innovation or bolstering certain sectors of excellence in our economy, our investments have one goal: To benefit everyone.
Saving with the Fonds entails making investments that reach out to all local communities.
The Fonds supports four sectors of excellence in our economy
Aerospace, agrifood, forest products and life sciences.
These secteurs alone provide Quebecers with 600,000 jobs.
$15,600,000,000*
Value of investments in local businesses.
And the Fonds continues to support Québec's economy!
Notes
* As at May 31, 2019.
Like you, we believe it's the little details that matter.
At the major crossroads in your life, you can count on the Fonds' team. We'll be there to see you through.
Get personalized service
In a hurry? Contribute online! It only takes a few minutes! Would you rather speak to someone one on one? Our agents are waiting to take your call.
We adapt to your pace
Looking to contribute $25 per pay or $5,000 a year? Every two weeks or one lump sum payment? It's up to you!
We're there for you to help you make your dreams a reality
Buying your first home or going back to school are just two of the many ways you can use your RRSP+. Discover the benefits of the Fonds.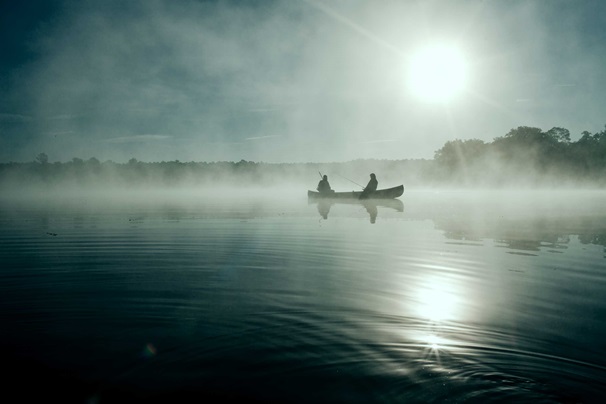 When you choose the Fonds, you get values for every dollar you invest.
By choosing the RRSP+ at the Fonds, you pay less tax and support the local economy.
Contribute online