Find out how to secure financing for your business[1]
The Fonds wants to have a positive impact on society. We are committed to helping Québec businesses create value for us all. We invest in growing and developing businesses.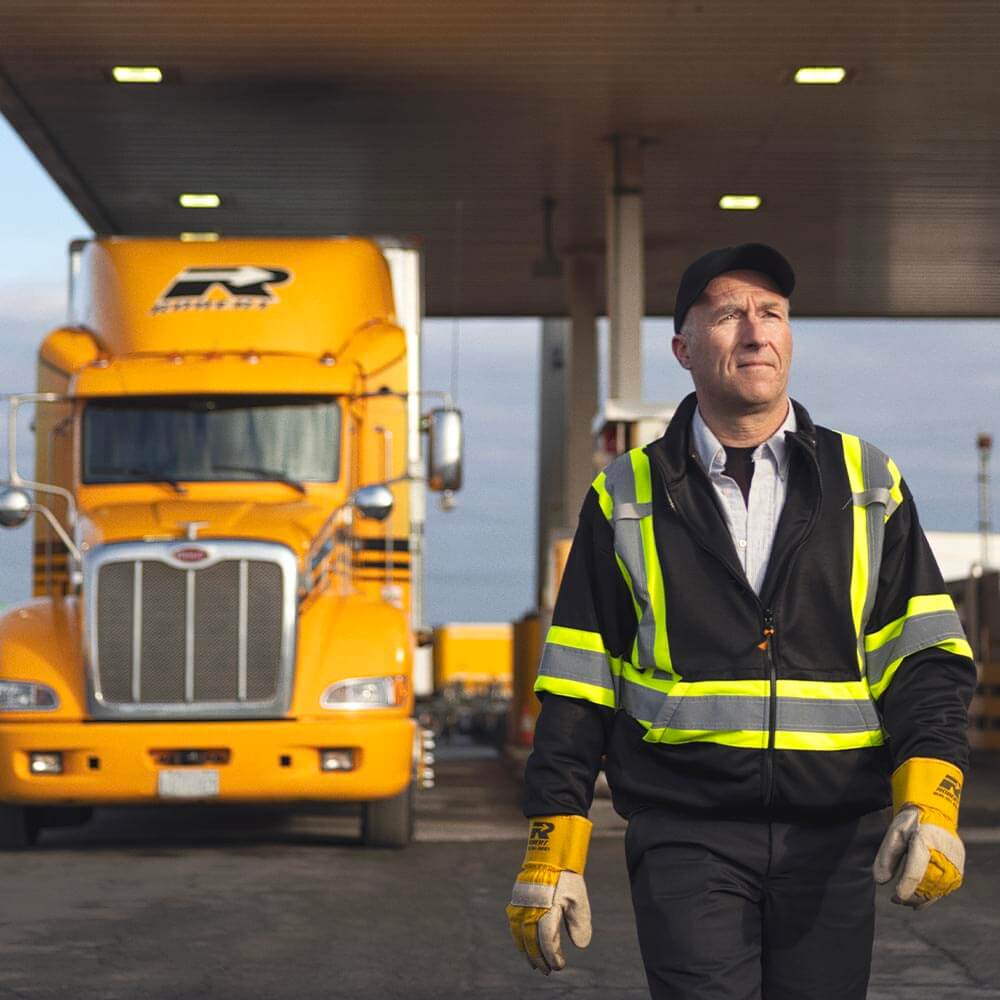 Choose the Fonds
Thanks to our expertise, capital, and extensive network, we're the strategic partner you need! We'll provide you with all the resources you need to carry out your projects.
Find out why you should choose the Fonds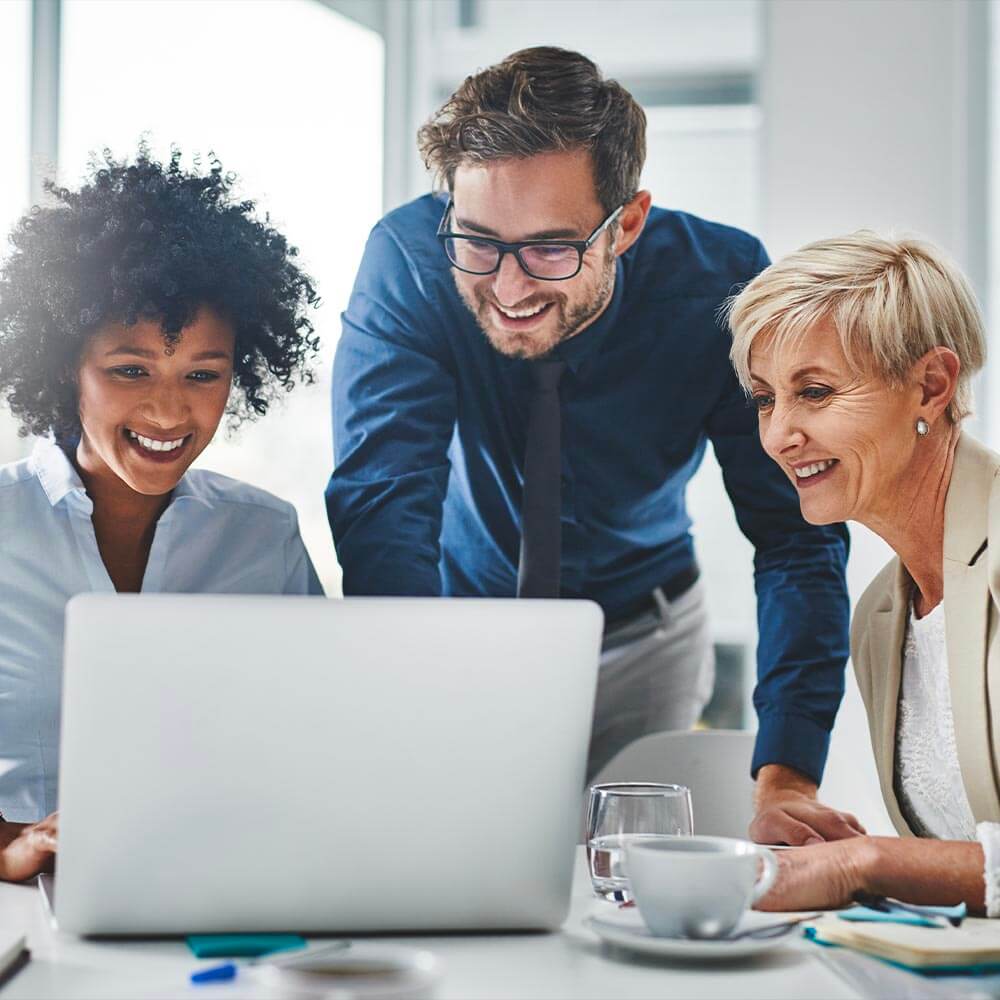 Experts throughout Québec
Our investment experts are here to help you tackle any challenges you might encounter and celebrate your achievements.
Meet our teams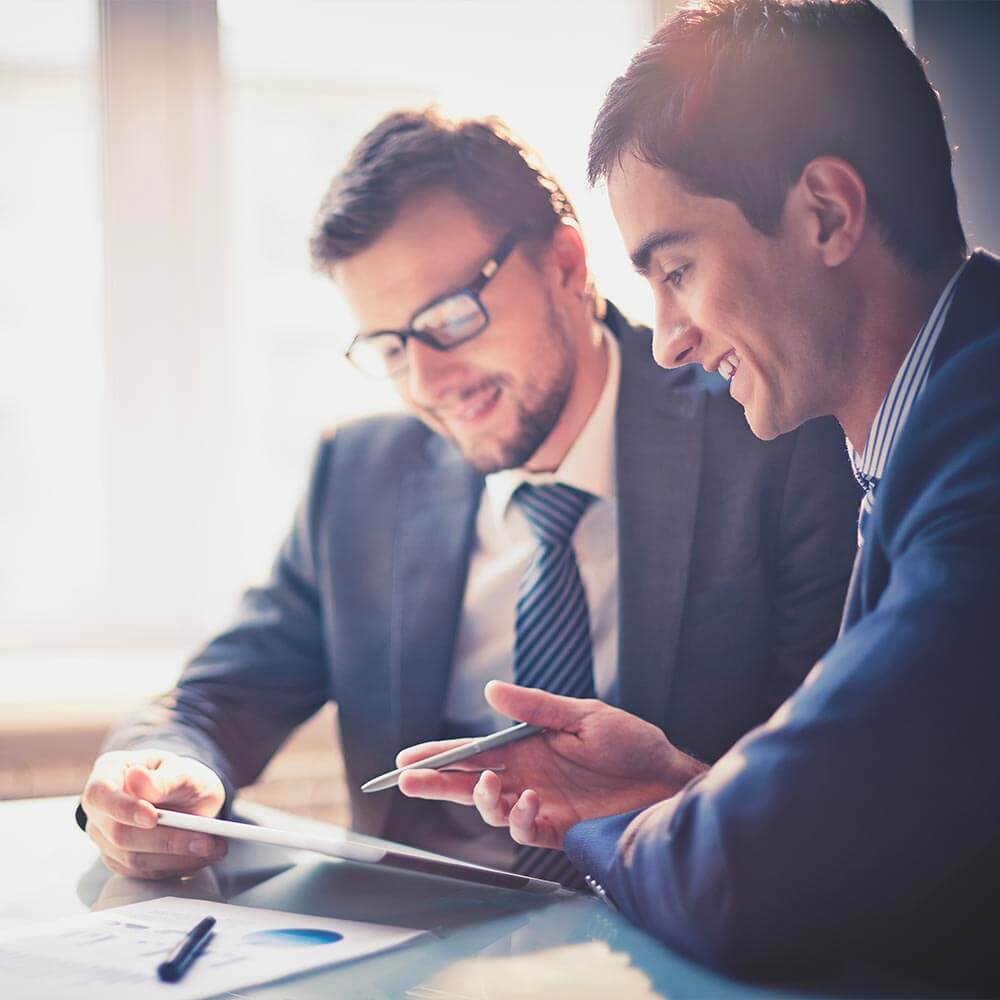 We'll provide you with so much more than financing
From offering tips, tricks, and advice to answering your questions—we're here for you, no matter what you need.
Learn more about our support services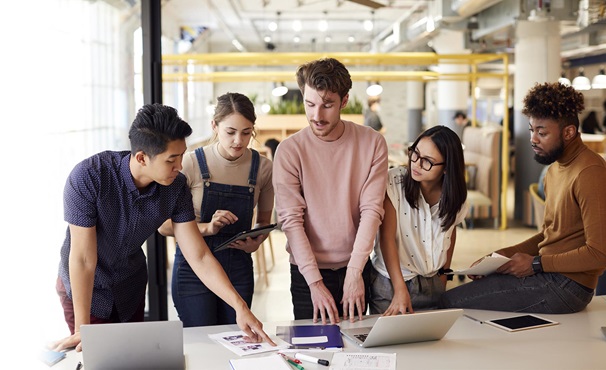 Do you have a project you'd like to finance?¹
Fill out our contact form to find out more about our financing solutions.
FILL OUT THE CONTACT FORM