For over 30 years, the Fonds immobilier de solidarité FTQ has been building for the future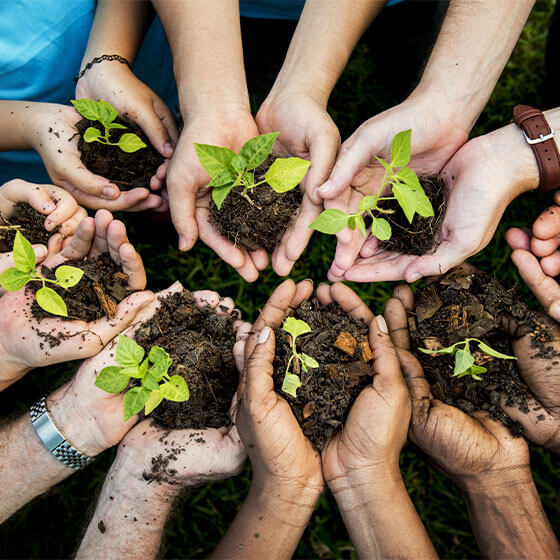 We're proud to partner with real estate projects that support our economy and enrich our communities.
At the Fonds immobilier, we're helping to build a Québec that's fit for the future by partnering financially and strategically with leaders from the real estate sector to build profitable, socially responsible developments that create jobs.
We've worked to create increasingly sustainable buildings and more inclusive living environments.
L'humain d'abord : our web series
Without our partners, our impact on the well-being of our communities would not be what it is. We're giving you a glimpse of how we put our money where our mouth is.
Season 2: ESG commitments for responsible investments.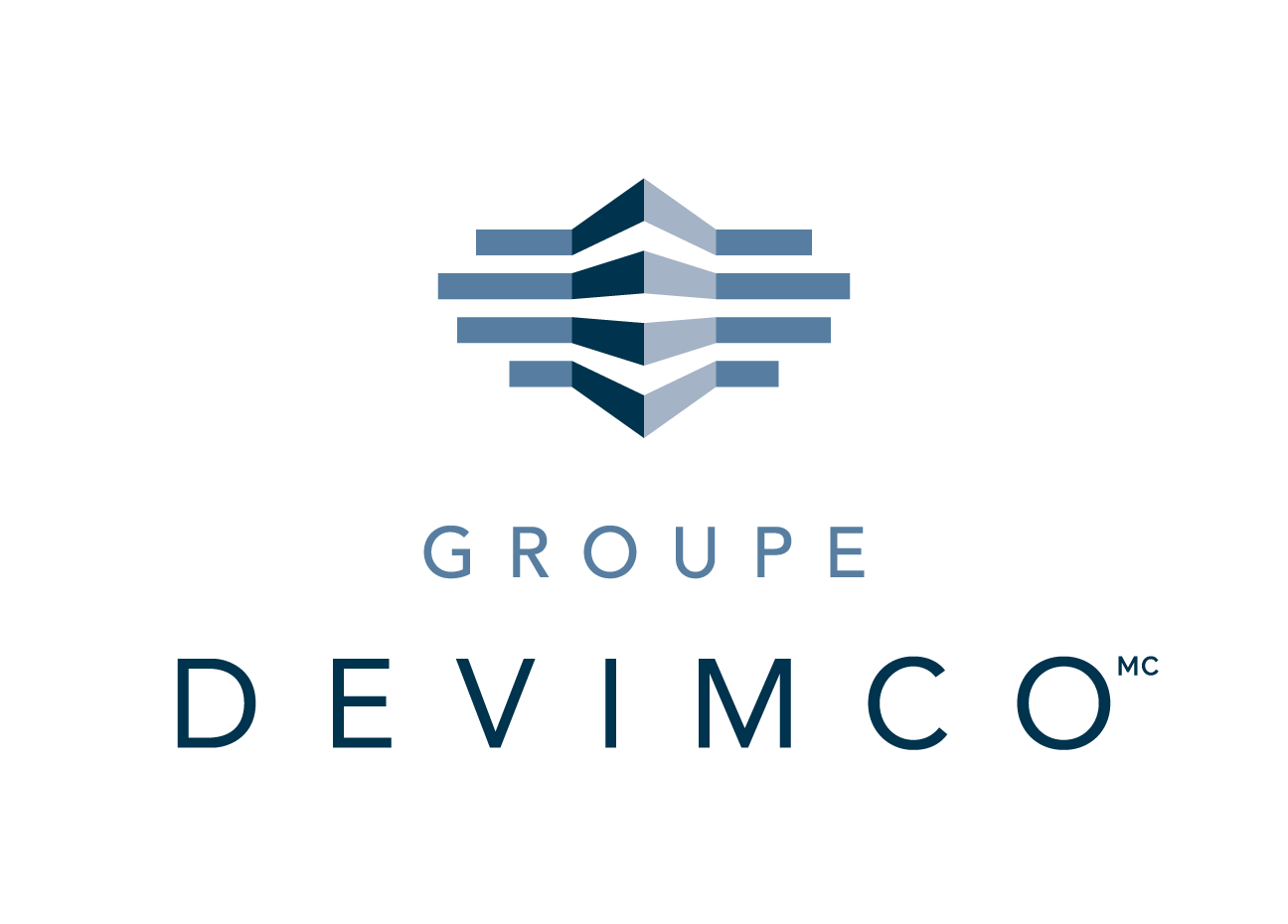 ESG: The environment and Solar Uniquartier
With the participation of Martin Raymond, President and CEO at the Fonds immobilier, and Laurent Messier, Chief Executive Officer and Partner, Groupe Devimco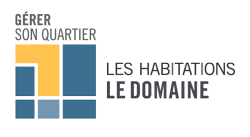 ESG: The social factor and Les habitations Le Domaine
With the participation of Marianne Duguay, Senior Vice-President, Asset Management – Real Estate at the Fonds immobilier FTQ, and Marika Leclerc, Director of Gérer son quartier.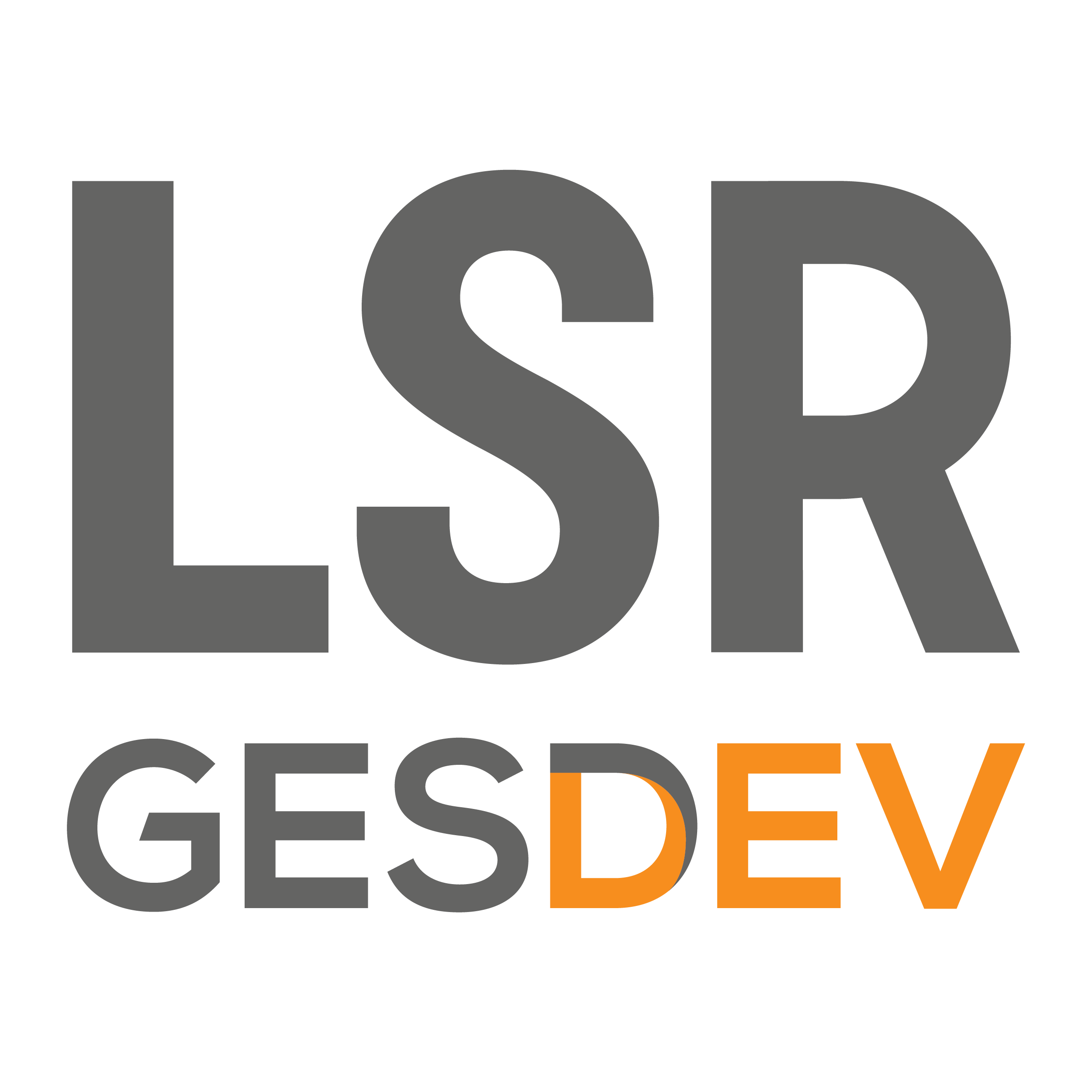 ESG: Governance and NOVIA
With the participation of Stéfanie Pelletier, Senior Vice-President, Finance – Real Estate at the Fonds immobilier FTQ, and Annie Lemieux, President, LSR GesDev
Season 1: 3 partnerships to mark the 30th anniversary of the Fonds immobilier.

Changing lives
Han-Logement is an organization that creates housing for people with physical or intellectual disabilities and those with autism spectrum disorders. Han-Logement is changing lives one home at a time by building adapted housing at affordable prices.

Building sustainable projects
MONTONI is a partner that combines expertise, innovative design, technology, and sustainable development. The millions of LEED-certified square feet built over the years reflect MONTONI's commitment to the environment. Developed with MONTONI and Montez Corporation, Espace Montmorency, located in Laval next to the Montmorency metro station, is a fine example of a project at the forefront of urban design that respects the environment.
Adapting to communities
Cloria connected communities is a partner from the next generation of real estate. Cloria communities are smart real estate developments for adults with an active lifestyle. The pandemic has accelerated certain real estate practices and given rise to new trends. Located in Terrebonne, the Cloria project is an excellent example of a project that has adjusted to meet emerging market demands by offering spaces people can use for gardening and remote work, automatic locks that can be unlocked using a chip or smartphone, etc.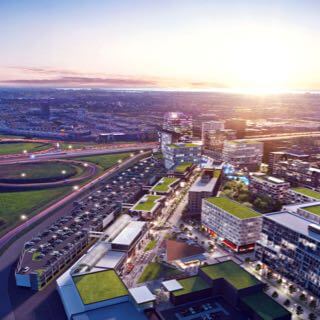 Solar Uniquartier
Brossard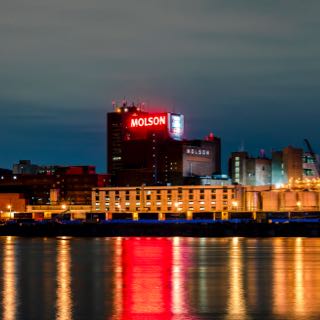 Former site of the Molson brewery
Montréal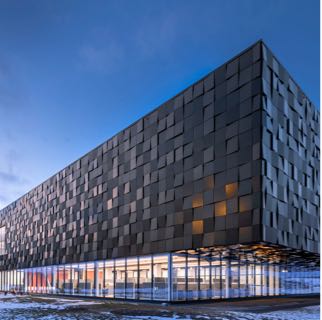 Simons Campus
Québec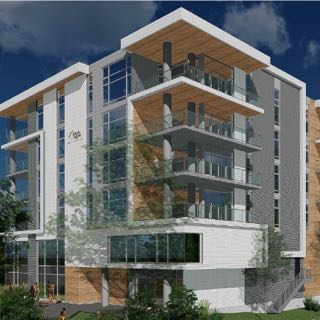 Omega Urban Condos
Rimouski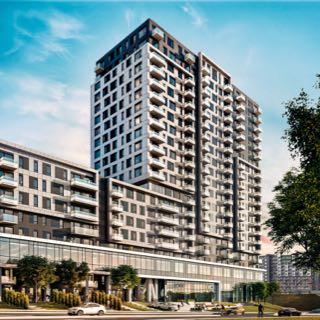 NOVIA
Longueuil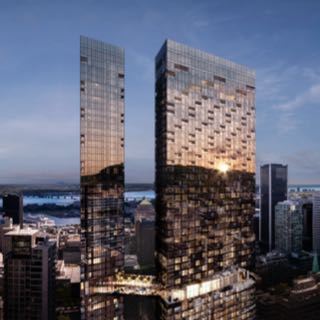 Maestria
Montréal
We are also proud of our social, community, and affordable housing projects.
By collaborating with organizations that are dedicated to and actively involved in communities, the Fonds immobilier helps create decent living environments for modest-income households.
That, too, is what solidarity is all about.
47 projects
worth $6.2 billion, of which $1.1 billion comes from the Fonds immobilier.
70 properties under asset management
including 4,359 residential rental units and 3.3 million square feet of commercial, industrial, and office space
2 buildings and 22 rental sites under property management
in addition to a full range of services
3.7 million square feet of land
to be developed